The Welcome To Sweetie Pie's Murder Mystery Is Finally Over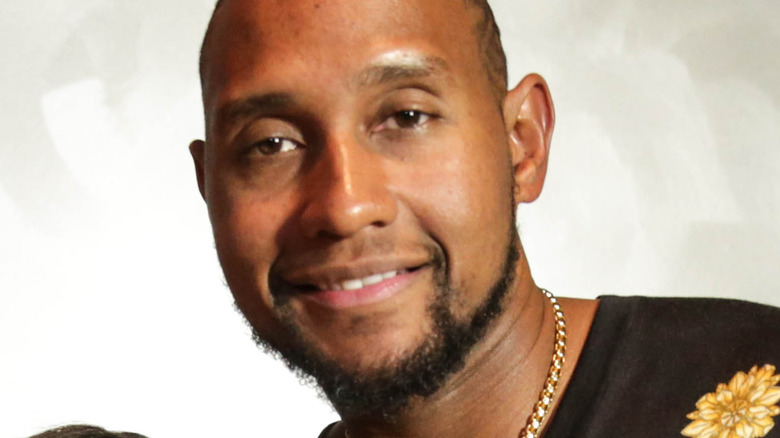 Robin L Marshall/Getty Images
It's been over four years since the last episode of "Welcome to Sweetie Pie's," and nearly six since the passing of its beloved Andre Montgomery. The Oprah Winfrey Network (OWN) reality series aired between October 2011 to June 2018 and centered around Robbie Montgomery, a former backup singer whose collapsed lung forced her to end her stage career (via Oprah.com). The retired entertainment star then decided to focus her energy on Sweetie Pie's, the soul food restaurant she operates in the St. Louis area.
Though the show ended rather seamlessly, with the cast prepared to say goodbye in its final season, there's been one dark question that has lingered throughout the years. Robbie Montgomery's nephew, Andre, was shot and killed outside a home in St. Louis in March 2016 at only 21 years old, according to St. Louis Post-Dispatch. This was a mere four days after he was questioned about a burglary occurring at his famous aunt's house the summer of 2015 (via St. Louis Post-Dispatch). This tragic case was unsolved for some time and has only recently come to a close, with the main culprits finally being charged in September 2022.
Tim Norman played a role in his nephew's death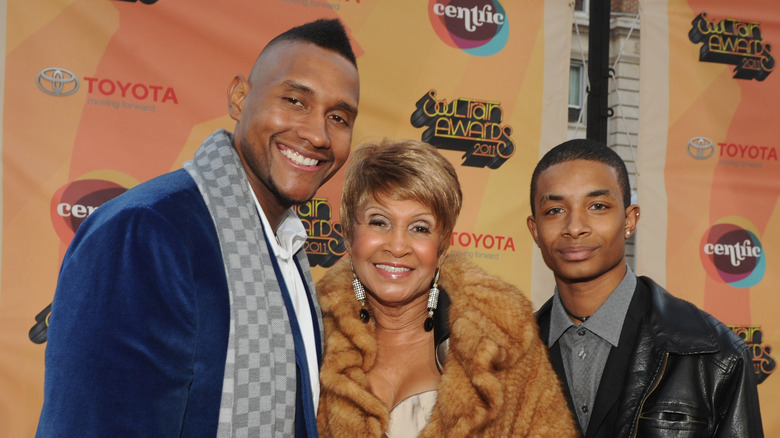 Rick Diamond/Getty Images
According to STL Today, a jury found Tim Norman guilty of "conspiring to kill" Andre Montgomery, his nephew. Montgomery, who also appeared on "Welcome to Sweetie Pie's," was only 21 when he passed away in 2016. The jury came to their conclusion on September 16, 2022, after three days of deliberation. Norman was responsible for paying exotic dancer Terica Ellis $10,000 and gunman Travell Anthony Hill $5,000, who both contributed to Montgomery's death — Ellis led him to the murder location while Hill committed the fatal act. Norman was ultimately charged with "conspiracy to commit murder-for-hire, murder-for-hire and conspiracy to commit mail and wire fraud" (via United States Department of Justice).
In previous interviews, Montgomery had expressed suspicion that his uncle was involved in the burglary at his aunt Robbie Montgomery's home in 2015. During his testimony, STL Today reports that Norman said he wanted to "confront" Montgomery about this, but claims he didn't wish to kill him. Norman also attempted to withdraw $450,000 in life insurance policy from his nephew, according to Deadline. Assistant U.S. Attorney Angie Danis stated in the closing arguments of the case that Norman's intentions for organizing the murder were rooted in "greed" (via Today). The former TV star's sentencing is set for December 15, per the Justice Dept.