Costco Shoppers Swear By These Produce Keepers
There are few things worse than wasting money on fresh produce that spoils before you can use it. According to Healthy Options, things like bacteria, mold, or bruising of produce can cause it to spoil more rapidly. Many people are already aware of produce's natural enzymes that speed up the deterioration too. That's why, when produce is stored together, one rapidly ripening and eventually spoiling piece can cause others around it to go bad faster too. Fortunately, there are some amazing produce keepers at Costco right now that shoppers absolutely love. 
A Costco fan account on Instagram, @CostcoBuys, spotted the new Prepworks ProKeeper three-piece fresh produce keeper sets on April 13th. The photo the account snapped and posted received close to 3,400 likes within a day. The caption read, "this fresh produce keeper set is $19.99 and looks so useful! It has an air-flow vent system to keep produce fresher for longer! It's also dishwasher safe." It's a deal that clearly works since so many Costco shoppers swear by the set.
Costco shoppers are raving about the produce keepers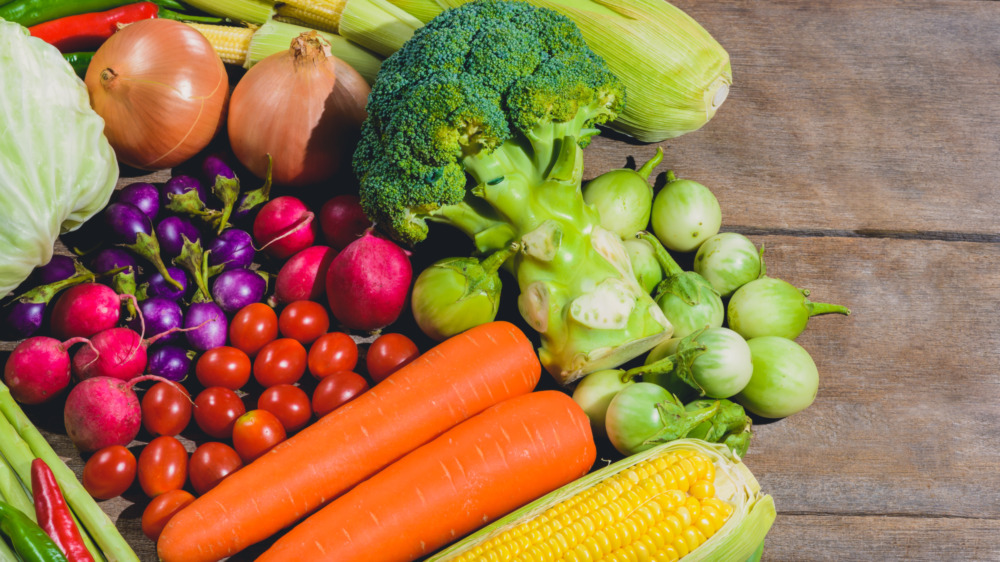 Shutterstock
Fans of both Costco and the sub-set of fans for these specific produce savers were quick to jump on the thread to testify. The set of produce keepers received tons of high praise and rave reviews from people who have been using them for a while. One commenter said, "I own these — purchased them separately on Amazon and this is such a good price. Love these!" Another wrote, "got these 2 weeks ago! Love them!!" Another comment read, "I've bought a couple of these. They do work for sure." One more Costco shopper and reviewer wrote, "I love these!! They work amazingly well at keeping your strawberries fresh." So many positive comments were enough to convince others who saw the post too.
One person said, "We need this." Another tagged someone and wrote, "this looks right up your alley!" Finally, another user tagged someone and told them they both needed the producer keepers in hopes that it would keep their food from freezing in their refrigerator. According to Progressive International, you can even use the container to rinse your produce.
The best part of all might be that the containers are clear so you can keep an eye on the produce easily until you've learned for yourself what wonders this product can do. So pick them up when you see them at Costco.