Chrissy Mysko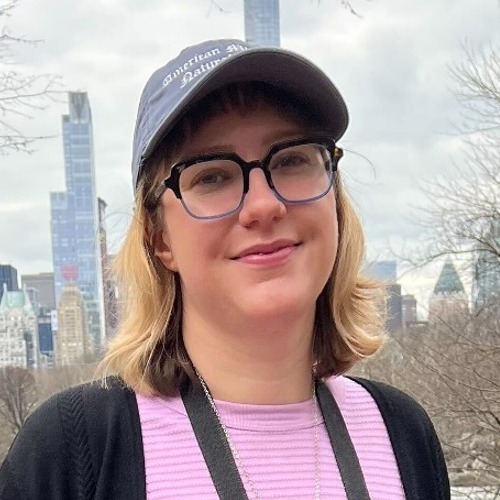 Location
Chicago, Illinois
Expertise
Baking, Air Fryer Expert, Trader Joe's Enthusiast
Chrissy loves using an air popper to make popcorn with different flavor combinations.

She's a huge fan of sweets and has strong opinions about gummy bears.

A lifelong Chicagoan, Chrissy doesn't like deep-dish pizza but adores Chicago hot dogs.
Experience
Chrissy's background is in marketing and communications, and she has over a decade of experience in graphic design, writing, and proofreading. She has also worked for non-profits and a residential real estate brokerage.
Education
Chrissy earned a bachelor's degree in writing, literature, and publishing from Emerson College.
Mashed Editorial Policies
Mashed's industry-leading coverage is created by qualified and experienced writers, and is reviewed and fact-checked by our editorial team to ensure everything is accurate and timely. Outside experts are also consulted to help deliver factual, up-to-date information.
Our mission is to inform and engage our readers, telling them things they need to know, things they want to know, and things they didn't know they wanted to know about food. We strive to always provide a well-rounded reading experience, whether that's the news of the day or a new original recipe you can try making at home. In an effort to provide the most comprehensive, current, and accurate content, our editorial team constantly reviews and updates articles as necessary. Additional information on our editorial process available here.