This Chipotle Halloween Costume Has Twitter Cracking Up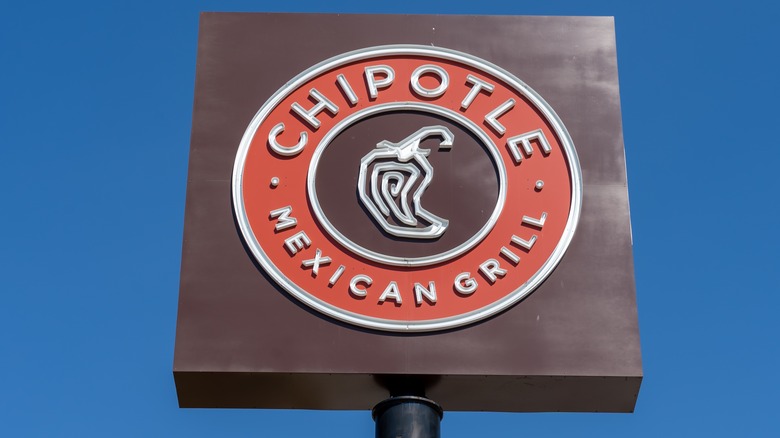 JHVEPhoto/Shutterstock
Halloween is only two weeks away and, if you're like us, you're still wracking your brain and trying to find the perfect thing to transform into for the day. Yes, you could just walk into a costume store or a Halloween-themed pop-up and pick something from the giant wall, but sometimes you just want something with a little more originality, a costume that will make plenty of people laugh out loud while showing off a little bit of your own personality. 
Well, maybe it's about time to think outside the box, or bag, if you will. Did you ever think it would be possible that your costume inspiration could come from the fast-casual chain Chipotle? Well, it turns out that the brand has not only found a way to potentially make you the talk of the costume party this Halloween, but it is also proudly proclaiming that it has "found your costume," according to its Twitter feed. The costume? A Chipotle fork. 
Is this for real?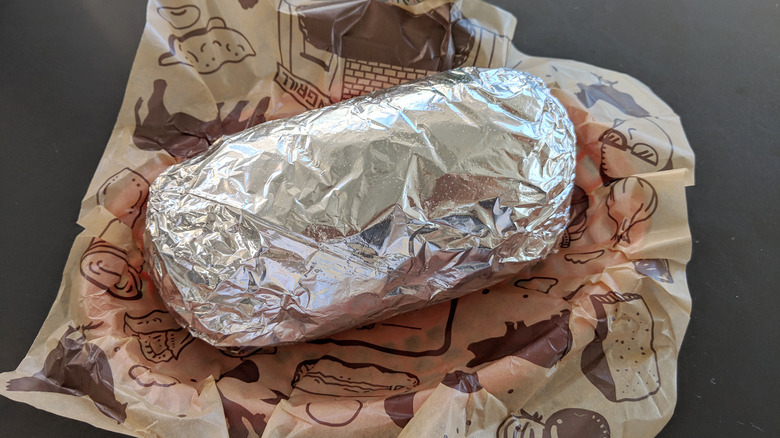 Eric Broder Van Dyke/Shutterstock
Whether the costume in question is real or not, it turns out that Chipotle fans are seriously not that impressed. Twitter has been set on fire with followers debunking the fork usage, as well as the costume itself. 
"Don't need forks for burritos," said one user, to which Chipotle replied, "That is your opinion." Another said, "I thought everything on the menu could be eaten by hand?" Other users began taking photos of their hands through burritos, stating, "we don't use forks around here," and "how's this?" 
But, moving over to Instagram, the chatter continued! "Imagine seeing this at night in a dark alley," joked one user. 
However, this is seemingly just a stunt to get Chipotle's Halloween special across. According to the brand, if you head in costume into any U.S. Chipotle after 3 p.m. and scan your Rewards member ID, you will get a $6 entrée. See the official rules here.