The Terrifying Story Of Cristie Codd's 2015 Death
Cristie Schoen Codd had worked as an actress, stunt woman, and caterer on film sets prior to her appearance on season 8 of "The Next Food Network Star" which aired in May 2012. Schoen Codd, who was not married when she appeared on the show, was the first contestant eliminated and was on team Alton, led by Food Network legend Alton Brown, according to Food Network.
Codd's life continued on an upward trajectory after her appearance on the show and, in 2014, she married J.T. Codd who worked as a grip behind the scenes on TV sets. According to People, the couple purchased acreage in near Asheville, North Carolina, and settled into life hoping to open a farm-to-table restaurant. By all accounts, everything was going well, and then their lives took a tragic turn. Both Cristie and J.T. Codd died in 2015 when she was five months pregnant. The details of her death are horrifying.
Cristie Codd was murdered by her handyman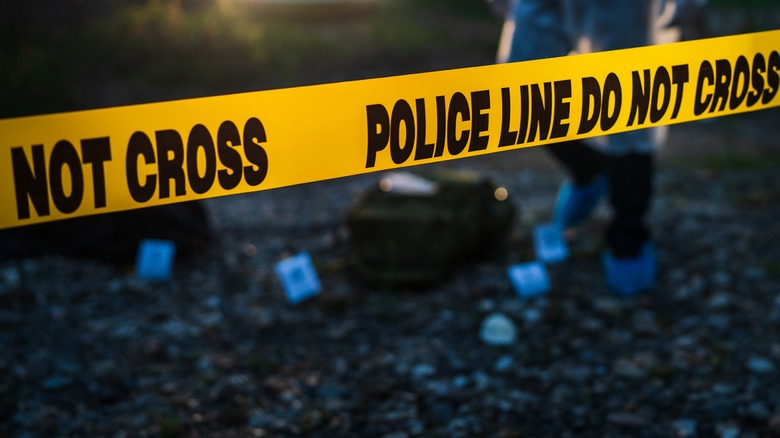 Miljan Zivkovic/Shutterstock
Cristie Schoen Codd was five months pregnant in March 2015 when she and her husband, J.T. Codd, became unreachable. Family members filed a missing person's report on March 15, 2015. According to Citizen-Times, police received a tip that led them to Robert Jason Owens, an area local who had previously worked for the Codds as a handyman.
The Washington Post reports that the remains of Cristie Schoen Codd and her husband were discovered in a wood stove at Owens' home which was a mile from the victims' property. And, in 2017, Owens pled guilty to avoid the death penalty but maintained that the incident was an accident. According to CBS News, the convicted killer told investigators the pair were trying to help him get his truck out of a ditch when he ran them over.
Robert James Owens was connected to a boys death in 2000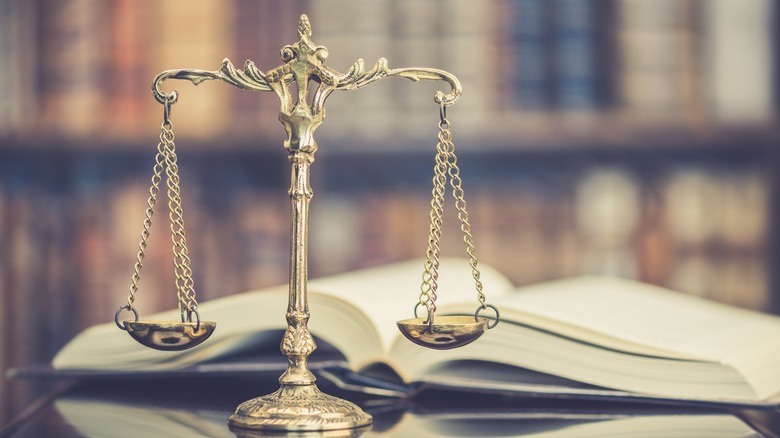 William Potter/Shutterstock
Before Robert Jason Owens was convicted of killing Cristie and J.T. Codd, he was well known to the police. Owens was the last person to see Zebb Quinn alive — a North Carolina teen who disappeared in 2000. Quinn's case was covered in an episode entitled "Just a Nice Guy" on the documentary series show, "Disappeared."
In January 2000, Zebb Quinn met with Owens to discuss a car. He never returned home. According to Investigation Discovery, Quinn's mother reported him missing, and an investigation was launched. While Owens was a suspect, there was never enough evidence to link him to Quinn's disappearance. That was until years later.
According to ABC13, in July 2022 — more than 20 years after the 18-year-old disappeared — Owens pled guilty to a lesser charge in connection to Quinn's disappearance and death. Owens has maintained that he did not kill Quinn, but confessed to witnessing his death. At the time of the confession, Owens was already serving his sentence for the deaths of Food Network contestant Codd, her husband, and their unborn child.