Coca-Cola Just Dropped Its Springtime Agua Fresca: Pineapple Horchata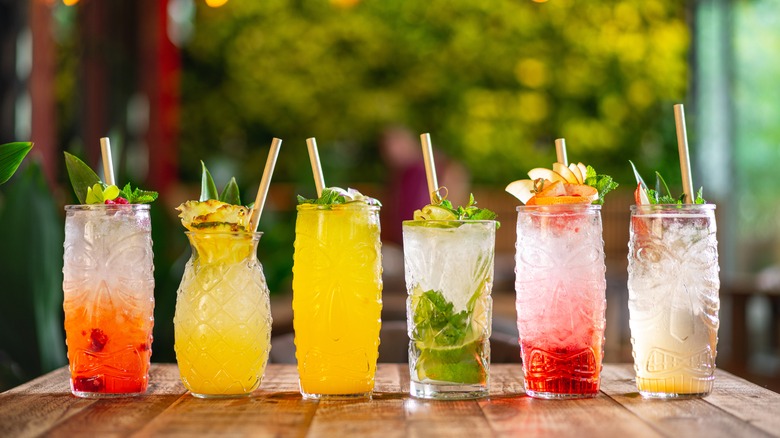 Mateusz Gzik/Shutterstock
Just in time for the start of spring and warmer weather, Coca-Cola has announced the release of an all-new Agua Fresca flavor that is the perfect answer to a refreshing spring drink, per The Coca-Cola Company. The brand-new Pineapple Horchata flavor harkens back to the Latin American flavors that were the inspiration for the Agua Fresca line. According to Coca-Cola, the new version of Agua Fresca tastes like a delicious cup of freshly made horchata with the addition of a splash of pineapple juice. Released under the company's Minute Maid lineup, the non-carbonated beverages were designed in order to attract more Gen Z customers. 
Coca-Cola has said that in the nine months following Agua Fresca's 2022 release, the company earned $35 million in revenue from sales of the juices. While it's yet to be seen whether the new Pineapple Horchata flavor will garner the brand similar success, some consumers are already making their opinions on the new beverage known on TikTok. 
What does the new Pineapple Horchata flavor actually taste like?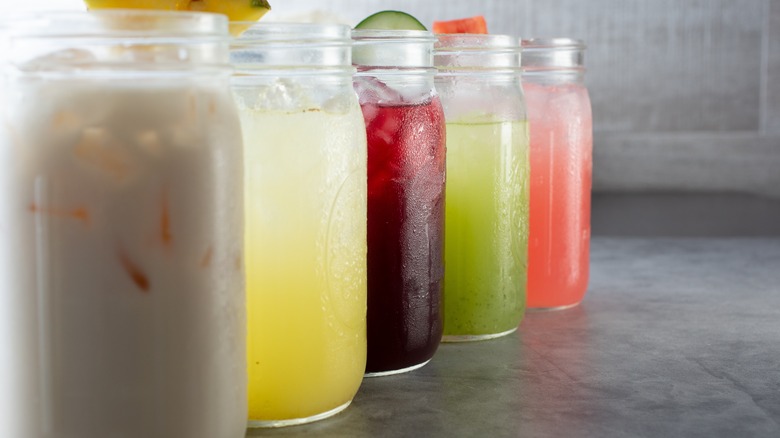 false/Shutterstock
According to the Coca-Cola Company, more than 80% of Gen Z shoppers who bought Agua Fresca beverages came back for a repeat purchase. The soft drink company is hoping lightning can strike twice with their new pineapple-flavored version. But how does the new Agua Fresca flavor taste? 
If you're curious about how Minute Maid's new flavor tastes, you don't have to go much further than your TikTok For You page to find a review. Popular food reviewer @tiemyapron took to the app to let her viewers know exactly what to expect from the new drink. In her video, tiemyapron said that the drink smelled similar to pineapple juice but tasted somewhat creamy without being too sweet. 
The TikToker also suggested that the beverage could be frozen or used as a base for other refreshing drinks made with grenadine or Sprite. Based on the review, the new flavor of Agua Fresca seems like it would make the perfect summer BBQ staple for both alcoholic and virgin drinks.