Costco Has Recalled Its Protein Bars Due To An Allergy Risk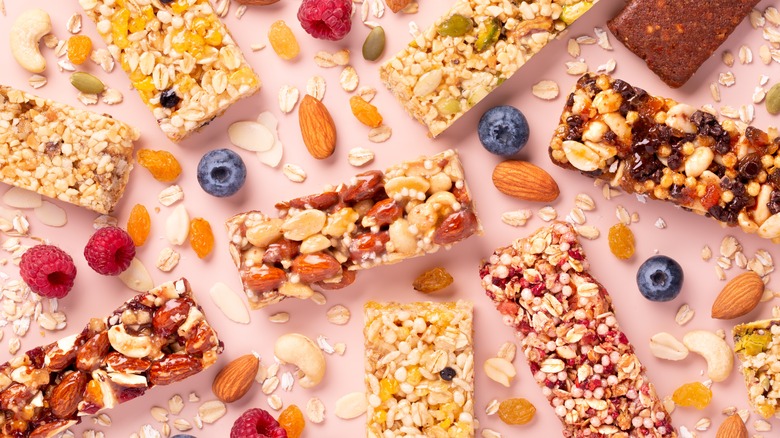 Eirene Fagus/Shutterstock
As those with food allergies know all too well, allergens can be lurking anywhere. Unfortunately, this was proven to be the case yet again on April 12 when Costco informed members that its Wellness Natural SimplyProtein bars sold in a 15-count variety pack were being recalled due to undeclared cashew.
According to an FDA announcement, Wellness Natural initiated the recall almost two weeks earlier on March 31, after a customer reported an allergic reaction to cashews, which were not included on the product label. Cashew allergies can lead to reactions like hives, difficulty breathing, and, if left untreated, anaphylaxis, per Very Well Health. As such, the company recalled its SimplyProtein Peanut Butter Chocolate Crispy Bars, which come in a variety pack including Lemon Coconut and Dark Chocolate Sea Salt Bars. Thankfully, customers with cashew allergies can return the product to Costco for a full refund. Here's when the recalled protein bars were sold.
Everything you need to know about Costco' protein bar recall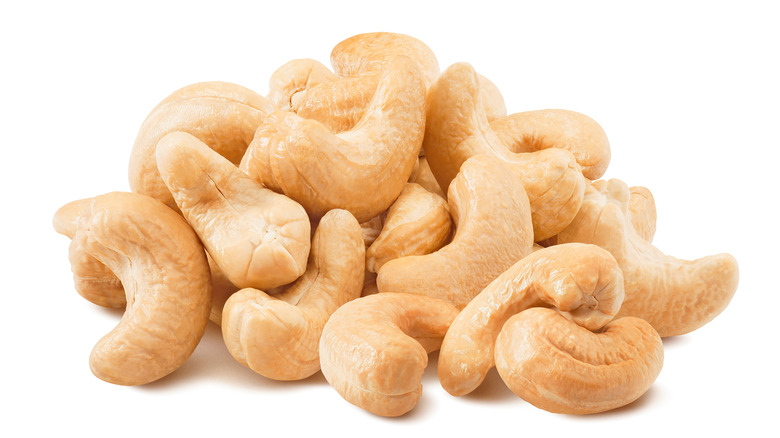 Kovaleva_Ka/Shutterstock
Per Emerald Coast Urgent Care, cashew allergies affect more than 90,000 Americans, making cashews a pretty potent allergen. Customers can determine if their product was among the batch of Wellness Natural protein bars affected by the recall through several identifiers. The recalled batch was a single lot TN3005 with a best by date between April 11, 2023 and March 14, 2024. This particular batch was sold at Costco stores in Pennsylvania, Arkansas, California, Kansas, Maryland, Oklahoma, Texas, Virginia, and Washington, D.C.
As noted by the FDA's statement, the other two flavors sold in the variety pack with the affected protein bars do list cashews as an ingredient. If you do not have a medical condition preventing you from eating cashews, you do not need to report or return affected products. However, if you do have a cashew allergy and are in possession of lot TN3005, purchased between May 11, 2022 and March 31, 2023, you can return the protein bars for a refund.