What Makes Caymus Wine So Special?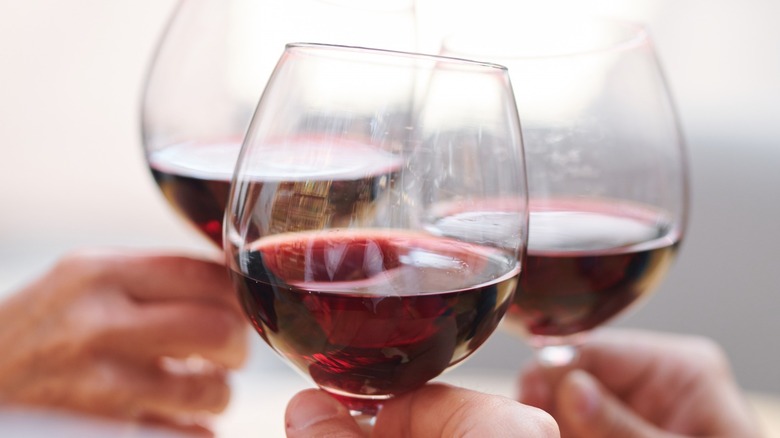 Pressmaster/Shutterstock
Caymus Vineyards is a family-owned winery in the Napa Valley region of California. The winery was established in 1972 by the Wagner family and has since become one of the most renowned in the world. Caymus is best known for its Cabernet Sauvignon, which has consistently received high ratings from wine critics and enthusiasts alike. So, what makes Caymus wine so special?
One critical factor that sets Caymus apart from other wineries is its dedication to quality. The Wagner family has always been committed to producing the best possible wine, using only the finest grapes and carefully monitoring every step of the winemaking process. This attention to detail is evident in the taste and aroma of their wines, which are complex, rich, and full-bodied.
But the most crucial factor in Caymus' success is its focus on the terroir of Napa Valley. The Wagner family understands that the unique combination of soil, climate, and topography in this region profoundly impacts the character of the grapes and, ultimately, the wine. They have carefully selected vineyard sites ideally suited to growing Cabernet Sauvignon. They use traditional and modern techniques to ensure the grapes are of the highest quality.
What types of wines does Caymus produce?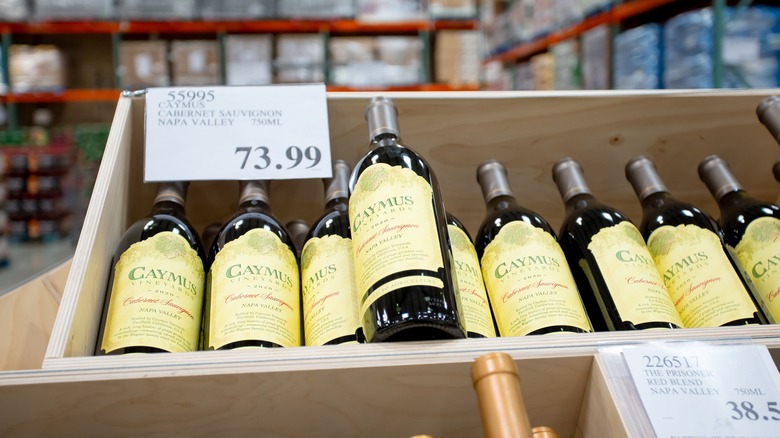 The Image Party/Shutterstock
Caymus wines are highly sought after by wine collectors and enthusiasts worldwide. In addition to consistently receiving high ratings from wine critics, they have won numerous awards and accolades. For example, the 2012 vintage of Caymus Cabernet Sauvignon was named Wine Spectator's Wine of the Year in 2015, a prestigious honor that reflects the exceptional quality of this wine.
Caymus' Cabernet Sauvignon is known for its rich, full-bodied flavor with dark fruit, chocolate, and vanilla notes. The wine is aged in new French oak barrels for 18 months, which gives it a smooth, velvety texture and a hint of smokiness. The wine is also known for its exceptional balance, with just enough tannins to give it structure without overpowering the fruit flavors.
In addition to its flagship Cabernet Sauvignon, Caymus produces many other exceptional wines, including a Napa Valley Cabernet Sauvignon, a Merlot, and a Zinfandel. These wines are all crafted with the same level of care and attention to detail as the flagship wine, and they each have their unique character and flavor profile.