The Maui Wildfires Burned Down Mick Fleetwood's Iconic Restaurant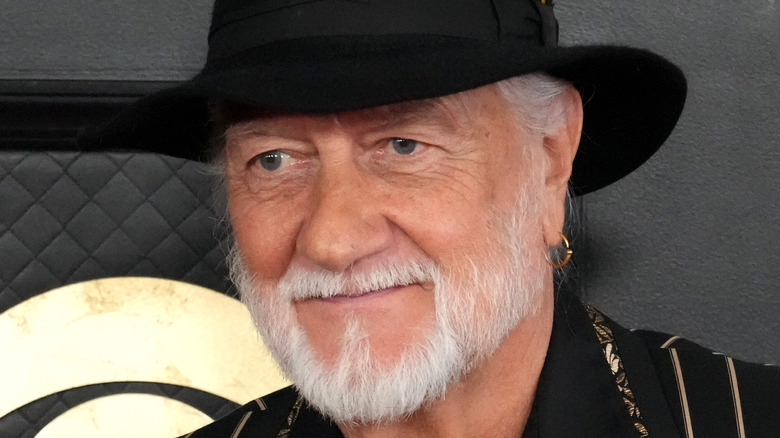 Jeff Kravitz/Getty Images
While Hawaiians are reeling from the recent Maui wildfires that have already claimed 53 lives and devastated the island, those with businesses along one of the hardest-hit areas — Lahaina's historic Front Street — are also beginning to take stock of their properties. One of those individuals is Fleetwood Mac co-founder Mick Fleetwood, who confirmed on social media August 9 that his eponymous restaurant Fleetwood's was one of the buildings destroyed. 
"Fleetwood's on Front Street has been lost and, while we are heartbroken, our main priority is the safety of our dear staff and team members," he wrote in a Twitter post, adding that the Lahaina community has been his home for many years. "This is a devastating moment for Maui, and many are suffering unimaginable loss ... On behalf of myself and my family, I share my heartfelt thoughts and prayers for the people of Maui."
The official website of Fleetwood's restaurant also has a message that reads, "To Our Valued Guests: Fleetwood's on Front St. will be closed until further notice." Hawaiian Senator Brian Schatz posted a video to Twitter showing the charred remains of Fleetwood's building, which appears to be a total loss.
Fleetwood's has been a Maui mainstay for 10-plus years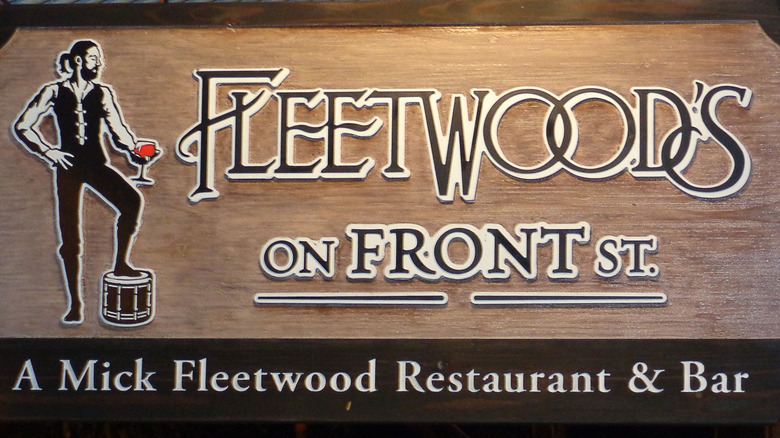 Smith Sights/Shutterstock
Mick Fleetwood has had a home in Maui for many decades, but the musician opened the multi-level Fleetwood's on Front Street in 2012. In an interview with The Daytona Beach News-Journal, Fleetwood said he'd dreamed of running his own restaurant ever since he was a kid that pretended the family's old farmhouse was a children's-only hideaway.
Fleetwood added that he chose the specific building for the restaurant because it was built in 1916, the same year his mother was born, and he was excited to merge his love of music with his desire to be a restaurateur (and to have a place to jam when the inclination arose). The American-style menu was created by executive chef Eric Morrissette and former "Hell's Kitchen" chef Scott Liebfried, who left the show after 10 seasons to work at Fleetwood's. And the restaurant was also known for its relaxed atmosphere, impeccable views of the ocean, and a popular rooftop.
While the future of Fleetwood's is up in the air after the unfortunate circumstances, the musician shared in his Twitter post that he is committed to helping Maui and Lahaina recover. As Fleetwood said, "We are committed to supporting the community and those affected by this disaster in the days and months and years to come."