The Secret Ingredient The Pioneer Woman Adds To Her Iced Coffee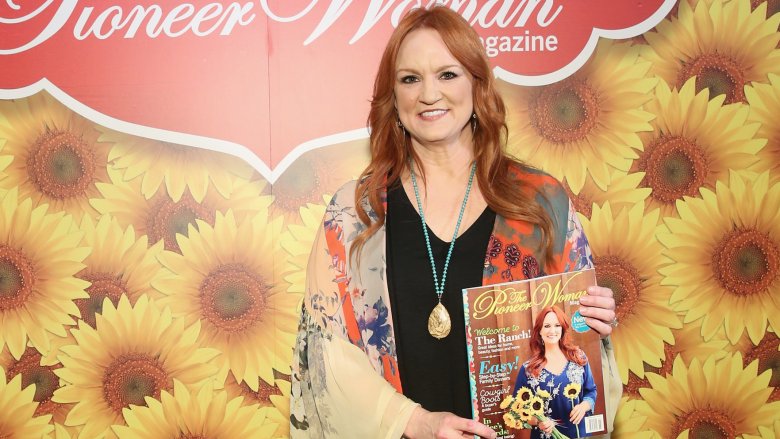 Monica Schipper/Getty Images
Ree Drummond has been known to add some pretty out-of-the-box ingredients to her recipes. The Pioneer Woman not only adds cream cheese to mashed potatoes, but she also spices up her morning routine by putting dijon mustard on her eggs. Speaking of her morning routine, Drummond has made it abundantly clear that iced coffee is life in her Oklahoma home. There are many ways she'll take her morning coffee as long as it includes ice and most likely half-and-half. There is, however, one other ingredient that Drummond revealed to AOL that she adds to her iced coffee to create an irresistible flavor — a spice you never would've thought of. 
What spice does the Pioneer Woman add to her iced coffee?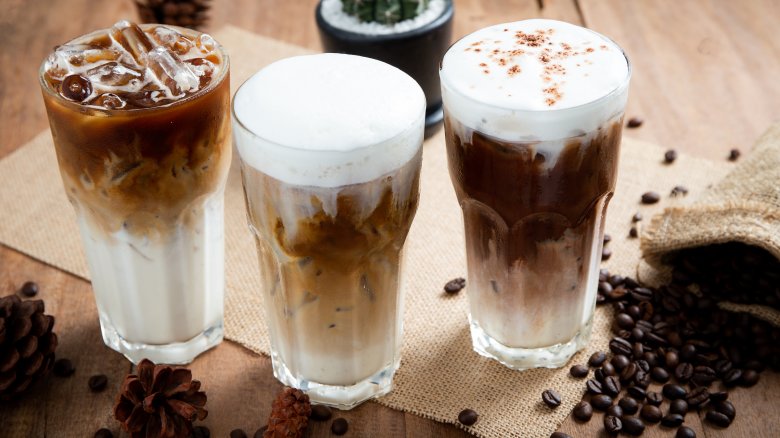 Shutterstock
Believe it or not, Drummond spices up her iced coffee with cayenne pepper — talk about a new way to jumpstart your mornings! A dash of cayenne pepper will not only clear your nostrils, but will also help enhance the flavor of the coffee itself. Not to mention, cayenne pepper boasts many health benefits, and what better way to try and hide its distinct fire than by diluting it with your favorite morning brew? Men's Journal is all for Drummond's addition as it helps with heart health, improving circulation, and boosting your metabolism. You should, however, proceed with caution when adding cayenne pepper to your iced coffee. If you add too much, it won't be the temperature of the coffee you'll feel burning the inside of your mouth.
How to use cayenne pepper in your iced coffee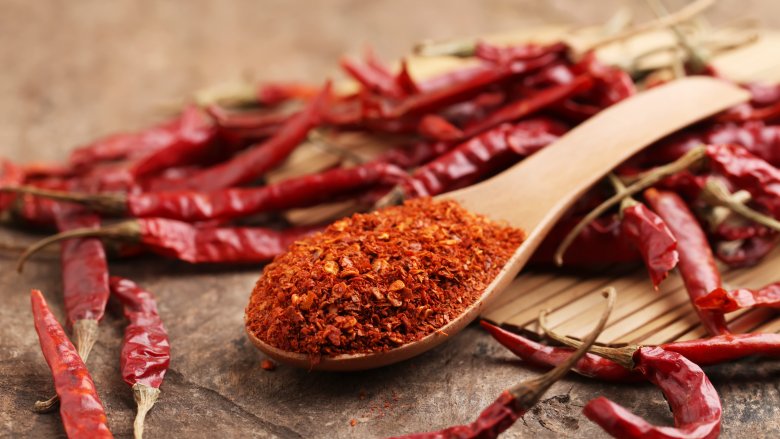 Shutterstock
If you're afraid of going all-in when it comes to testing out Drummond's cayenne pepper theory, you may be in luck. The Spicy Cowgirl recipe that she stirs up at her Pioneer Woman Mercantile store in Pawhuska, Oklahoma may help do the trick. The specialty drink balances out the spice of cayenne with sweetness by adding vanilla syrup, cinnamon, and chocolate sauce to the espresso base. It's the perfect way to drink your coffee along with some cayenne. If you can't make it to Oklahoma anytime soon, you can make the Spicy Cowgirl at home (via Food Network). All you need is 10 minutes and you'll be sipping coffee like a Food Network star.