This Is How Much Dollar Tree Employees Really Make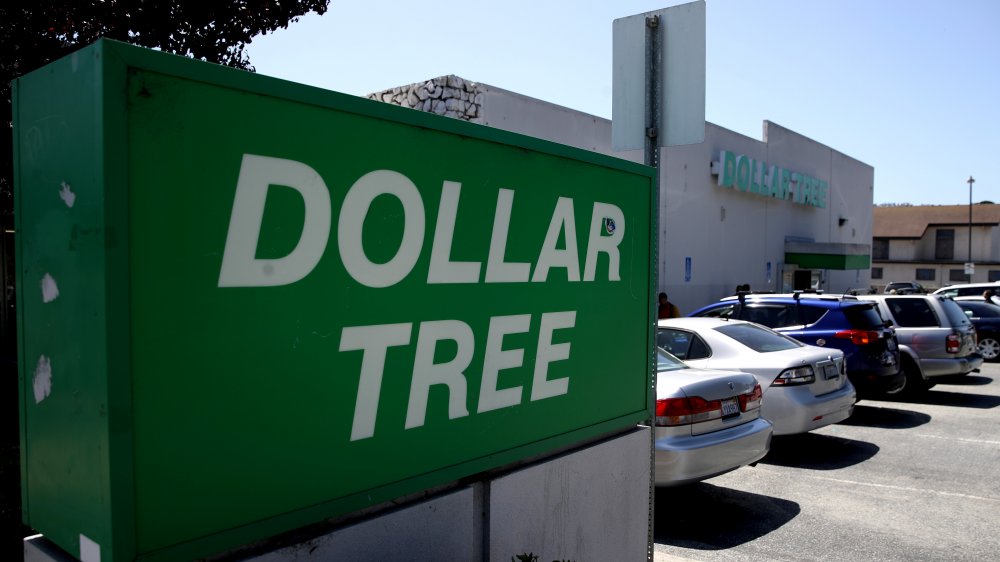 Justin Sullivan/Getty Images
The retail industry certainly has a reputation for asking employees to work long hours, and not always for great pay. Despite The Washington Post reporting that minimum wages are going up, retail still doesn't pay great money, and the story is no different at the dollar store.
In regards to the big three dollar stores — Dollar Tree, Dollar General, and Family Dollar — the low prices are balanced out with low pay for employees. If you're thinking about taking a job with a dollar store, here's what you should know before handing in your job application.  
Dollar store pay is barely above the federal minimum wage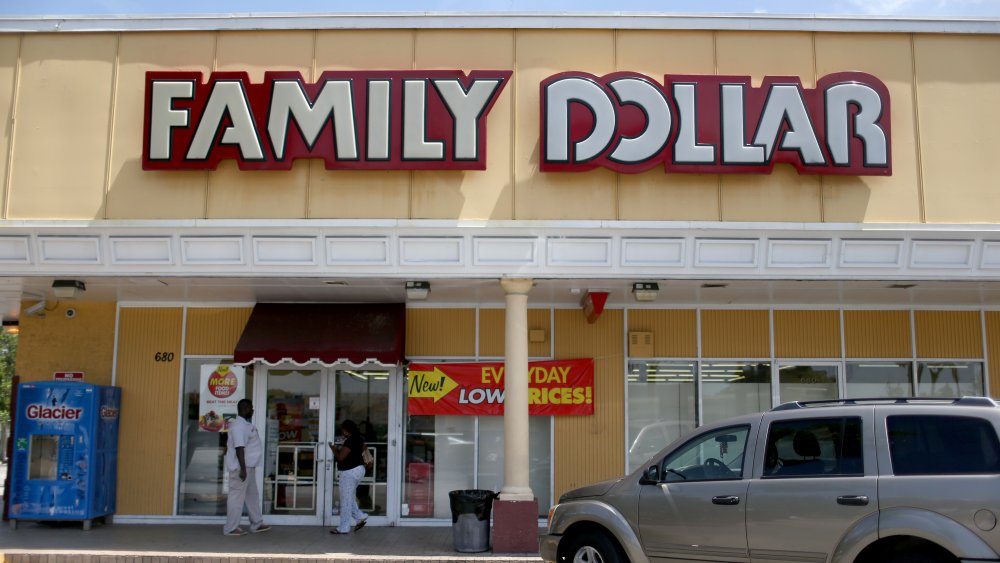 Joe Raedle/Getty Images
Dollar General and Dollar Tree are two of the largest retailers in the United States, collectively employing over 237,000 people. In 2017, CNBC reported that Dollar General started its sales associates at an hourly wage of $7.87 — 62 cents above the $7.25 federal minimum wage. That's certainly not high dollar, but as of October 2019, Indeed reports that the average hourly wage for a Dollar General cashier is $8.60 an hour — so at least people are getting raises at some point. 
Now before you trot down to the Dollar General and put in your application, maybe consider your other dollar store options. "But a dollar store is a dollar store," you say. Nope. Hourly wages at Dollar Tree in 2017 were $8.17 to $8.26, and Indeed reports the average pay in 2019 to be $8.70 for a customer service associate. A 30 cent difference in starting pay is an important thing consider when deciding which dollar store name tag you'll be wearing. 
As for Family Dollar, the average pay for their customer service associates/cashiers is (drum roll)... $9.11. 
Dollar store managers don't make much more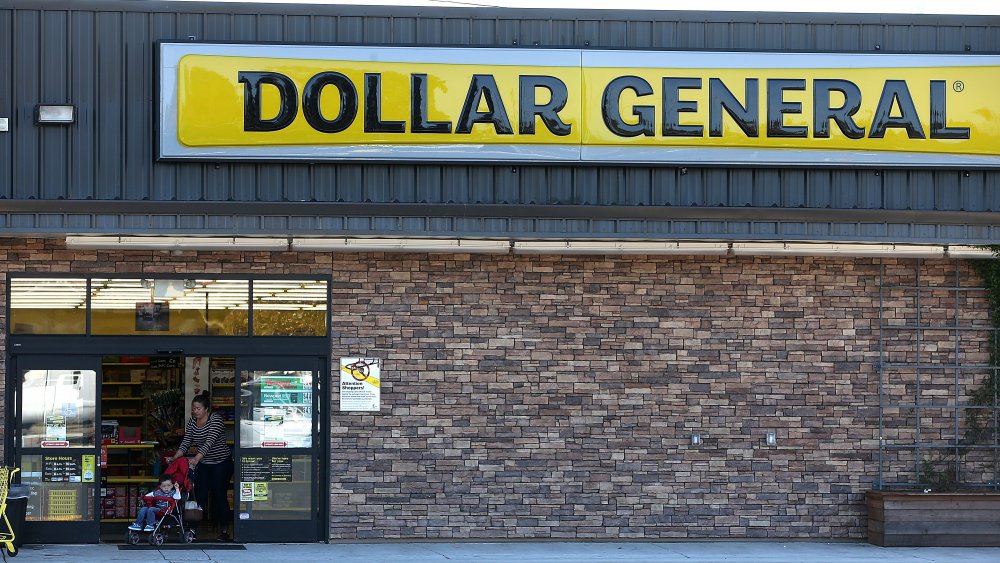 Justin Sullivan/Getty Images
Working at a dollar store isn't easy. Employees have to deal with constant shoplifting and may even become victims of a violent robbery. When one factors that into a workweek that may involve heavy lifting and frequently extends beyond 40 hours — dollar store managers certainly earn their pay. Regarding that paycheck, Michigan Dollar General store manager Dawn Hughey told Huffington Post in 2013 that she regularly put in 70 hours a week on the job for an annual salary of just $34,700. 
Indeed reports that the 2019 pay for a store manager has climbed somewhat higher to $39,692 per year; however, that's still below the national average for retail. A store manager at Target, for example, averages almost $89,000 a year — granted they do have a lot more ground to cover. 
The pay may not be great, but there's no shame in taking a dollar store job if you need work. If anything, it will provide a steady paycheck until you can secure a better-paying gig.