Here's How Much Tyler Florence Is Really Worth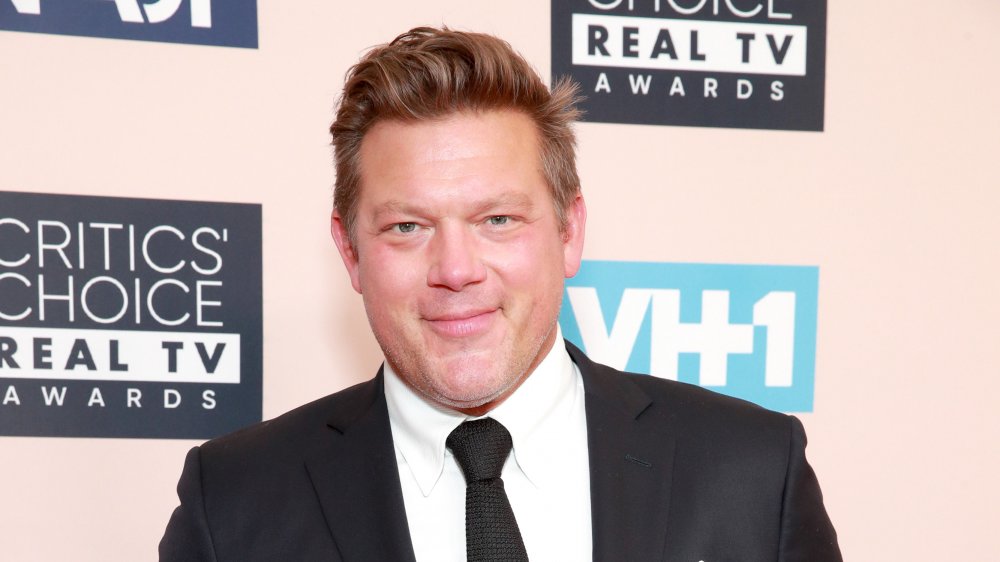 Rich Fury/Getty Images
Tyler Florence has become one of the most recognizable culinary personalities on television. From his own television shows to his many guest appearances, Florence seems to be everywhere these days. While the celebrity chef has made a comfortable place for himself on the small screen, he has accomplished so much more throughout his career that Food Network fans might not even be aware of.
Florence attended and graduated from a prestigious culinary program at Johnson and Wales University, which is located in Charleston. After graduating, Florence went on to become a well-regarded chef and the author of a couple of cookbooks. Florence even has his own line of steel-clad cookware and titanium cutlery. While many know Florence as a friendly television personality, he is also the director of Uncrushable, a 2018 documentary (via IMDb). His hometown is now Mill Valley, California, which is just north of San Fransisco, and undoubtedly keeps him close enough to the studio for filming his many shows and his retail shops (via Food Network).
Tyler Florence's net worth is impressive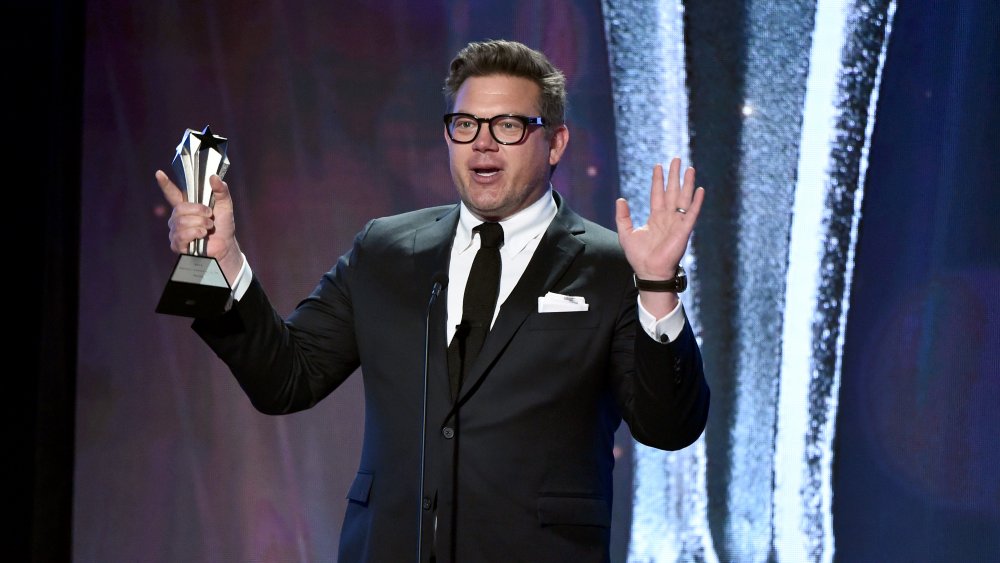 Alberto E. Rodriguez/Getty Images
While little is known about how much Tyler Florence makes each year, or even for each episode he films for his various television programs, his net worth has been reported as $15 million, according to Celebrity Net Worth. While that sum is noteworthy, it does not place him among the top celebrity chef earners like Jamie Oliver, who is worth $400 million as the richest chef in the world, or even Martha Stewart, worth roughly $200 million, according to Insider.
Apart from his many success on television, Florence opened his first retail shop, The Tyler Florence Shop, in July of 2008 in Mill Valley, California. Since then, he's opened two more stores for high-end cookware and artisan cooking ingredients, one in Napa and another at the San Fransisco International Airport. Florence also opened a new restaurant next to his Napa shop, Rotisserie and Wine. 
Six months after launching his first store, Florence also launched his cookware and cutlery products which are now sold on the Home Shopping Network and in major stores like Macy's. He's even a member of Macy's Culinary Council, which is quite an honor. Florence always seems to be looking for the next step in diversifying his brand as a culinary voice, so anything could be next from the chef.