Everything We Know About Joanna Gaines' New Food Network Special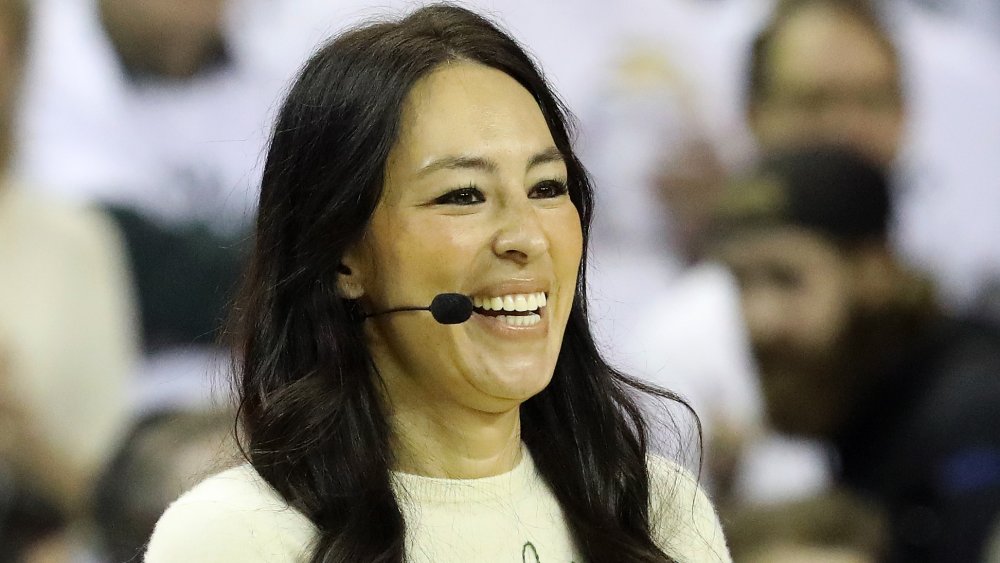 Ronald Martinez/Getty Images
Fans of Fixer Upper are in for a treat with a new special by Joanna Gaines set to air on Food Network at 12 p.m. ET on April 5. Hollywood Reporter fills in the details, describing the show as a self-filmed one-off episode with video filmed primarily by Gaines' children while she is staying at home to fight the spread of virus that causes COVID-19. 
This special will feature recipes from Gaines' second cookbook, Magnolia Table Vol 2, which comes out on April 7. The Food Network special will also act as a preview for her upcoming show on the new Magnolia network — a cooking show that has yet to be named. As for ideas on what types of dishes you might expect to see in this home-based broadcast, we can take a hint from Joanna's recent Instagram post. "After being home for almost two weeks now, everyone has found their own creative ways to spend their days. I've loved the extra time I've gotten in the kitchen to create and make meals for the family. I wanted to share another one of my recipes, spinach tortellini soup."
Joanna Gaines goes from Fixer Upper to fixing dinner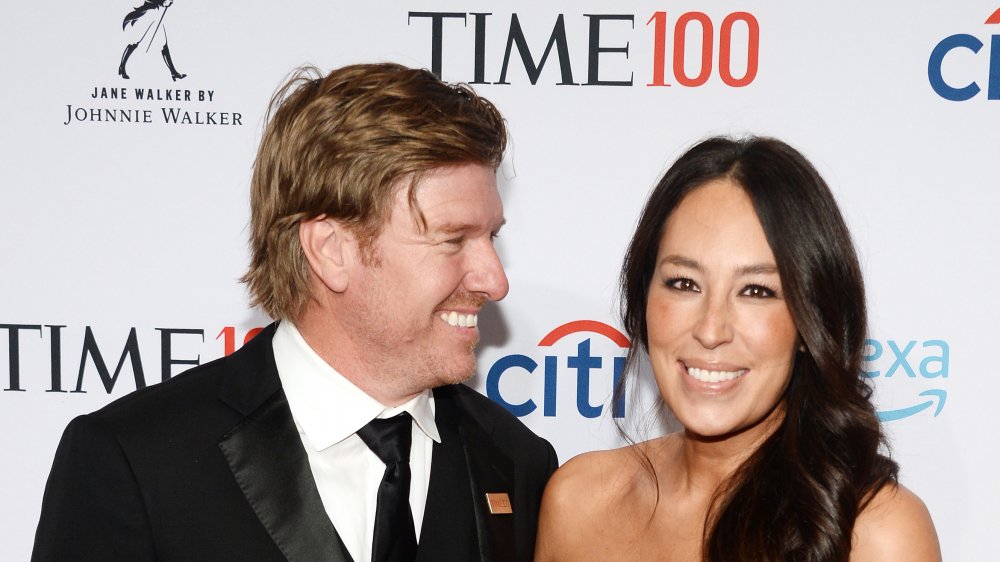 Noam Galai/Getty Images
Fortunately for fans, this is only the beginning. Fixer Upper devotees can look forward to much more entertainment as this do-it-yourself couple is partnering with Discovery to overhaul the DIY channel, renaming it Magnolia network (via Hollywood Reporter.) The channel is expected to launch in summer 2020 (although current situations may delay this premiere) and can be found on the TV Everywhere app for cable customers as a subscription-based streaming service. 
Joanna's cooking show will be one feature of this new network, as well as all five seasons of Fixer Upper. In addition, this family-friendly entertainment will feature "view and do" series and episodes about community, home, garden, food, wellness, entrepreneurialism, and design. 
The first original series announced on this network that won't feature the famous couple is set to air in October 2020, as a docuseries following the band Johnnyswim. Called Home on the Road, this limited series will follow musical couple Abner Ramirez and Amanda Sudano Ramirez, their bandmates and crew, and their two children as they travel and perform.