How To Score A Free Whopper From Burger King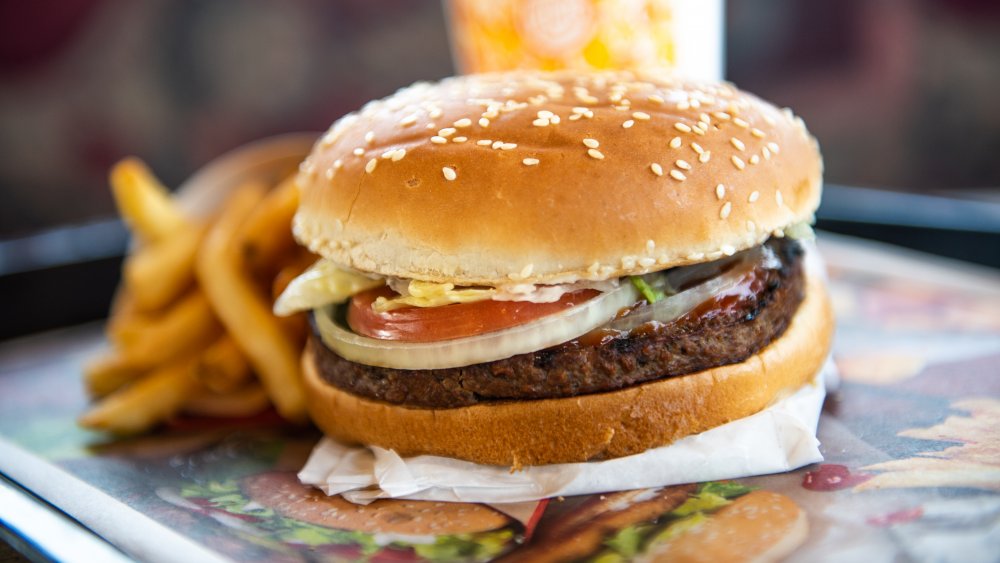 Michael Thomas/Getty Images
On Monday, April 13, Burger King announced that the fast food chain wanted to reward students who are continuing to diligently learn from home during the novel coronavirus pandemic (via Fox News).
Every day through April 20, students will find academic questions on Burger King's social media platforms like Facebook and Instagram. Those who answer the question right on the Burger King app will get a promo code to get a free Whopper. The questions will come from a wide range of subjects like math, science, and literature. Getting a free Whopper just might be the inspiration needed to get through those academic lessons even during the quarantine.
There are quite a few restrictions in place for this promotion. One of the main drawbacks to getting a free Whopper this way is that the burger is only free with a purchase — so, it is not exactly a free lunch.
Get a free Whopper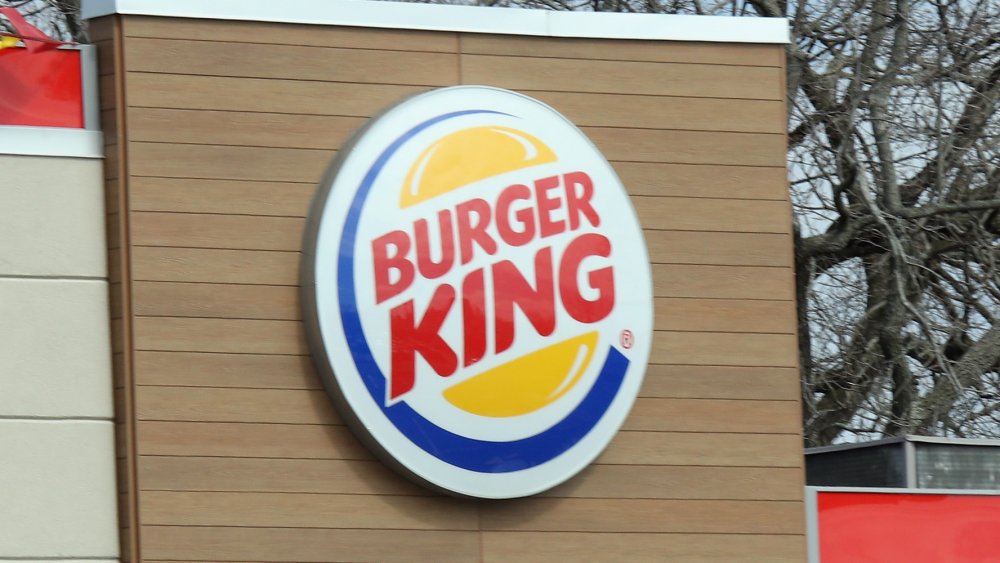 Bruce Bennett/Getty Images
To get a free Whopper from Burger King, there are several stipulations. Apart from answering the question right and needing to make a purchase to score the burger, the promotion is saddled with other limitations. For example, only one promo code per student is allowed (via USA Today).
The stricter rules come into play with regard to who is allowed to participate. Only registered Burger King app users that are 18 and older, as well as students between the ages of 13 and 17 with parent permission, can answer questions to receive a promotional coupon code. Not all Burger King locations are participating, and Hawaii and Alaska are also excluded.
According to USA Today, the novel coronavirus is affecting about 91 percent of students around the world, which is close to 1.5 billion students. Even if you are out of school, the fine print does allow anyone over the age of 18 who is registered on the app to submit answers. Maybe it's time to brush up on those old high school and middle school subjects.