What You Should Know Before Using Walmart's Grocery App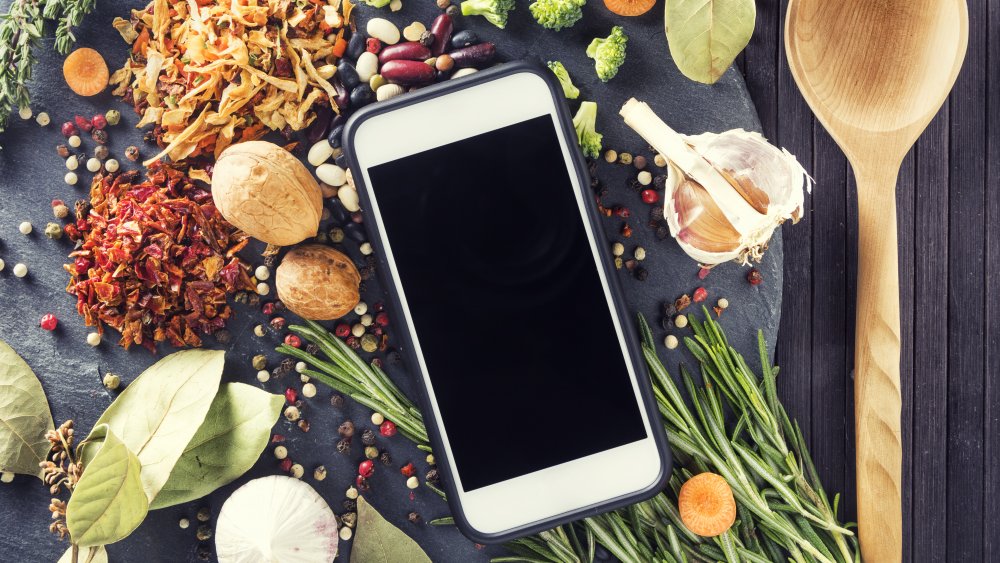 Shutterstock
Choosing to shop with Walmart's grocery app comes with a lot of benefits these days. One of the many perks of using the app is the option to choose between free pickup or delivery for a fee. Of course, customers can use credit or debit cards for orders they place on the grocery app and will receive texts or email notifications corresponding to their order's status (via Clark).
A few trickier things to be aware of when using the Walmart grocery app include order minimums and pickup times. There's a $30 minimum per order, and it is generally better to place larger, more infrequent orders than many smaller orders. This will also help ensure you meet the minimum cost (via Delish).
Pickup times can be hard to get since there's the chance to get your order within a day or two of ordering. The best way to score a time for pickup is to place the order early in the morning. When the time comes to get your order, just follow the signs in the parking lot. There's usually a number for you to call on the sign once you arrive, too.
Something else to be aware of (that is kind of a bummer) is that coupons other than refer-a-friend coupons cannot be used.
Extra helpful tips for Walmart's grocery app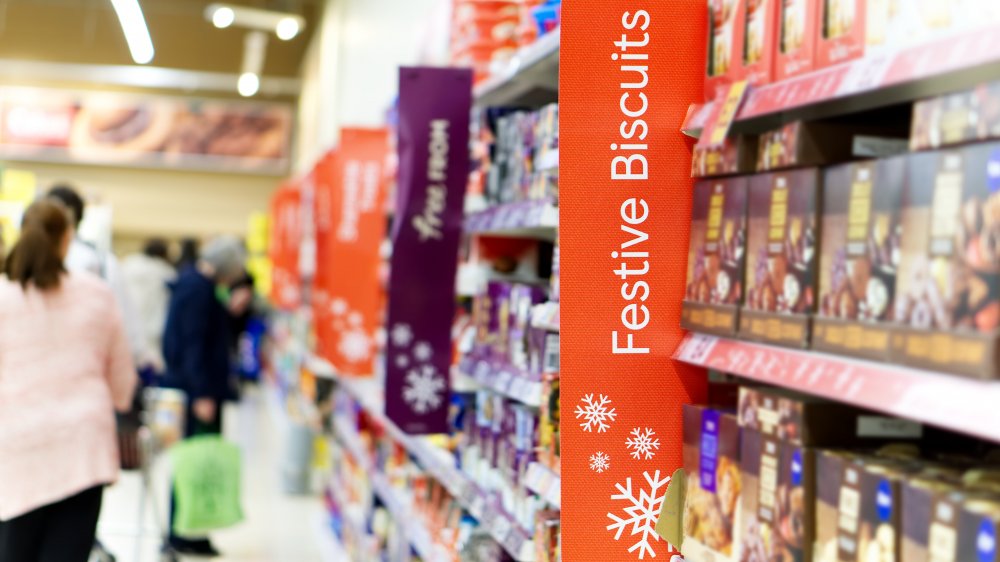 Shutterstock
While Walmart's grocery app is super helpful to begin with, there are a few things to be aware of that are even more beneficial. For example, the grocery app can help you save money. While there have been several promotions that have taken place in-app like referring friends for $10 off your order or even $10 off any order of $50 or more, there are everyday savings, too.
One of the best perks of choosing to use the Walmart grocery app is the pricing policy. While customers might think that the app raises prices to account for the shopper and pick-up service, which is free, it actually doesn't. Customers will be charged the same low, in-store prices on all items. Another bonus: if the items you want are not in stock, the shopper can select the next best thing for you if you opt into that option. That's great for customers because you'll be charged for the lower priced item every time. So, while substitutions might not be your first choice, you'll still save money.