The Truth About Sam's Club's New Hero Hours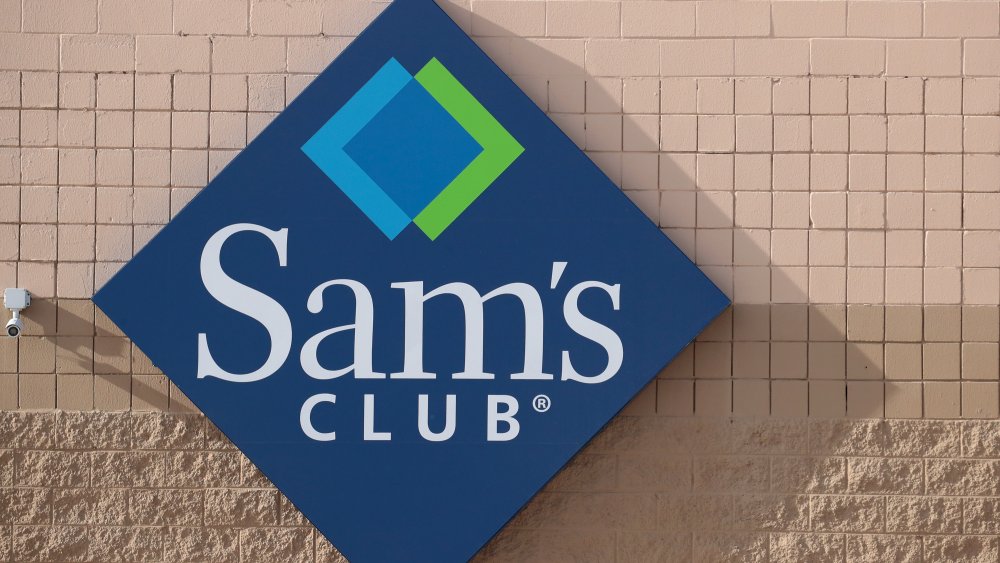 Scott Olson/Getty Images
As the coronavirus pandemic has spread and big box stores have had to make big changes to accommodate the influx of customers, Sam's Club is making another adjustment. While the stores have adjusted their hours, the number of items customers can buy, and sanitation policies, this new change is all for the essential workers we all depend on like healthcare workers and other first responders (via WSET ABC News).
Starting Sunday, April 19, Sam's Club will hold weekly Hero Hours. Each Sunday between 8 and 10 a.m., first responders have sole access to the stores. It's a similar step to stores that have enacted elderly hours for those who are at a higher risk while shopping in-person, in-store.
"We're proud to help the first responders and healthcare workers to help all of us," Sam's Club tweeted on Monday, April 13. "Thank you to the heroes working to take care of America. We're all in this together."
The best part about the Hero Hours at Sam's Club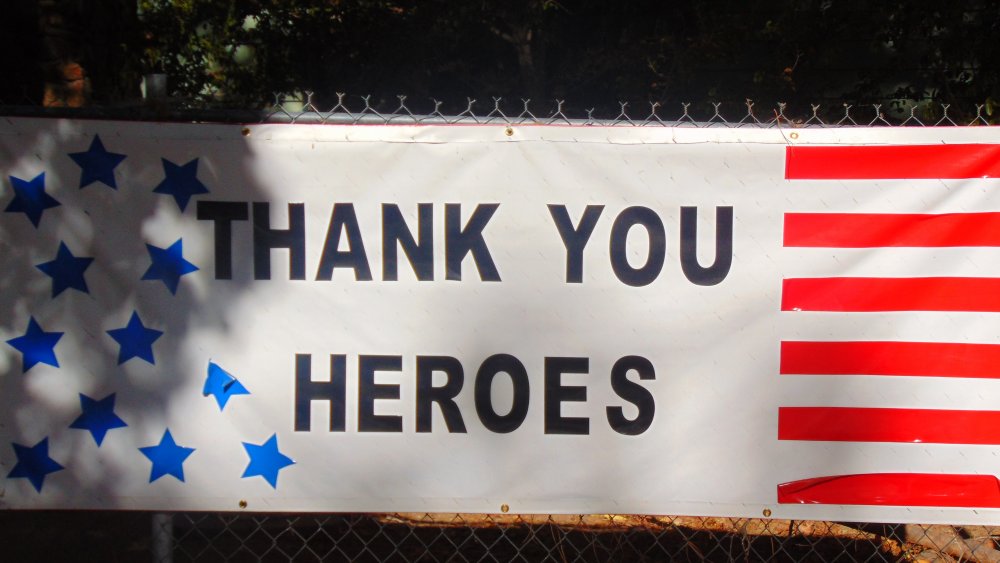 Shutterstock
This news gets even better too. What might be the best part about the new Hero Hours at Sam's Club is that the stores will be open to all first responders whether they are Sam's Club members or not. The ability for first responders to buy in bulk means they can make fewer trips to the grocery store during the little downtime they have these days. Store associates will have masks that they will also provide to first responders as they enter the store to shop. Naturally, everyone will be practicing social distancing as well.
Sam's Club has also stated that they consider first responders to be anyone who delivers care and services to the ill and ailing. This is both directly and indirectly too, so no one gets left out for the hard work and care they are performing to help keep everyone well and safe throughout the coronavirus pandemic. Sam's Club is ready to welcome anyone who is helping to fight against the novel coronavirus to their stores.
First responders, get ready — this Sunday is the first morning that is all about you, so write your Sam's Club lists now.