This Is What Makes A Perfect Recipe, According To Padma Lakshmi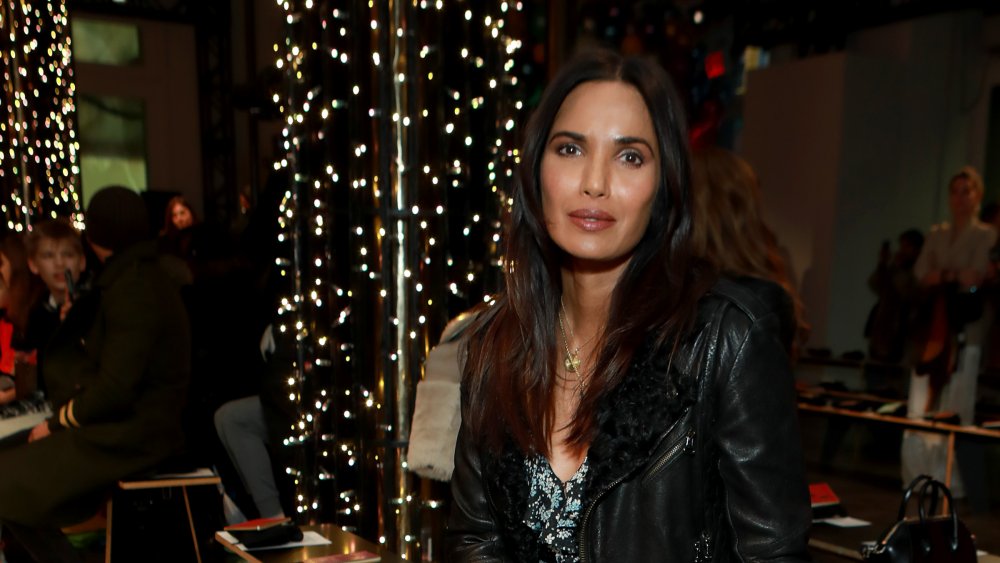 Jason Mendez/Getty Images
Even if you are not a huge fan or follower of Padma Lakshmi, chances are you have encountered her work. The celebrity chef and host of Top Chef has accomplished a lot already in her career. Before her first steps into the culinary world, Lakshmi was a model and actress, and has been with Top Chef since its second season (via Vulture).
While Lakshmi received poor reviews from The New York Times during her early days on Top Chef, the celebrity chef has certainly proven herself over many years as a knowledgeable food critic. Lakshmi has gone on to do much more than judge contestants on the massively popular Food Network show, too.
In addition to her on-screen work, Lakshmi has also become an entrepreneur with her own brands and lines of products. She has created her own bakeware, teas, spices, and has also written a number of cookbooks (via Biography). One of her most recent ventures is her new line of makeup with MAC, which was released in 2018 (via The Cut).
The components of a perfect recipe, according to Lakshmi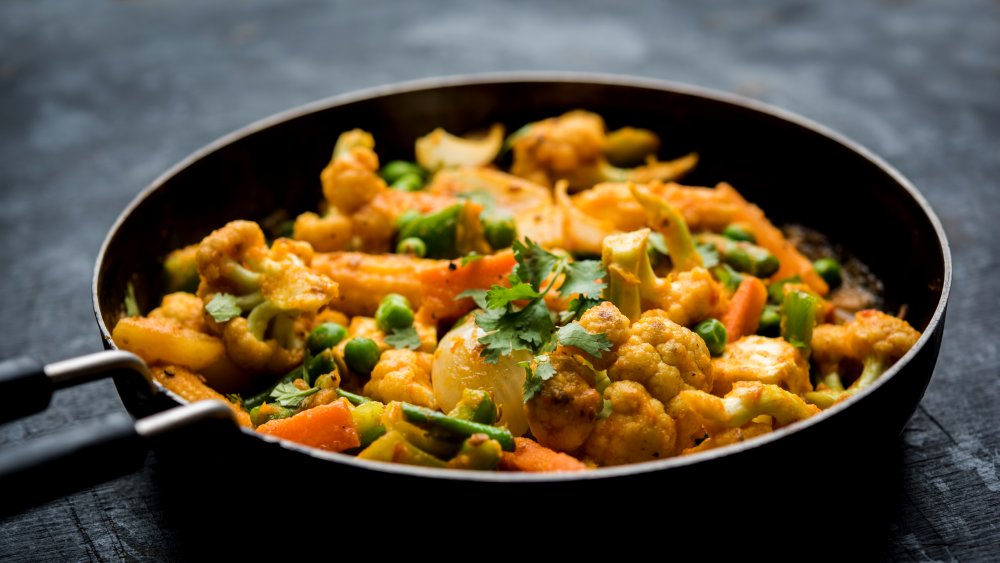 Shutterstock
As someone who lives and breathes food for a living, she naturally knows what makes for a great recipe. 
The chef told The Cut that the perfect recipe has to be very simple and specific with clear and concise directions. She really emphasized how important it is to be clear and simple, but also thinks giving visual cues or demonstrations is key, too. The visuals are what help other cooks (or new cooks) know when a dish or ingredient is ready.
She went on to explain that everyone's kitchen appliances aren't always exactly the same, so giving a set number of minutes for something to be done doesn't really work. Lakshmi discussed how stovetops and ovens can run hot or cold, so describing what the food should look, sound, and smell like when it is done with a range of times that it could take is best. She believes this empowers the cook following the recipe to learn how to succeed with the recipe, even if the teacher or chef is not standing there with them.
If you doubt her belief in "simple," just consider that she cooks in hotel rooms to eat clean when they have to be on the road for as long as two months at a time. She whips up curries and much more on a hot plate, which is pretty impressive.