The New Taco Bell Drink That Has Everyone Talking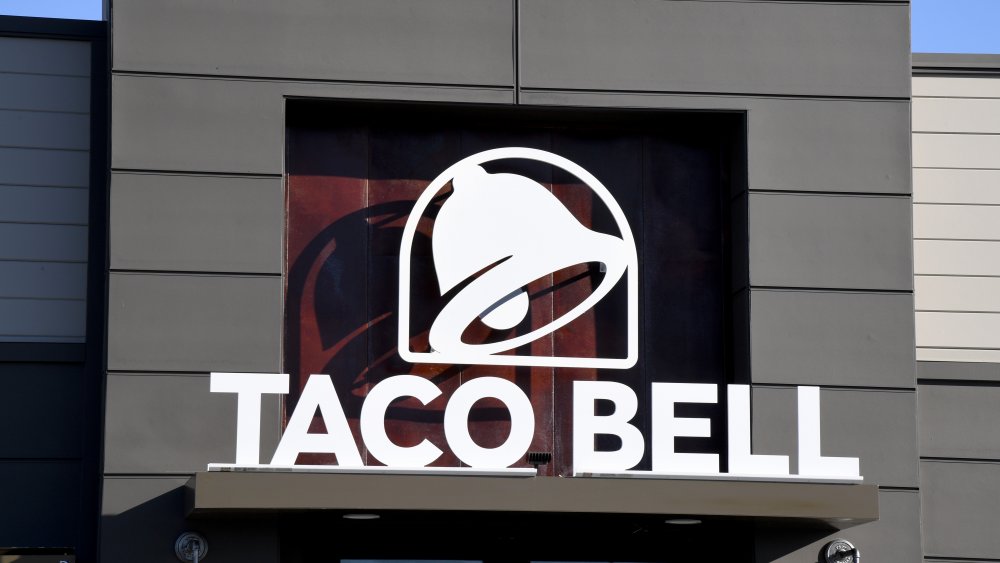 Ethan Miller/Getty Images
Taco Bell is one of those fast food chains that nails new products when they are released. While layered Tex-Mex staples that the chain offers are great, Taco Bell fans know the chain soars when it comes to signature menu items, including their famous Baja Blast, Doritos Locos Tacos, and more. The drink that is the latest addition to the menu falls right into that category of signature items (via Chew Boom).
The Bell just announced a Wild Strawberry Freeze and a Wild Strawberry Candy Freeze that's perfect for the warmer months ahead. The fruity frozen drinks are refreshing and they sound like the perfect way to cool off this spring and coming summer. One fan to try the new drink found it in Southern California, but people everywhere are more than excited to try it (via Delish). The drink is already on the fast-food chain's website, so it should be popping up at locations everywhere (via Taco Bell).
What you need to know about Taco Bell's Wild Strawberry Freeze
The new Taco Bell drink is offered two ways, essentially. The first is the basic Wild Strawberry Freeze, which is a slushie style drink with strawberry flavored syrup. The second flavor is Wild Strawberry Candy Freeze. This is the same strawberry slushie with added sweet and sour candy "seeds" that the chain similarly uses in the watermelon flavored slushies.
The Wild Strawberry Freeze drink is 190 calories for a large or 150 calories for a regular size slushie. The drinks are also priced at $2.69 or $2.49 respectively (via Taco Bell). It is worth noting that the drink reviewer in Southern California got it for just $1 during Taco Bell's Happy Hour.
Whichever drink you get, it looks delicious. The candy seeds dropped inside the drink do make it even more Instagrammable, though. The only thing that might make this sweet new drink better is a touch of tequila like Delish suggested. The spiked drink just might win the title of ultimate poolside slushie with that addition.