The Real Reason Trader Joe's Doesn't Do Curbside Pickup Or Delivery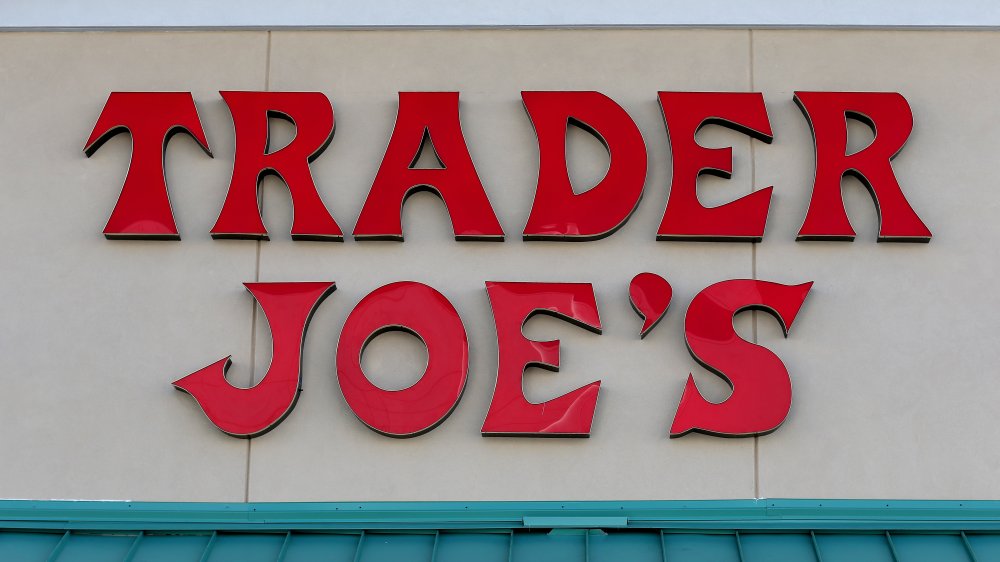 Joe Raedle/Getty Images
In response to the coronavirus pandemic, grocery stores and retailers across the country have shifted to meet the increased demand for online orders by providing free pickup and even delivery. Some major chains like Whole Foods have even turned some store locations into "dark" grocery stores, which do not allow shoppers inside and operate only to fill online orders. While so many have changed directions to help satisfy customers during shelter-in-place orders and social distancing, one thing Trader Joe's does not offer is curbside pickup or delivery (via SF Gate).
Though the decision to keep stores operating as they normally would with in-store shopping and purchases, Trader Joe's has made some changes to take precaution against the spread of the novel coronavirus. The store requires all employees to complete a pre-shift coronavirus screening to ensure they have not been exposed to someone with the virus and do not show symptoms of the virus (via Eat This, Not That!).
Why Trader Joe's doesn't do curbside pickup or delivery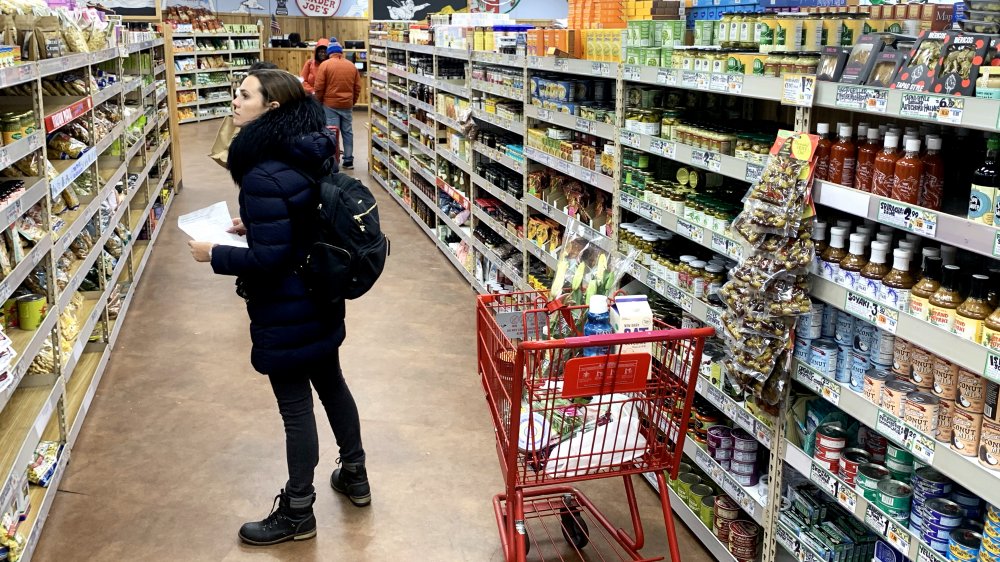 Maddie Meyer/Getty Images
In a recent episode of the grocery store chain's podcast series, "Inside Trader Joe's," Matt Sloan, the vice president of marketing, explained why the company has made the decision not to offer curbside pickup or delivery.
"Creating an online shopping system for curbside pickup or the infrastructure for delivery, it's a massive undertaking," Sloan said. "It's something that takes months or years to plan, build, and implement and it requires tremendous resources. At Trader Joe's, the reality is that over the last couple of decades we've invested those resources in our people rather than build an infrastructure that eliminates the need for people."
Tara Miller, the marketing director of Trader Joe's, also contributed to the explanation for the company's direction.
"The bottom line here is that our people remain our most valued resource," Miller said. "While other retailers were cutting staff and adding things like self-checkout, curbside pickup, and outsourcing delivery options, we were hiring more crew, and we continue to do that."
While Trader Joe's is putting its staff first by moving in a direction other than online orders with curbside pickup or delivery, the stores are continuing to take precautions to keep customers and staff safe. Going inside to shop might require a little more effort than pickup on the customers' side, but at least shoppers will know their bill is going toward paying and helping workers.