The New Popeyes Sampler Everyone Is Talking About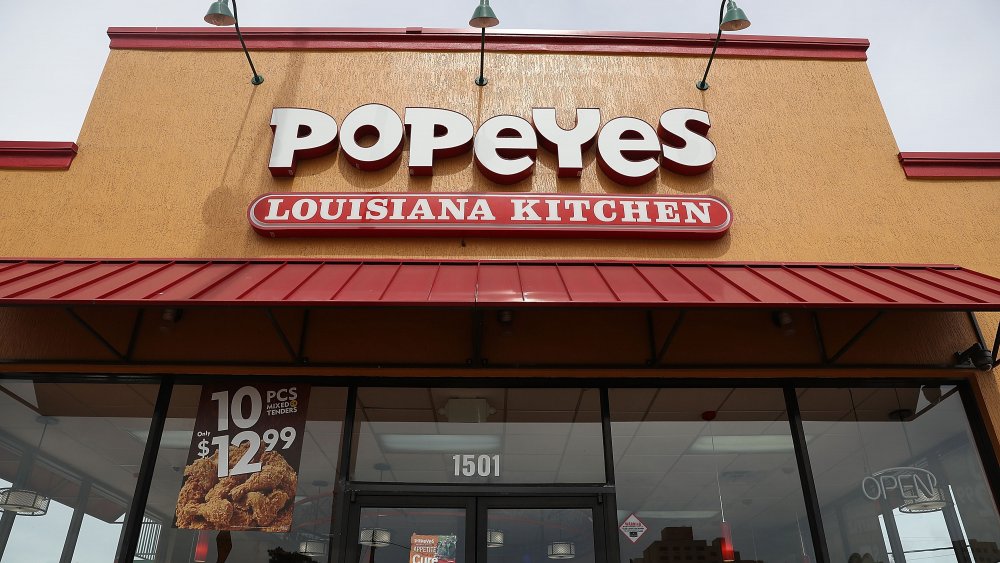 Joe Raedle/Getty Images
Popeyes may have made a big splash with their now-famous chicken sandwich, but this New Orleans chain with a Louisiana menu offers a lot more worth exploring. Popeyes whips up Southern favorites and Cajun classics like pillowy biscuits, red beans and rice, and Cajun-seasoned fries. Their fried chicken is certainly a hit whether it is between a bun or not, and the fried shrimp is pretty popular as well. With so many tempting options, you might feel like you are missing out if you don't try them all. 
That's why Popeyes sampler boxes are a wonderful thing. The store has run different promotions, like $5 boxes that include more food than most combos, which typically includes a protein, one or two sides, a biscuit, and a drink (via Popeyes). Though the $5 promotions show up more often than the $10 boxes, the $10 boxes are really the ones to look out for (via Brand Eating).
What you need to know about the new Popeyes sampler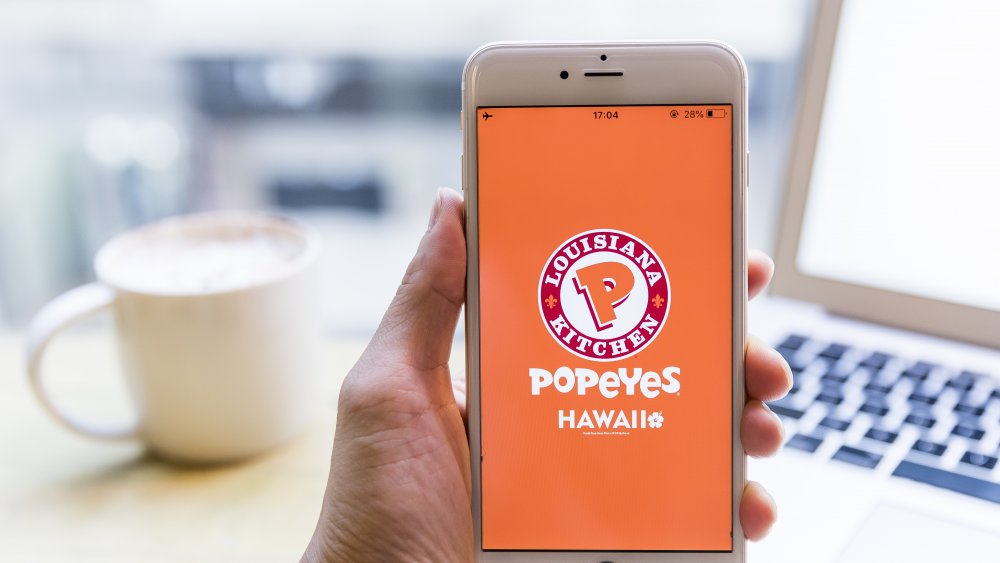 S3studio/Getty Images
While past $10 boxes have focused on things like Popeyes chicken tenders, among other promotions like the $10 Bigger Box Deal, this new sampler, available at select locations, is something special. 
Similar to Taco Bell's $10 Nachos Craving Pack, this Popeyes sampler includes some of almost everything on the menu. For $10, you'll get two pieces of fried chicken, two chicken tenders, eight butterfly shrimp, two biscuits, and two regular sides of your choosing. So you can finish off your box with mashed potatoes and gravy, red beans and rice, green beans, coleslaw, Cajun fries, Cajun rice, or another biscuit if you want (via Thrillist).
If you are really set on making all of this even better, you can stay home, order online, and have it delivered right to you for free. There's a $15 minimum for delivery though. So you will need to add a couple of drinks or extra biscuits to set you over that threshold.
So, get ready to chow down without fear of missing out on any menu items with this deal.