How To Get A $20 Costco Shop Card In June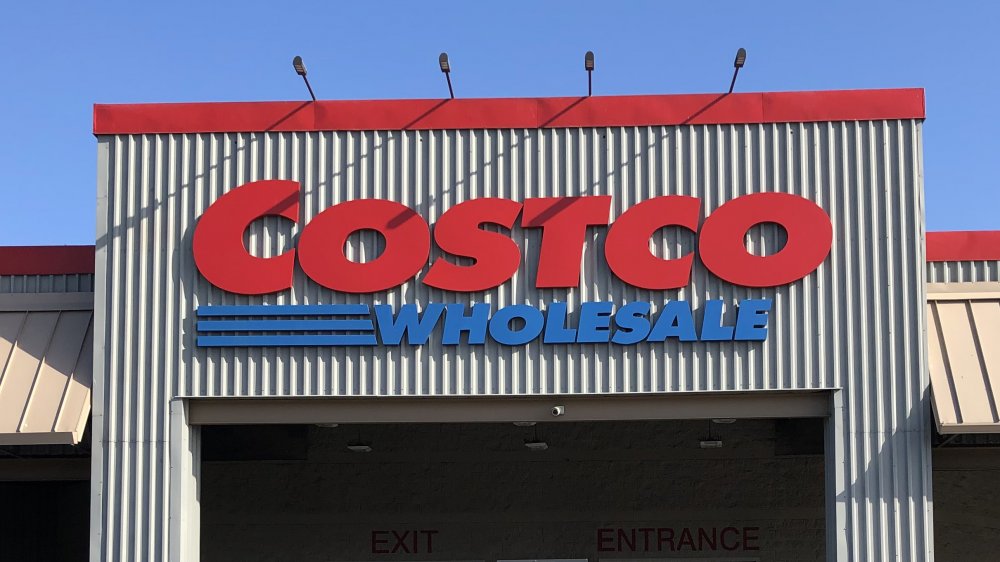 Justin Sullivan/Getty Images
Costco is one of the most popular big box stores out there, and with good reason, too. The chain offers great deals, high-quality products, and a stellar policy on membership. That's why if you're not already a member, or even if you're a basic member, there is a new promotion you will likely want to take advantage of. Through June 20th, those who sign up to hold a Costco Gold Star Executive Membership (which must be activated in the store, via Costco), which costs $120, will also receive a $20 Costco Shop Card to use in the store (via Mashable). 
It's never been easier to get a $20 Costco Shop Card, and the top-notch membership level is also worthwhile. Though Costco assures its customers that they will love their membership, anyone who is not completely satisfied can get a full refund on their membership anytime within the year. That return policy of 100 percent satisfaction extends to most products as well (via Costco).
Other promotions to keep in mind at Costco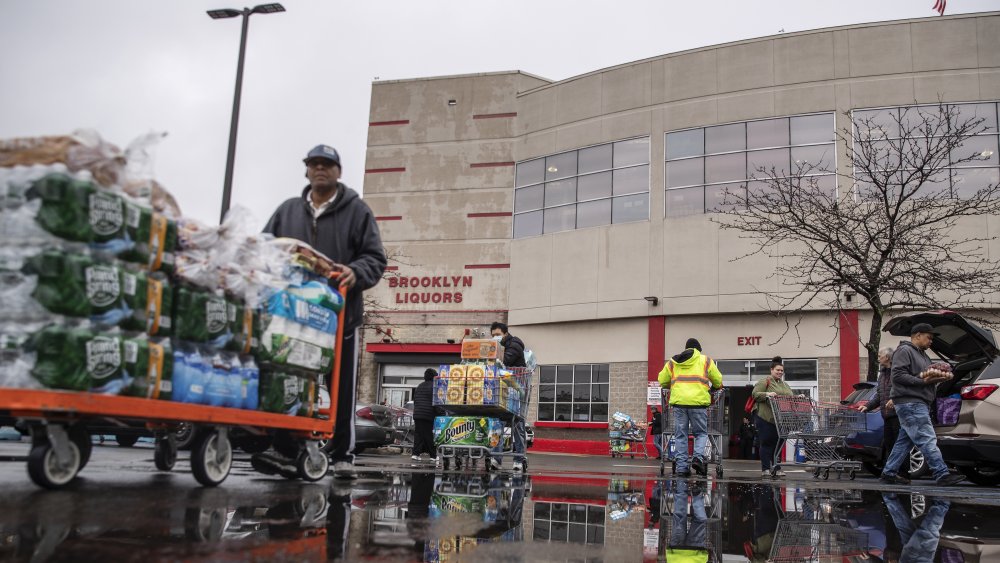 Victor J. Blue/Getty Images
While the $20 shop card with a premium membership is certainly one promotion worth taking advantage of, there are other promotions that those who are already premium members should keep in mind. There's even another way to get a $20 Costco Shop Card — any member who rents a car with Avis or Budget Rental can get a $20 shop card until the end of September 2020. All you need to do is book a full-sized car through Costco Travel (via Hustler Money Blog).
If you are a really new member, meaning you either have never had a membership to Costco or haven't had one within the past 18 months, then you can get a $30 Costco Shop Card by buying either a regular or executive-level membership. This promotion lasts beyond June, so you can take advantage of this deal at any point in 2020. 
For other deals on in-store items, you can always head to the Costco Online Offers website to browse the latest specials on everything from clothing and technology to food and cleaning products. It's an easy way to save even more when you shop at the big box store (via Costco).