Why You Should Never Buy Brand-Name Items At Aldi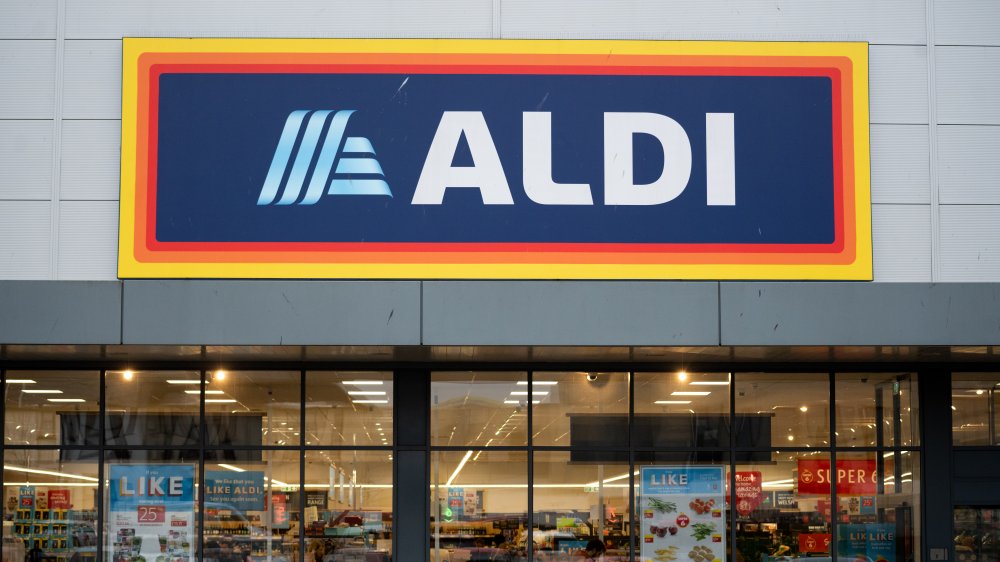 Matthew Horwood/Getty Images
Discount grocery chain Aldi is well known for their low prices and the high-quality private label items they carry. According to Business Insider, 90 percent of the goods sold in Aldi are produced under the brand's private labels, meaning Aldi does not have to work with another company to source their merchandise. This strategy allows Aldi to cut down on costs, and pass on that savings directly to consumers. Fans of the chain rave about many of the in-house products available, frequently sharing tips for scoring limited-availability, and extra popular items when they appear on Aldi shelves. Some of the Aldi exclusive foods are even rumored to be better than brand-name! 
While making a trip to Aldi specifically in search of the private label goods, it might be tempting to purchase some of the brand-name items that grace the shelves as well, instead of making a stop at another store. Though more convenient, this is not necessarily the best decision if you are concerned with savings.
Aldi does not accept most coupons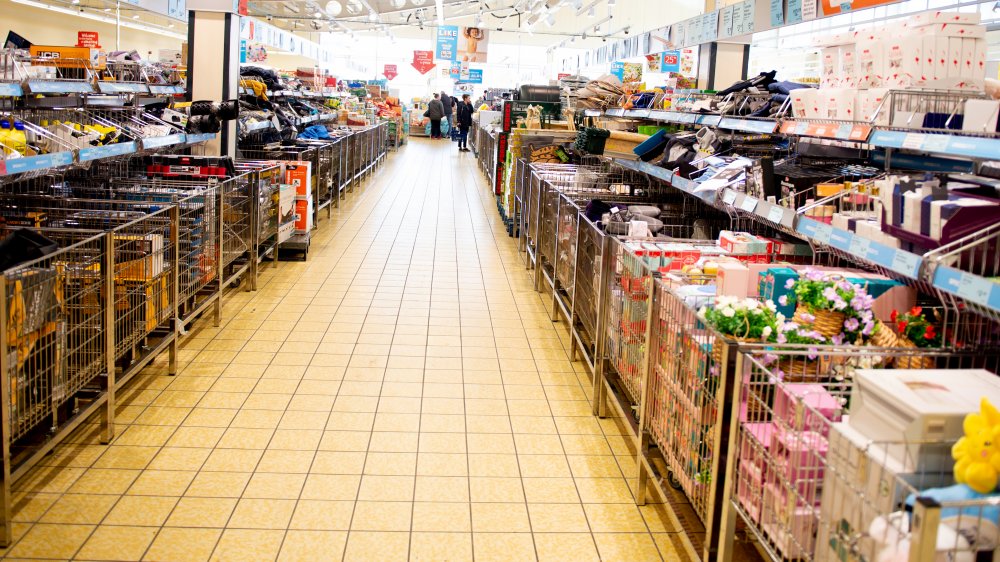 Shirlaine Forrest/Getty Images
Reader's Digest states that the best way to keep costs low while shopping at Aldi is to only purchase their private label items. Aldi does carry some brand-name items, but these are generally not going to be any cheaper in Aldi than in another store, and Aldi does not accept coupons. In fact, since Aldi doesn't accept coupons, you may even save more money purchasing brand-name products in other stores that do.
On the Aldi website, the reasoning behind their coupon policy is explained this way: The chain negotiates with companies to score the best deal possible on the products, which shoppers will then see reflected in the original price. Because of this already low price, they are not able to accept any coupons (including those issued by the manufacturer) outside of coupons given out by Aldi.
Occasionally, Aldi will issue coupons for local promotions and at special events in stores, and through the mail. If you see a coupon for Aldi online, it is fake, as Aldi does not offer digital coupons.