Rubio's Coastal Grill Just Announced Sad News For Fans
Stores and restaurants may be just starting to hang up their "Open" signs, but things are far from normal in restaurantland, where the pandemic is still causing closures and job losses around the country. The latest casualty to announce it is shutting down and pulling out of several states is Rubio's Coastal Grill, which says it will close its stores in Colorado and Florida, which equates to 7 percent of locations. The restaurant is well-known to fans for their Southern California take on traditional Baja dishes.
"Unfortunately, due to the business impact of COVID-19, Rubio's has made the difficult decision to close 12 locations in the Colorado and Florida markets, and is in the process of formalizing these closures now. Rubio's will continue to focus on their core markets — California, Arizona and Nevada," a company spokesperson told Restaurant Business. 
Rubios had adapted to the quarantine by offering takeout and delivery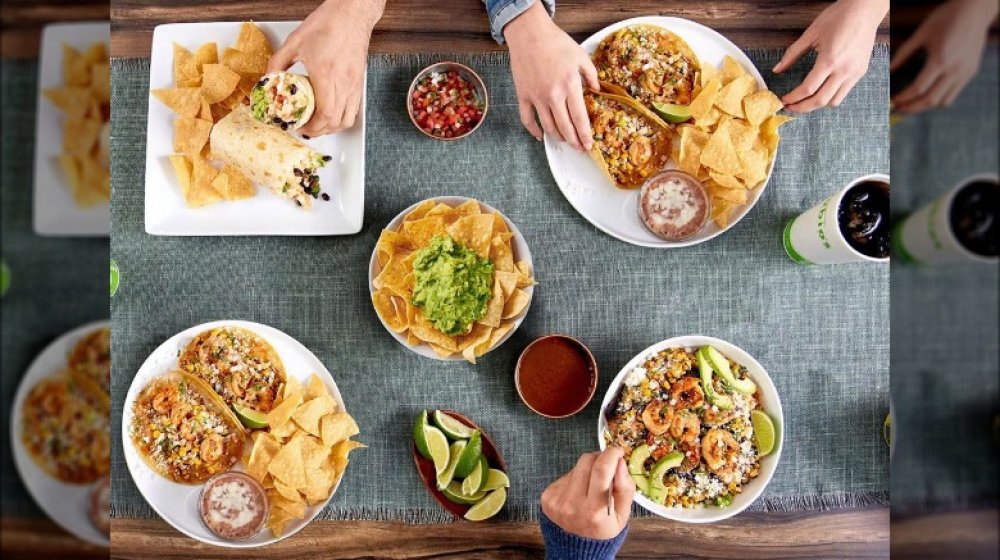 The chain's founder Ralph Rubio says the company had adapted to the quarantine and pandemic by offering curbside pick-up, takeout, express pick-up, and delivery. And now that things had shifted back to a new normal, the company had also reopened dining rooms with outdoor seating as well as tables which are spaced six feet apart. But it has not done as well as competitors like Outback Steakhouse, which Eat This, Not That says saw sales jump after restaurants began reopening. Some restaurants, like Raising Cane's Chicken Fingers, has even added stores.
The first Rubio's opened in 1983 in San Diego as a walk-up stand in Mission Bay, San Diego. Since then, the chain says it has sold more than 200 million fish tacos. At its height, the chain had 204 locations, but has since pared down to 170 locations. The chain is known for The Original Fish Taco, which the company's website says has been recognized for its quality by both local and national publications.
The pandemic has closed more than 900 restaurants so far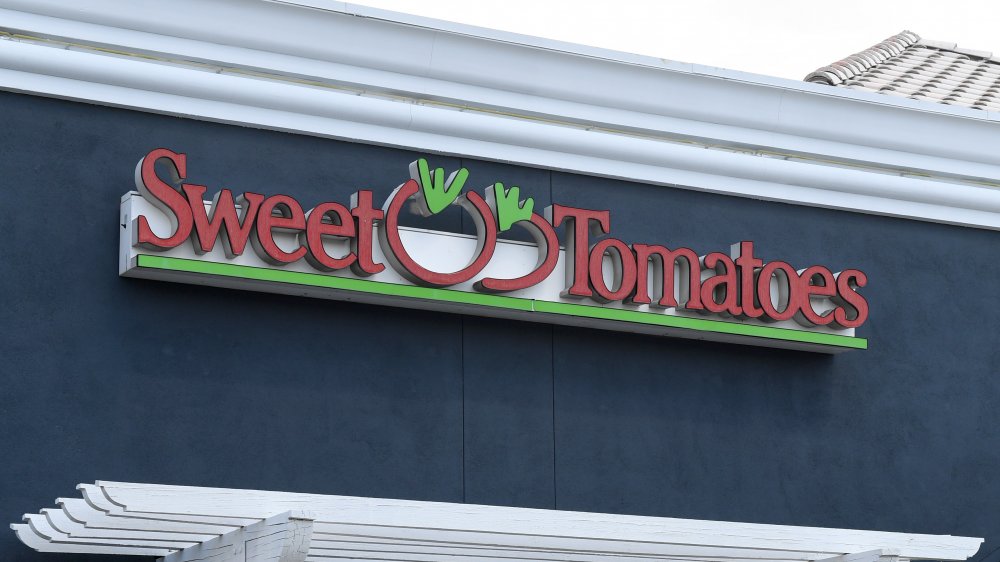 Ethan Miller/Getty Images
Rubio's is not the first fast-casual restaurant chain which has had to scale down since the pandemic, and it won't be the last. As of June 10, Business Insider reported that America lost at least 900 branches of chain restaurants as a result of the pandemic. Sweet Tomatoes and Souplantation went out of business and closed all 97 of its branches. TGI Fridays has closed 20 percent of its dining rooms, and Steak 'n Shake is closing 51 restaurants. Denny's has closed 16 outlets, IHOP lost 49 restaurants, and Ruby Tuesday's has lost a staggering 147 restaurants since the beginning of the year. Even Starbucks has said it will close up to 400 stores in the U.S., and 200 in Canada. But unlike the other restaurants, Starbucks has said it would also develop new shops to take the place of the ones they closed.
Whether or not the 12 store closures is the extent of the damage Rubio's will sustain remains to be seen. Fish taco lovers, keep your fingers crossed.