Here's How Much Jon Taffer Is Really Worth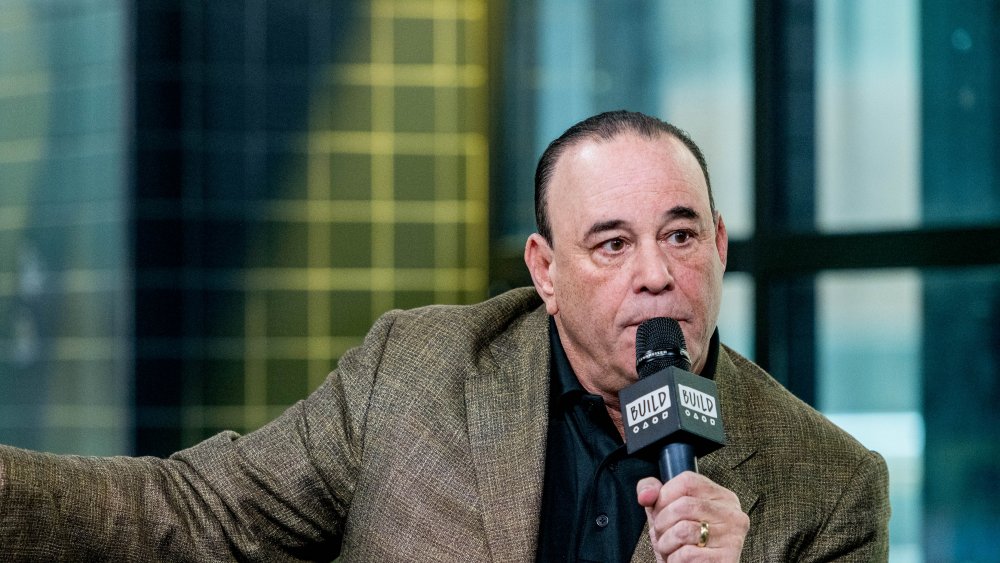 Roy Rochlin/Getty Images
We may receive a commission on purchases made from links.
Tune into the Paramount Network any day of the week and chance are good that you're going to find the intimidating mug of Jon Taffer shouting "shut it down!" from your screen. The Bar Rescue host has been on air since 2011, following Taffer as he travels the country rehabbing a ragtag line up of failing bars, restaurants, and nightclubs. Taffer's knack for turning around withering watering holes has secured his television fame, but when it comes to his moneymaking ventures, Bar Rescue is just the tip of the iceberg.
During an interview with the L.A. Times, Taffer recalls his first job bartending at a steakhouse while studying political science and cultural anthropology at the University of Denver. From there he relocated to Los Angeles where he tended bar at iconic spots like The Troubadour and Barney's Beanery. Taffer went from taking home bartending tips to big bucks, introducing a series of businesses, publications and patents that approached hospitality and nightlife from a big picture perspective. 
He holds a patent for music technology that according to its Google Patent page "creates and maintains a desired musical ambiance within a public establishment such as a nightclub, or the like." Fox Sports reports that he pioneered football pay-per-view by coming up with the concept of NFL Sunday Ticket, which makes sense since Taffer owned several sports bars at the time. He also created a consulting company that offers everything from new concept development for bars and restaurants to hotel and resort redux.
Taffer's list of lucrative entrepreneurial accomplishments is lengthy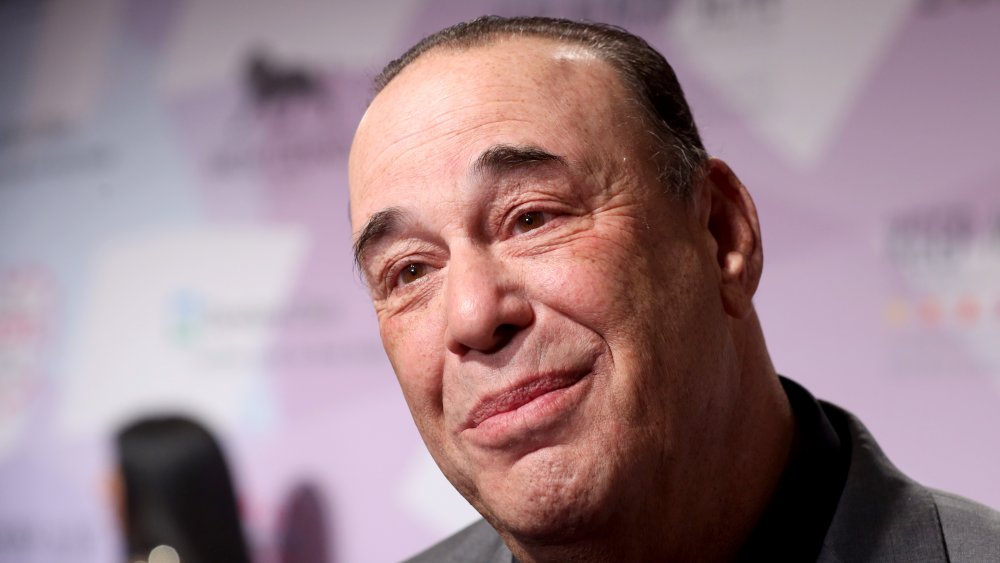 Gabe Ginsberg/Getty Images
Aside from Bar Rescue, Taffer's hosting duties include a podcast entitled Shut It Down where he chats with celebs and breaks down current events, and Marriage Rescue, a newish television endeavor that The Ringer likens to a couples therapy complete with a side of yelling and barbs.
But that's not it for Taffer's brand. The bar rescuer is also author Raising the Bar, a guide to getting ahead in the bar biz, and Don't Bulls*** Yourself, a self help volume that comes with a Taffer-approved guarantee of success.
And then there are Taffer's newest forays into the world of food and beverage. Last year Cheers reported that he had launched Taffer has gotten in on the hard seltzer and mixers with the launch of his Mixologist line. And Alpharetta, Georgia will soon be home to Taffer's Tavern, a new venture slated to open sometime in the next year.
So, with this laundry list of accomplishments, just how much is the bar impresario worth? Celebrity Net Worth clocks Taffer at $14 million, all in.