Aldi's New Frozen Cocktails Have Everyone Talking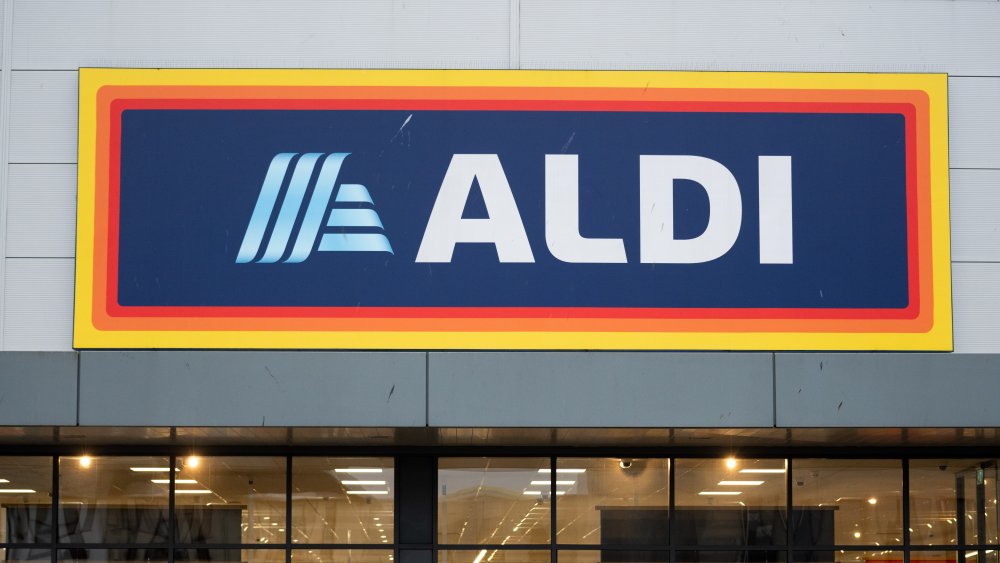 Matthew Horwood/Getty Images
Anyone else feeling like summer has been extra hot and long lately? Well, good news — ice-cold, boozy relief from the summer heat is right around the corner at Aldi. Instagram user @aldi.mademedoit shared the news of Aldi's new frozen cocktails in a post on Instagram, showing a box of brightly colored alcohol-infused popsicles with the caption, "FROZEN COCKTAILS I repeat frozen!!!! @claffeyscocktails Run to @aldiusa Run!!!! I couldn't be more excited for an alcoholic popsicle." Neither could we, to be honest.
The pops resemble the Fla-Vor-Ice popsicles of our youth, except, you know, they're made with wine. According to Claffey's website, these alcohol-infused freezer pops are made with "premium wine" and come in six different fruity flavors including Grab Apple, a blue raspberry-flavored Blue Ice, Cherry Lips, grape-flavored Purple Party, Punk Lemonade, and Modern Mango. Each one is gluten-free and made with cane sugar. At 90 calories per two-ounce popsicle, these frozen cocktails sound like a pretty sweet deal.
Claffey's frozen cocktails are less expensive at Aldi
Speaking of a deal, the news of these frozen cocktails has everyone on Instagram comparing notes. Comments reveal Claffey's Frozen Cocktails cost $18.95 for a 12-count box at Aldi — and that's a bargain. Other users reported the alcoholic popsicles cost anywhere from $19.99 to a whopping $24 at Walmart. Other comments simply expressed appreciation for Aldi giving us access to a boozy, adult version of a childhood favorite.
Can we talk about the convenience of these pops, too? Blending up fruity cocktails like these on our own is a bit more effort than we're willing to expend in 90-degree weather. Heck, getting a glass down from the cabinet is asking a lot sometimes. Luckily, these individually-wrapped frozen treats have done all of that hard work for us. If you're in search of a fruity cocktail in popsicle form this summer, Aldi has you covered!