The Sweet And Salty Frozen Sam's Club Treat You've Been Missing Out On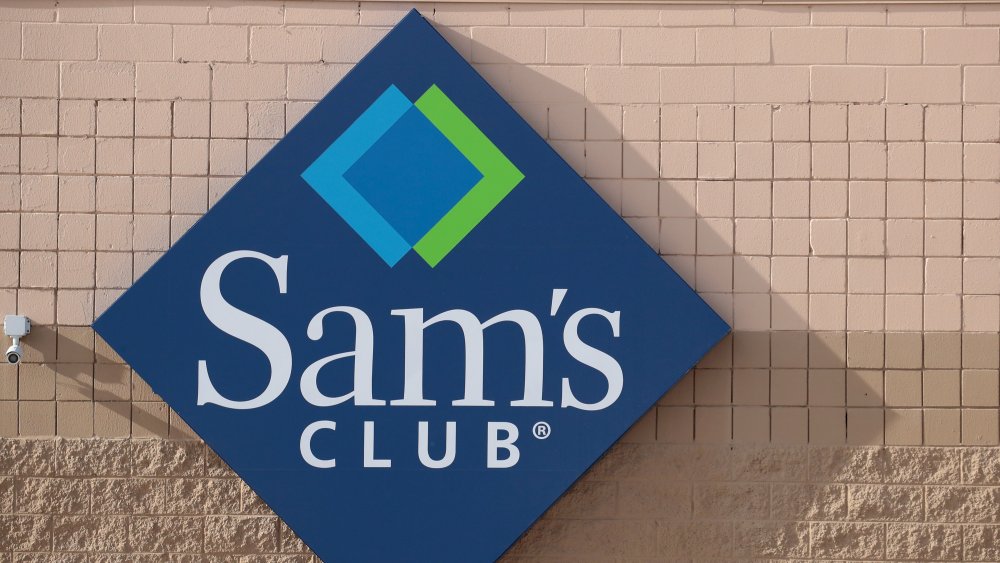 Scott Olson/Getty Images
Big box store retailers carry so many items, it can be easy to overlook something that's definitely worth trying. Not to mention, sometimes things only pop up for a limited amount of time. But, at Sam's Club, there's a sweet and salty treat that's been lurking in the freezer section for far too long. While you may have consistently reached for bakery cakes, ice cream, and other desserts, you've been missing out on Sweet Dough Parbaked Cafe Frozen Pretzels. 
These pretzels come partially baked so all you have to do is pop them in the oven and serve. Not to mention, these pretzels have a lightly sweet dough (via SheKnows), which makes them sound like a great base for any other sweet toppings you might like such as caramel, hot fudge, or even butter and cinnamon sugar. The best part of all might just be the fact that anyone can try this frozen treat because you don't exactly have to be a member to shop at Sam's Club. All you have to do is place an order online to be shipped to your house by using a guest membership.
What you need to know about Sweet Dough Pretzels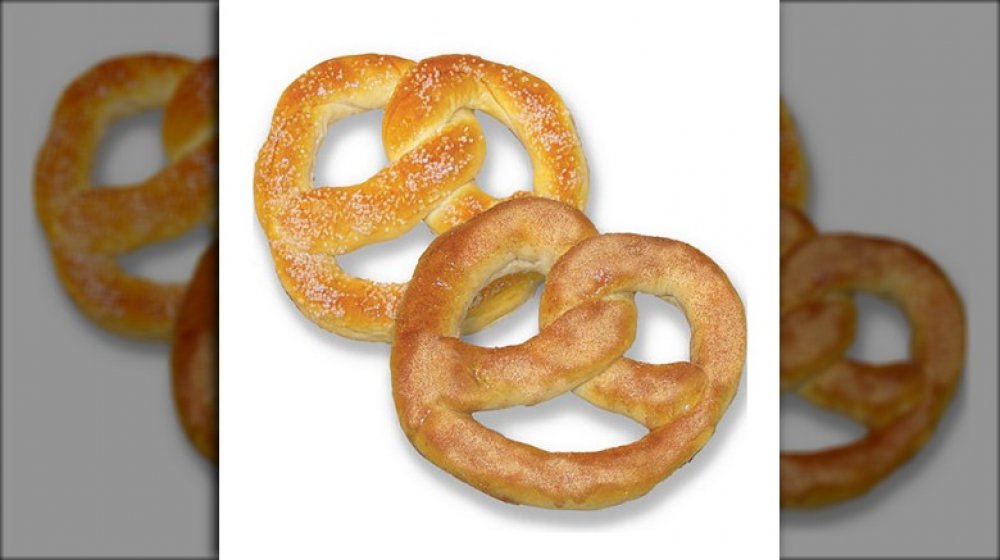 Sam's Club
Each box of Sweet Dough Parbaked Cafe Frozen Pretzels includes 60 pretzels. That's more than enough to keep you well-stocked for a while. Each box costs $36.74 (via Sam's Club), which breaks down to about 61 cents per pretzel. That's a steal. As if that isn't enough, these pretzels come highly recommended by customers. Out of 219 reviews, people gave the sweet and salty dessert an average rating of 4.9 stars. They also described the pretzels as "absolutely amazing," and said that they tasted like slightly sweet fresh bread, according to SheKnows. That's pretty good for frozen dough.
All you have to do once you receive your box in the mail is preheat the oven to 350 degrees Fahrenheit. Then, bake the pretzels for three to four minutes until golden brown. You can be enjoying a pretzel in no time at all. You can give them a try on their own or experiment by using them in other desserts.