Why McDonald's Just Got Slapped With A $1 Billion Lawsuit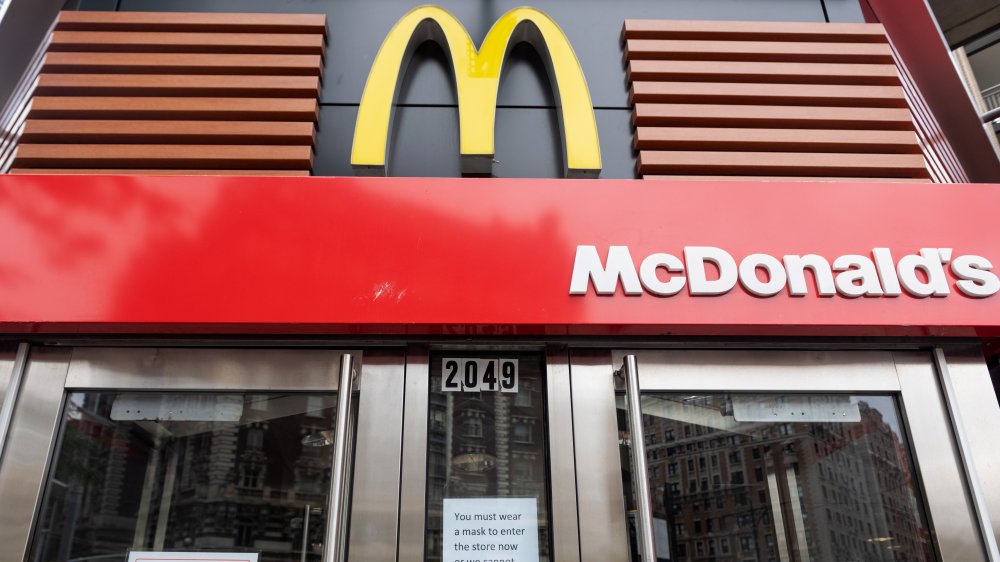 Alexi Rosenfeld/Getty Images
In the mid-1980s, Charles Griffis, a Los-Angeles-based, Black McDonald's franchise owner made national headlines, when he sued McDonald's claiming that the fast food giant systematically kept Black people from buying stores in white neighborhoods (via The New York Times). A decade later, in 1996, then-McDonald's Executive Vice President, Thomas S. Dentice, came clean in a letter to the then, National Black McDonald's Operators Association Chairman, Reggie Webb. "For business reasons we thought were valid at the time, the company has placed many Black Franchisees in restaurants that have not allowed them to achieve the same level of economic success as their peers," he wrote (via Case No: 1:20-cv-05132). 
In January of 2020, two senior, Dallas-based directors of McDonald's brought a lawsuit against the company. In it, they allege that McDonald's former chief executive, Steve Easterbrook, contributed to creating a "hostile and abusive work environment" for both Black executives and franchisees and that Easterbrook had overseen a "ruthless purge" of high-ranking Black employees (via The Guardian). Now, McDonald's is back in national headlines again.
The details about the McDonald's lawsuit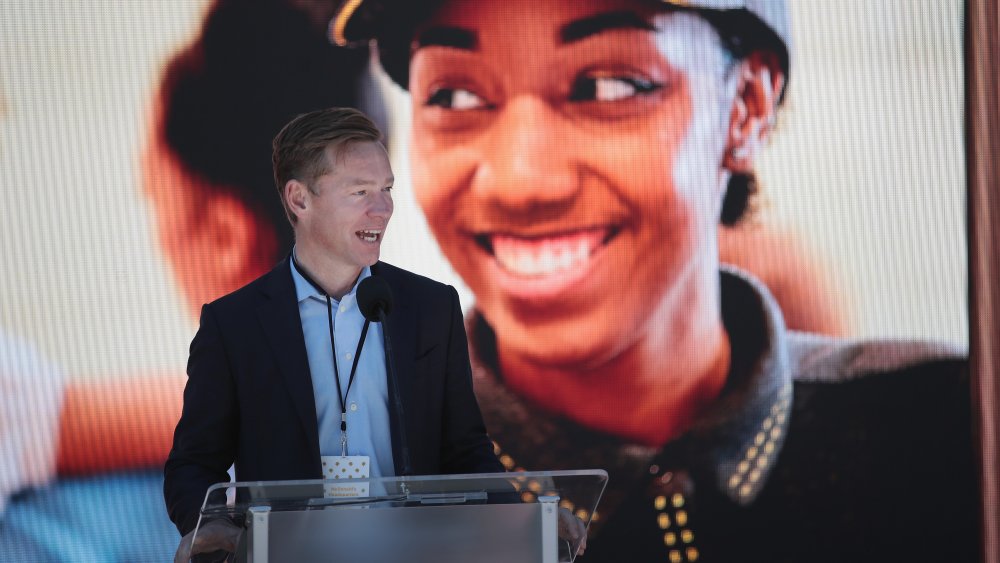 Scott Olson/Getty Images
This time, a group of 52 Black, former McDonald's franchisees is suing the Golden Arches for up to $1 billion in damages for what they call McDonald's "systematic and covert racial discrimination" which lead them on a "financial suicide mission" (via No: 1:20-cv-05132 and NPR).
In the wake of the $1 billion lawsuit, McDonald's current CEO, Chris Kempczinski, sent a message to his employees that has since been shared with the press. Kempczinski used the video to remind employees that "McDonald's stands for diversity equity and inclusion." He furthermore insists that the company disagrees with the lawsuit's claims, and will "strongly defend" against them. 
Specifically, the 51-page lawsuit brought against McDonald's argues that, based on the color of the plaintiffs' skin, the company "steered" them with "misleading financial information" and otherwise pressured them into purchasing "older and underperforming store locations" in "depressed, crime-ridden neighborhoods" that often "had been routinely rejected by white franchisees." 
The latest McDonald's lawsuit also says that the plaintiffs were denied equal opportunity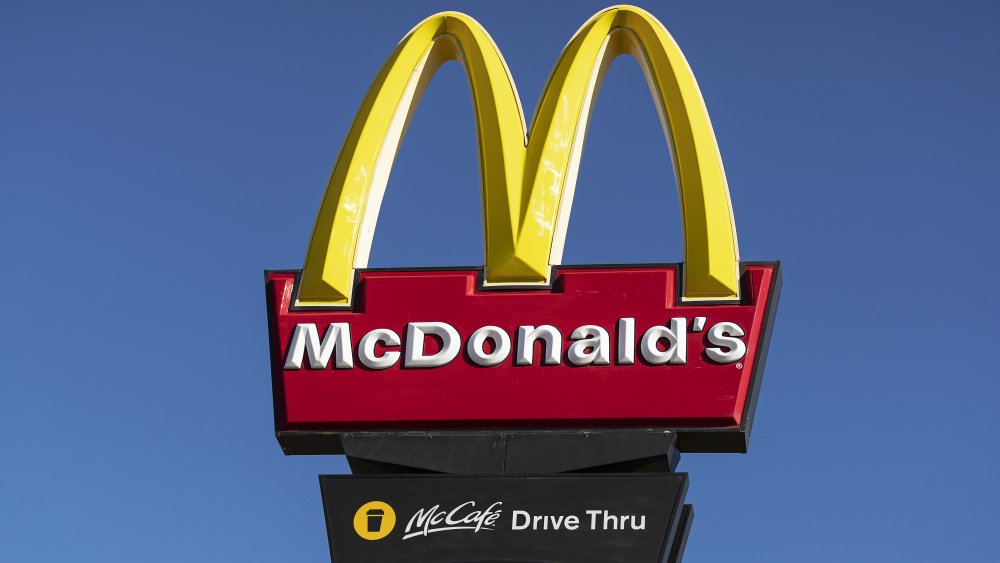 Daniel Pockett/Getty Images
It additionally alleges that McDonald's systematically denied the plaintiffs the "same growth opportunities ... it offered to white franchisees," and in "retaliation" for refusing to "continue operations in crime-ridden neighborhoods," targeted the plaintiffs with unreasonable inspections. Per the lawsuit, as a result of such practices, the plaintiffs suffered debilitating financial losses. In fact, their average annual sales were $700,000 less than the McDonald's reported national franchise average.
Each of the lawsuit's 52 plaintiffs reported having closed between one and 17 of their franchises because of these losses. Meanwhile, between 1998 and 2020, while the number of Black-owned McDonald's franchises has been cut in more than half, the total number of McDonald's franchises has doubled.