This Bizarre Aldi Price Tag Is Cracking People Up
Looks like there was a slight miscommunication at one Aldi location that has fans of the discount grocery chain scratching their heads. In a post to the Reddit message board r/Aldi, user offtheplug436 shared a photograph with their fellow Aldi enthusiasts of an Aldi Savers tag that had the opposite information than they expected.
According to the Aldi website, Aldi Savers tags are supposed to indicate a lowered price on an item. These tags get a lot of attention when they're spotted, as the grocery chain is already known for its extremely low prices. In this instance posted to Reddit, however, the Aldi Saver tag showed a price increase, rather than a decrease. User offtheplug436 added the caption "Amazing savings! Thanks Aldi" to the photo they posted of Aldi's in-house brand Specially Selected Brioche Rolls. Initially, the rolls cost $3.49, but that price was crossed out, and below read $3.89. The tag helpfully also let buyers know exactly how much more they would now be spending on the soft rolls, with "save -0.4" posted beneath the new price.
Reddit users say that, despite the language on the tag, this actually represents a price drop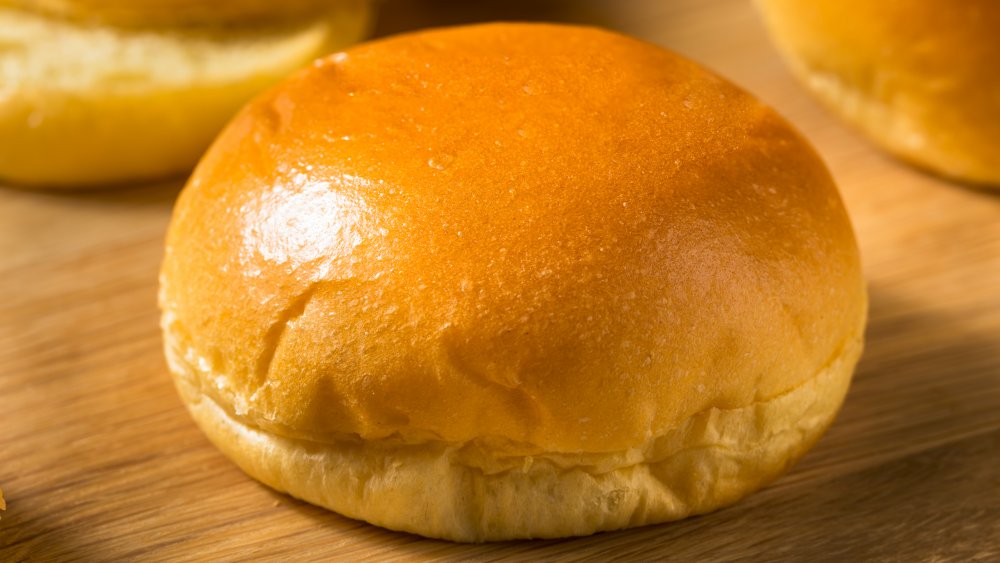 Shutterstock
While this tag is amusing to any customers familiar with the Aldi Savers program, the new, higher cost appears to not only be the accurate price for the Specially Selected Brioche Rolls but is even technically a price drop if some commenters on offtheplug436's Reddit post are correct. Though obviously $3.89 is more expensive than $3.49, A couple of Redditors stated that the number of rolls in each bag recently increased from four rolls to six, which would explain the slight price bump.
If the alleged increase in rolls proves to be true, an extra 20 cents per roll is actually a really good deal considering Aldi was charging 87 cents for each roll when the product was just a four-pack. Helpful Reddit sleuth, user markymark39, also pointed out that the always reliable price per ounce was listed as going from 21 cents down to 17 cents, which would indicate either larger rolls or an increase in the number of rolls included in each package.
Even if the other commenters are wrong and the price increase is just that, a 40 cent increase, Reddit user LadyAsharaRowan stated that the rolls are amazing and totally worth the extra money.