The Aldi Family Feud Just Got More Intense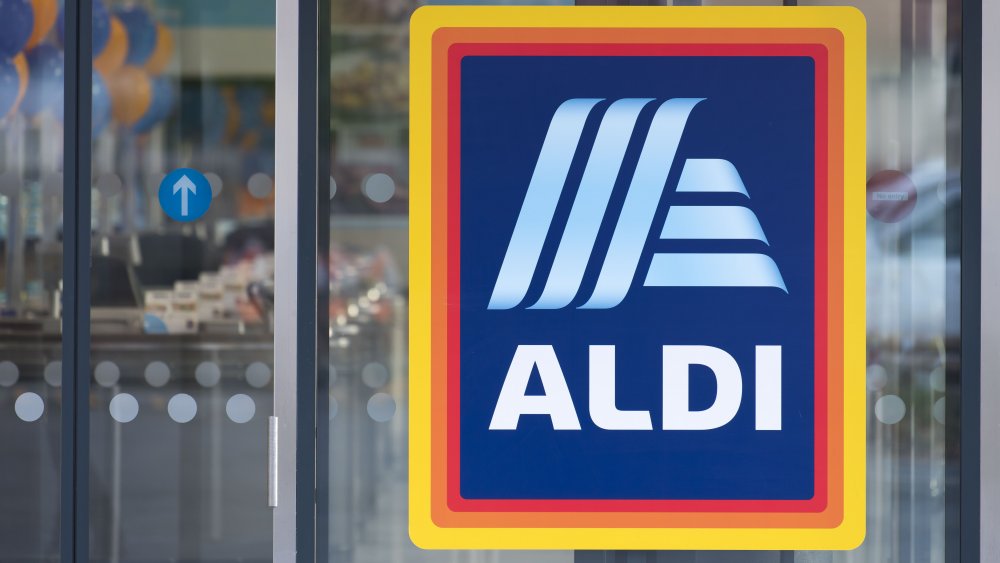 Matthew Horwood/Getty Images
It's looking like tensions between the Aldi and Trader Joe's heirs are getting more heated as time progresses. The German discount grocer, Aldi, was created after World War II by brothers Karl and Theo Albrecht and has quickly grown into one of the largest grocery chains in the world with brick-and-mortars in Europe, the United States, Australia, the United Kingdom, and Ireland. 
Since 1961, the chain has been divided into Aldi Nord and Aldi Sud, each being owned by the surviving families of the founders (this was caused by yet another family dispute between the founding brothers over the sale of tobacco products, according to CNBC). According to The Guardian, Aldi Nord is controlled by three foundations. The foundations, which were created as a way to prevent a hostile takeover from the governing body of family members, have become a source of strife for the family overseeing Aldi Nord (which also owns U.S.-based Trader Joe's). 
Upon the passing of Theo Albrecht's second son, Berthold Albrecht, the family (who has built up quite a fortune) would see their governing powers diminished due to a clause left in Berthold's will.
Albrecht's surviving family challenged his final wish in German court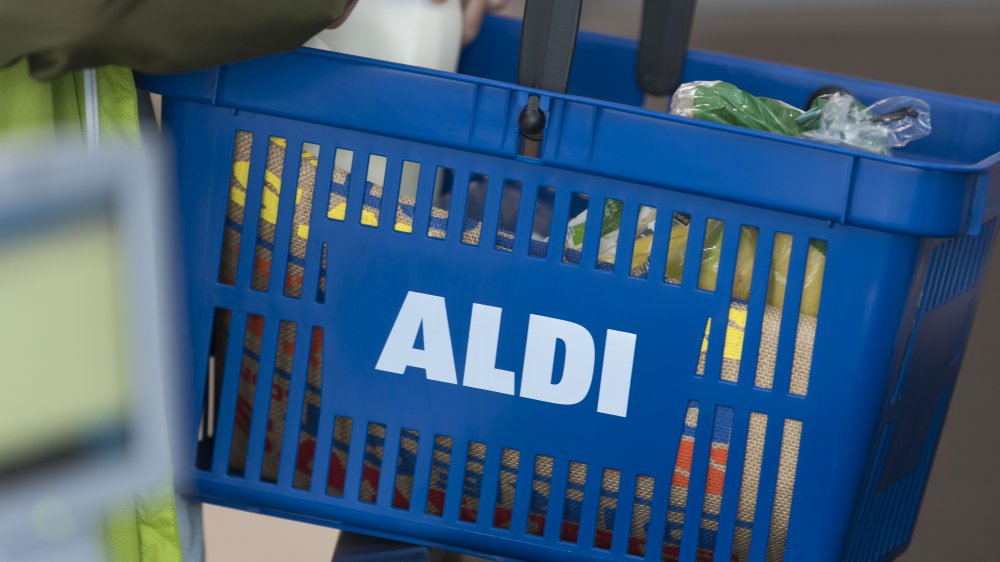 Matthew Horwood/Getty Images
Berthold Albrecht's widow, Babette, and her five children quickly went on to challenge the rule in court, but failed to get the courts on their side. The court ruled that the family had to diminish their overall presence within one of the boards of the foundations they oversaw, the Jakobus Stiftung. Babette and two of her daughters have not heeded the court order to step back from the foundation. By ignoring the ruling, the widow and daughters have created a mega discount-sized rift with their brother and son Nikolay, who has accused them of taking more money than they should have and not adhering to their father's final wish.
Albrecht's only son is looking to uphold his father's final wish (and two court rulings) and has gone on to sue his mother and sisters for embezzlement of funds (yikes, goodbye wholesome family dinners). The Irish Times reports that Nikolay's legal complaint states that his mother, two sisters, and their lawyer have been ignoring two previous court rulings (one in 2017 and another in 2019) and have been grabbing extra cookies from the foundation cookie jar. If things don't sort themselves out, Aldi Nord (and in turn Trader Joe's) could see itself taking a huge hit as the family gets all its eggs in one basket.