The Untold Truth Of Sonic's Breakfast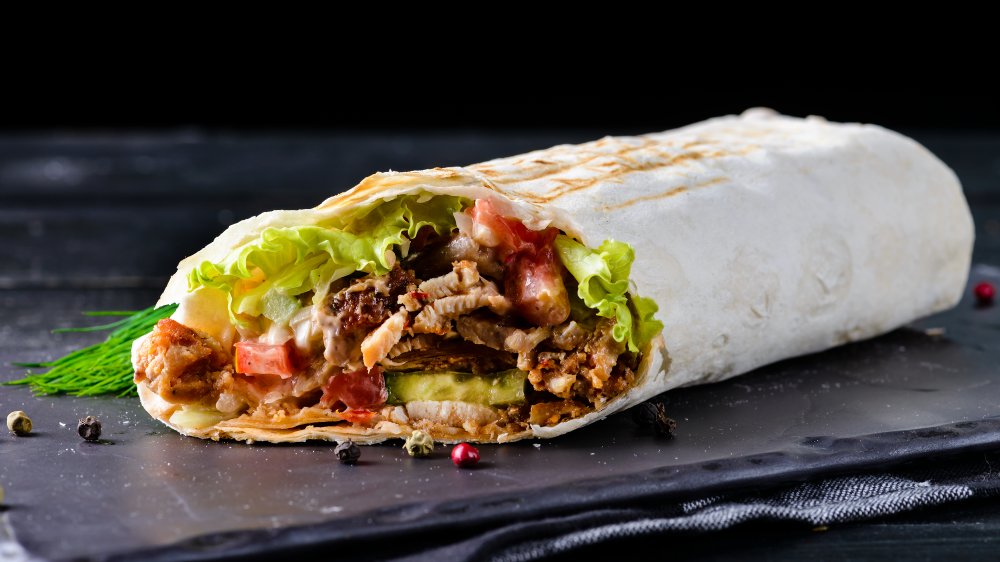 Shutterstock
Popular fast-food chain Sonic Drive-In has more to it than meets the eye. The brand offers a plethora of options such as hamburgers, fries, onion rings, chili dogs, and more. Diners can also order a drink, like a Slush or shake, and customize it to their heart's content. Founded in 1953 (via Sonic), the fast-food chain has been going strong for many years. When it comes to its breakfast menu, all the usual suspects are around such as burritos, sandwiches, and French toast sticks. But that's not all.
The brand has other options available for those diners looking for something extra to make their dining experience memorable. For instance, the Ultimate Meat & Cheese Breakfast Burrito, which contains tater tots, is a delicious take on the french-fry-filled California burrito. If you're looking for legitimate veggies, one of the burritos, the SuperSonic, contains tomatoes, jalapeños, and onions. And Sonic describes its Breakfast Toaster - which puts egg and melted cheese along with your choice of sausage, bacon, or ham on Texas Toast – as "breakfast heaven."
You can get breakfast all day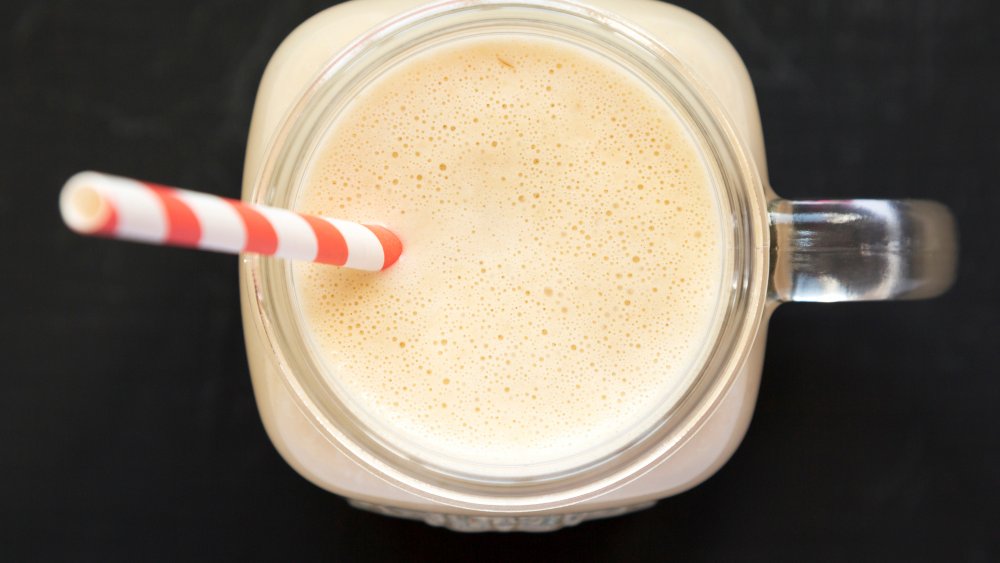 Shutterstock
One of the things that make Sonic stand out is the fact that it offers its breakfast menu all day long for those looking for a change from the usual options. The restaurant even lets the adventurous folks experiment by adding chili cheese fries to their order of breakfast burritos and a Slush or a peanut butter shake to wash it all down. You don't even need to move from your location: your order will be delivered right to your car seat while you bask in the sunshine – or evening light if that's what you prefer. 
The food on offer can serve as a comfort meal if you're looking for something that fills you up and leaves you with a feeling of warmth and satisfaction at the same time. Who else is a fan of all-day breakfast meals that let you follow your heart and take chances? 
The brand tries to adjust to customers' wants
Sonic has been dedicated to standing out in a competitive market by making its breakfast offerings worthwhile and appealing. For example, in 2018, the restaurant came up with a new sandwich option, the Breakfast Slinger, for a limited period. As per a press release published by Business Wire, the new dish was intended to help customers who want on the lighter side to start the day.
"Breakfast is the most important meal of the day, and there's something mouthwatering about starting with the perfect flavor combination of light, fluffy eggs with savory, melted cheese," Scott Uehlein, Vice President of product innovation and development, Sonic, said. "Consumers are looking for a smaller breakfast sandwich, so we focused on finding the right portion size – something that is going to completely satisfy you without slowing you down. You can enjoy the Breakfast Slinger any time of the day," he added. And what better way to make a customer feel important than to let them have their most important meal how they want it when they want?