This Is Costco's Most Underrated Dessert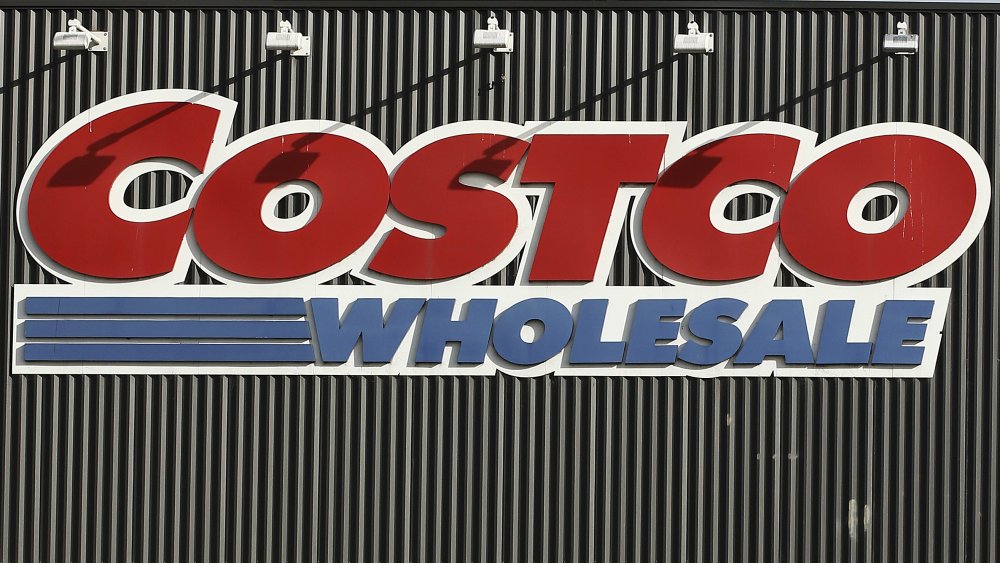 Daniel Pockett/Getty Images
Costco is a dream come true for those of us who love buying things in bulk for a great price. We also look forward to trying delicious food samples as we're perusing the warehouse aisles. And apparently we're not alone, as Business Insider reports there are over 90 million people who have a Costco card. The Costco sensation has also reached other parts of the world. When the chain opened its first store in China, the crowds were so huge, Costco had to be temporarily shut down. 
That's because fanatics know there are great items to choose from like rotisserie chicken or even organic almond butter. According to Business Insider the whole chicken retails for just $4.99 and can easily feed a family of four. Another fan favorite seems to be Costco's varied dessert options. A Reddit user wrote she is such a fan of the store's carrot cake she even had it at her wedding. So which item is Costco's most underrated dessert?
Costco's most underrated dessert is its cheesecake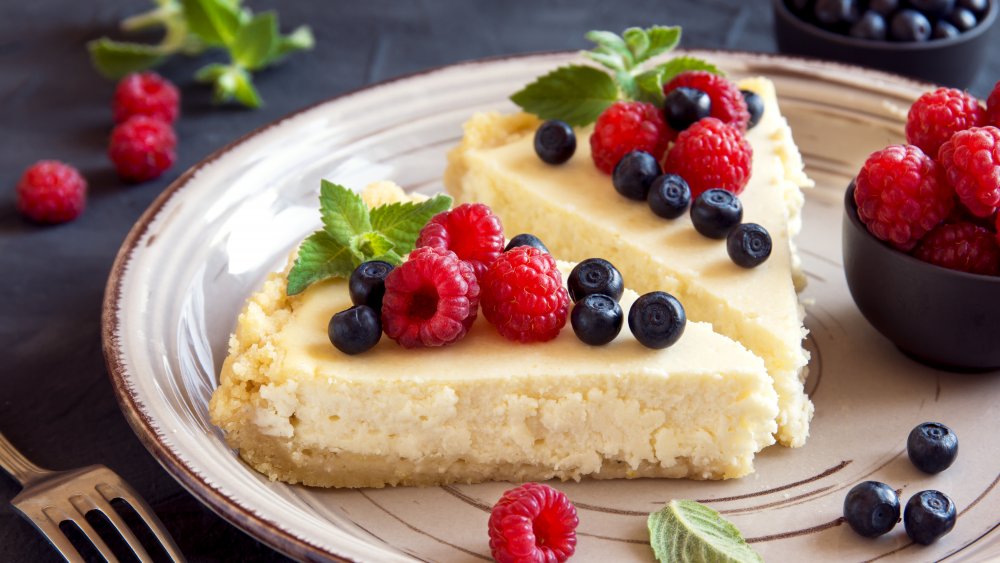 Shutterstock
Costco's cheesecake appears to be at the top of many people's list as their favorite item. One Reddit user wrote, "Costco cheesecake is possibly my favorite cheesecake. I get the plain one and then bring a couple of different kinds of jam for toppings." Another user agreed, saying it was comparable to his wife's homemade cheesecake. He wrote, "My wife makes great cheesecake and this is nearly as good. Buy a plain one and add your own caramel, chocolate, fruit, whatever."
Today also recommends trying the store's harvest spice cheesecake and dressing it up with your favorite fall spices. The cheesecake is also great for celebratory occasions like birthdays, New Year's or even weddings! Normally wedding cakes are ridiculously pricey, so this could be a great alternative if you're on a budget. Insider reports that Costco's 12-inch cheesecake retails for $17.99 and is typically found in the cold section of the bakery.