This Billionaire Is Probably Responsible For The Fast Food You're Eating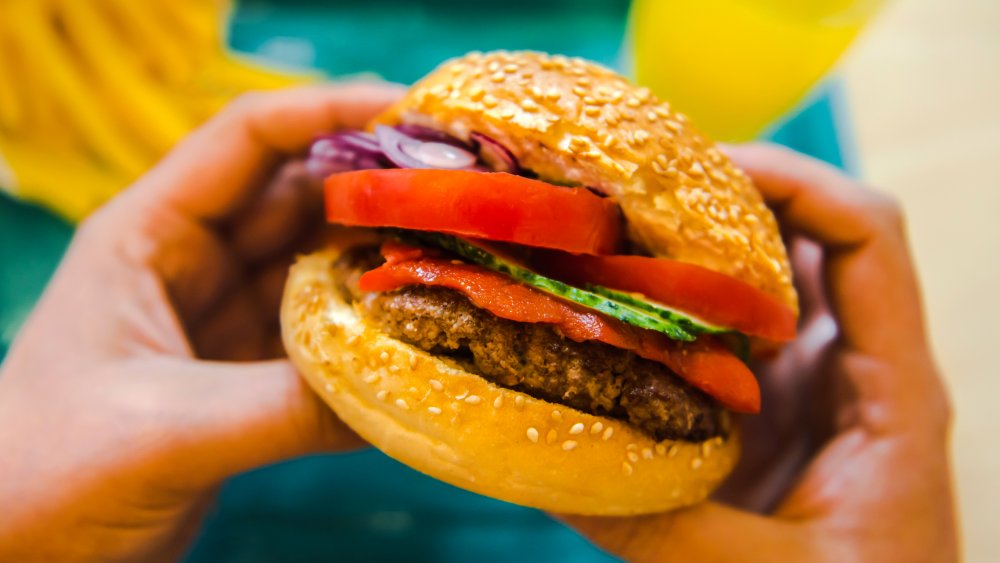 Shutterstock
Major fast-food brands such as McDonald's have a massive international presence. What you probably don't know is that a private company called OSI Group is responsible for supplying meat to big-name brands in the U.S. McDonald's meat requirements have been fulfilled by the OSI group for many years. Based in Illinois, the company is owned by billionaire Sheldon Lavin. The 88-year-old prefers staying out of the limelight. According to Forbes, Lavin has always been reticent. "That's always been his motto — keep things quiet," former OSI president Doug Gullang commented. He was Lavin's colleague for three decades and explained that Lavin has always been like this: "Sheldon has always been a very private person. With OSI being a privately held company, it wasn't necessary for us to attract a lot of notoriety."
However, even though Lavin prefers keeping things quiet, it's undeniable that OSI has had a massive influence on the fast-food industry in the U.S. and abroad. Interestingly, Lavin wasn't a part of the brand for years. The founder of OSI, Otto Kolschowsky, started with a butcher shop in Illinois and got involved with McDonald's as its meal supplier sometime around 1955. But in 1970, OSI reached out to Lavin, who was a banker at that point, for help. They needed someone to take care of the company's finances and Lavin seemed like the right fit.
The OSI group has been responsible for supplying meat to several fast food brands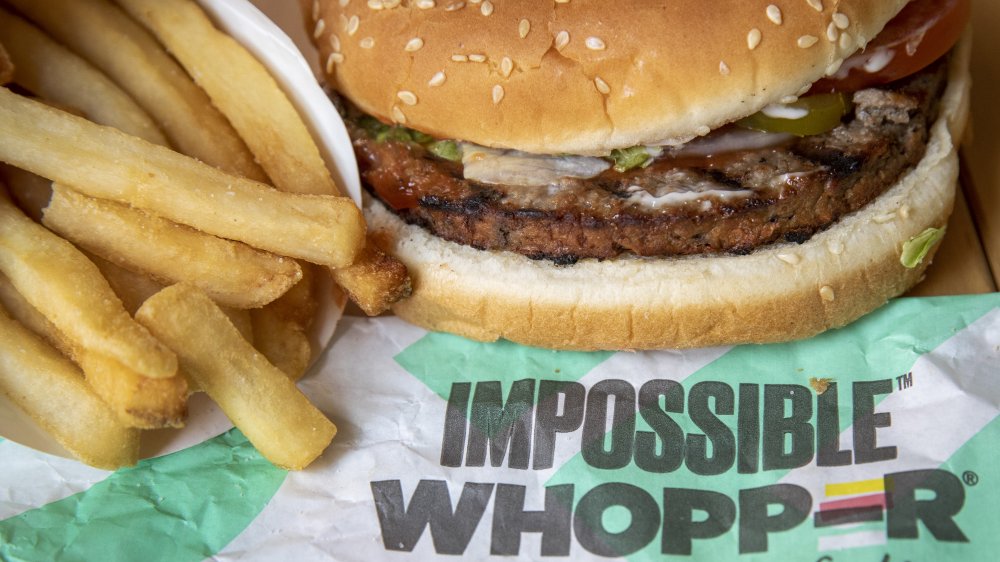 Drew Angerer/Getty Images
Lavin impressed OSI's loan officer and was offered a stake in the company. He took the offer a decade later. He was a partner initially but quickly proved his worth and became the company's CEO. In the 1990s, OSI became more influential and worked with fast-food giants like KFC and Pizza Hut along with companies like Tesco and Nestlé. Lavin shared his thoughts in an interview with Professional Tales, which was later published on Lavin's Medium page. "After learning about the tricks of finance in school, I decided I wanted to make a difference in the world," Lavin said. "I wanted to build companies that could give people the food and products that they use on a daily basis." 
The billionaire has been instrumental in helping brands like McDonald's succeed in a cut-throat market. As explained by Forbes, he was responsible for getting OSI to partner with McDonald's in international markets. His company landed a contract to manufacture Burger King's Impossible Whopper in 2019. The businessman has no plans of slowing down. "OSI is one of the biggest companies in the world that no one has ever heard of," Lavin once told National Provisioner. "We are a fiercely private company, capable of longer-term decisions than public companies answering to Wall Street for quarterly results. What that means is that the only person I answer to is the one I see in the mirror every morning."