Ingredients You Never Thought To Put In Your Chili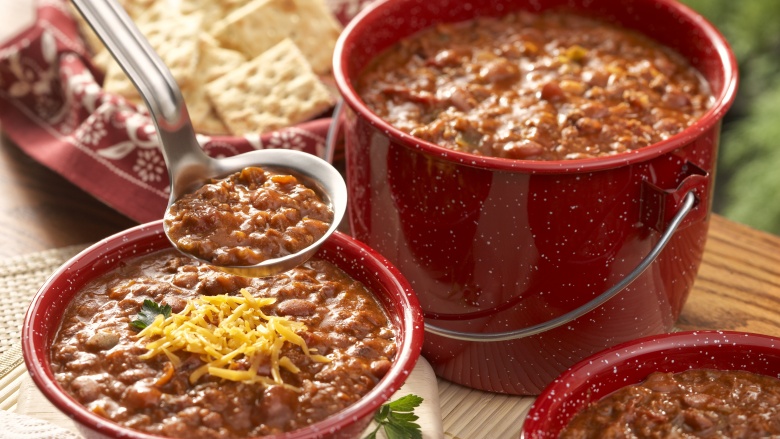 We may receive a commission on purchases made from links.
Let's talk about chili. While this soul-warming savory stew possesses some flavors reminiscent of Mexican cuisine, most food historians agree it's an American dish that originated in the great heartland: Texas. These days, there's so shortage of different recipes for the beloved dish. While many chili lovers are pretty set in their ways as far as ingredients, some of you more adventurous cooks may be willing to experiment with your ingredients just a bit. Give some of the unexpected chili add-ins a try — you can thank us later. 
Sweet potatoes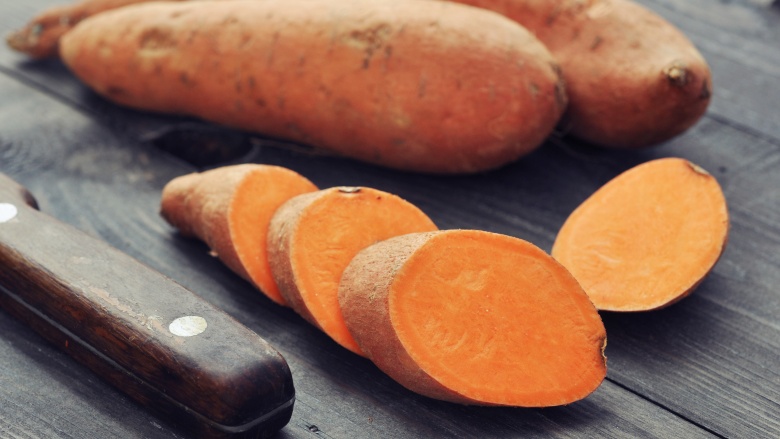 An excellent source of vitamins, sweet potatoes are ideal additions to vegetarian chili. They lend a natural sweetness that tempers the heat, while also adding a contrast in texture. Moreover, they thicken the chili without rendering it heavy and overly starchy. Try adding peeled and cubed sweet potatoes to your next pot of chili (maybe with black beans, too!) and you'll have a perfectly sweet, warming, savory, irresistibly smoky meal you'll inevitably want seconds and thirds of. This is a chili so cozy, it feels like curling up in a blanket right at the dinner table.
Balsamic vinegar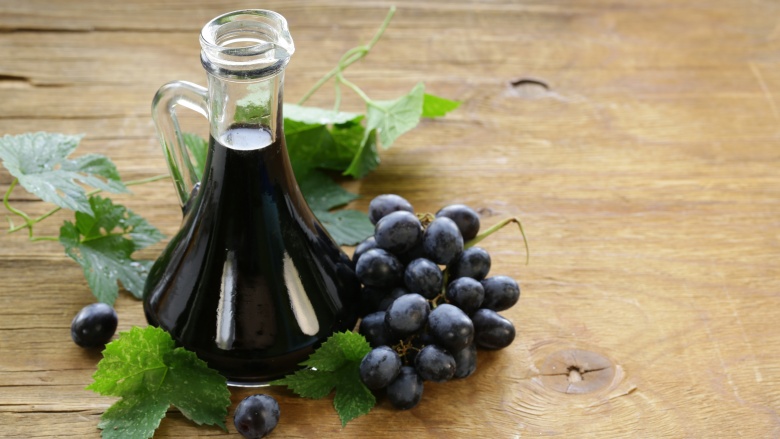 It's a growing epidemic, so fight Bland Chili Syndrome when you add a splash of balsamic vinegar to yours. The bold acidity promises to wake up your chili and brighten the flavors tenfold. You probably have some on hand already, so try it out. Exciting stuff. Just add a few splashes to the pot right before you serve it up. Give it one final stir and enjoy the added touch of flavor.
Beer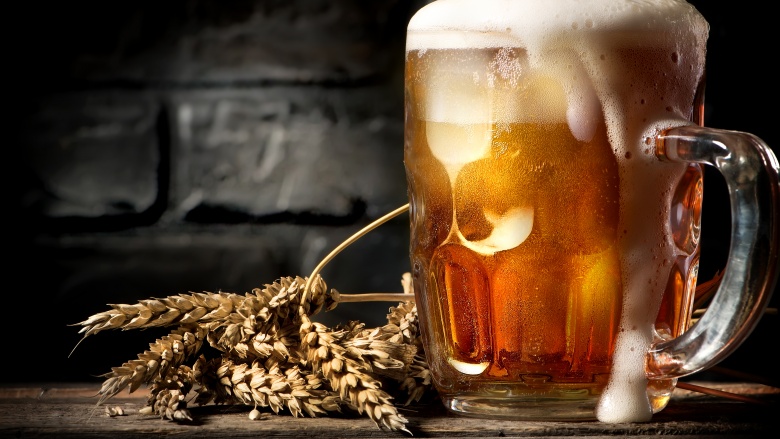 Whether it's a game day or not, adding beer to your chili is probably a good idea. The culinary use of beer is on the rise, and it's no surprise since a little brewski actually enhances flavors the way using cooking wine or broth does. Go figure.
Replace some of the liquid in your favorite chili recipe with a bottle of your favorite beer — it'll bring out the flavors of the beef, sausage, beans, and fragrant spices. Do it!
Coffee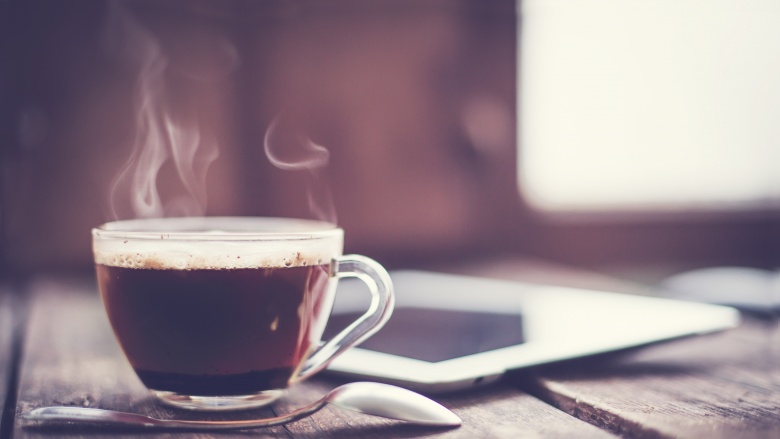 A cup of joe in the morning, a cup in the afternoon, and a cup in your chili? Yes! Coffee and meat share a unique, earthy flavor that's hard to get enough of. Incorporating brewed coffee into your chili adds surprising depth and complexity. It sounds crazy, but it's actually crazy good. Combined with strong coffee, beans, aromatics, and spices, this chili brims with deep, smoky flavors. Swap out some of the liquid in your recipe for a leftover cup of joe for a bowl of chili you won't forget.
Chocolate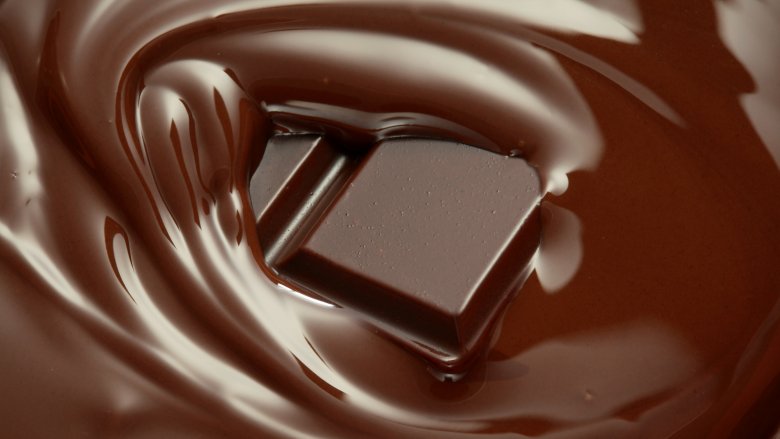 Shutterstock
Chocolate in chili? You bet! Chocolate, much like coffee, has long been used in chilis, stews, and sauces, providing a deep, complex flavor, as well as a luxuriously lush mouthfeel, to the finished dish. Try using cocoa powder along with your other spices when you start your chili recipe, or even allowing a chunk of dark or semi-sweet chocolate to melt right into your chili as it simmers. Chocolate pairs beautifully with chiles, so don't be afraid to crank up the spicy heat on this batch!
Sriracha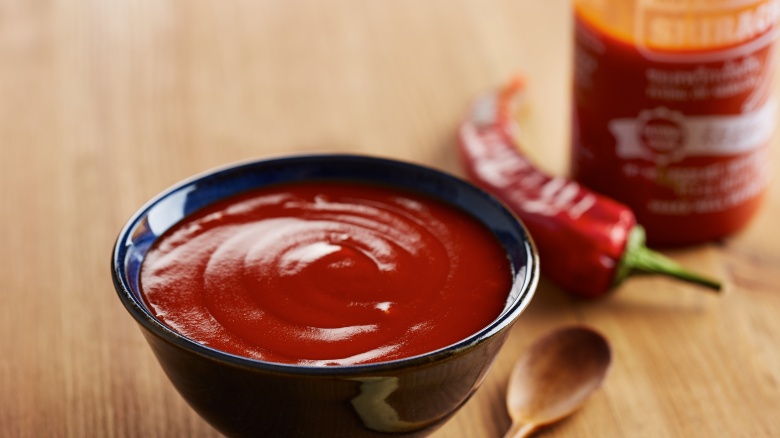 Sriracha is a distinct red hot sauce with a huge fan base. Its spicy, tangy, slightly sweet heat makes it a game-changer at the dinner table. It's as perfectly at home drizzled atop scrambled eggs as it is tossed with rice noodles or alongside beef tacos. Sriracha love brings people together big time, so why not add it to your chili? Add a quarter-cup to a half-cup (you know how much you can take) to your pot of chili and enjoy the new flavors you bring to the dish. #Sriracha4Life
Olives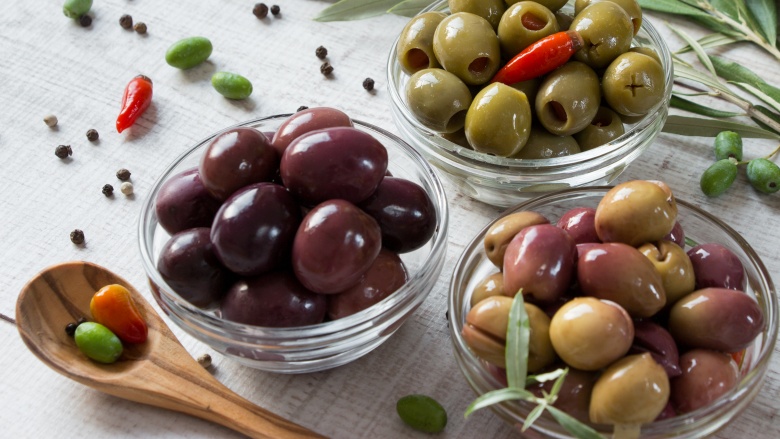 Adding a handful of olives is one way to give your chili a Mediterranean spin for breaking up the dinner rut. Their distinct briny flavor lends salty depth and contrasts beautifully with the balance of ingredients in the pot. It makes a brilliant case for thinking outside the box when it comes to cooking chili.
Cola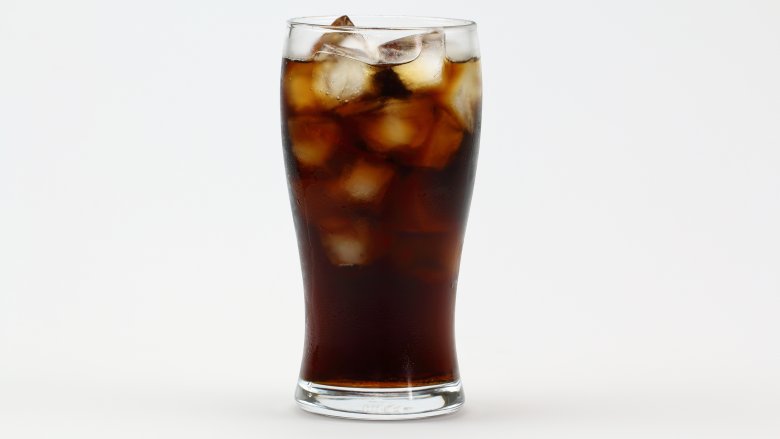 Shutterstock
If you believe that beer or chocolate would make a great addition to chili, it shouldn't really be that far of a stretch to imagine what a can of cola could do for your creation. Using cola as the liquid in your chili recipe provides a sweetness and deep flavor that enhances your choice of meat and spices. As it slow cooks, that cola is going to take on an alluring but mysterious taste that will have everyone guessing what your secret ingredient is. For a super simple recipe, try a slow cooker chili of browned ground beef, sauteed onions, chopped tomatoes, your favorite beans, and one can of cola.  
Mango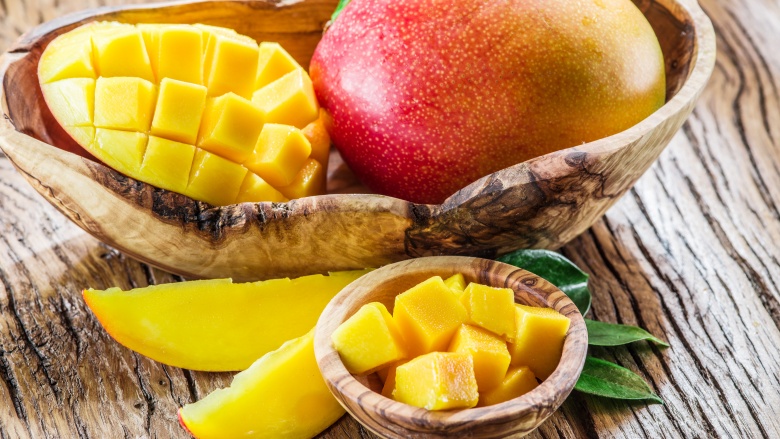 Give your chili a tropical twist when you add mango to it. If you're not a chili traditionalist, well, you better believe this is a good idea. While incorporating fruits into savory dishes is common practice in various Asian cuisines, it might raise a few eyebrows when talking about chili. Be bold, and you'll discover results that brim with vibrant flavor and lovely balance. The mango pieces lend incredible brightness and fresh flavor to a traditional favorite.
Dried cranberries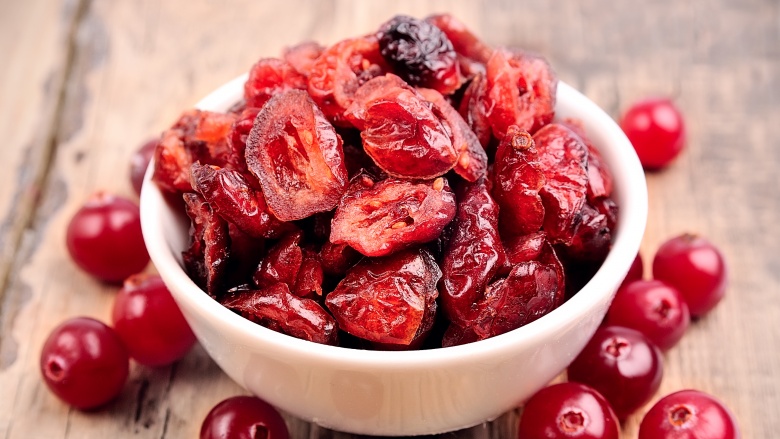 Cranberries are perfectly paired with turkey at Thanksgiving dinner, so why not team these guys up in your next pot of chili? Sweet, tart cranberries temper the heat and meld surprisingly well with the other savory ingredients. They plump up during cooking, making them tender and even juicy. Make this one on the weekend, since you'll need to allow for extended simmering — it allows the flavors in the pot to come together, creating irresistible harmony between the aromatics, ground meat, and cranberries. While you're at it, may we suggest you take the Thanksgiving theme a little farther and use ground turkey instead of beef? Something tells us you won't be sprry for that swap.
Coconut milk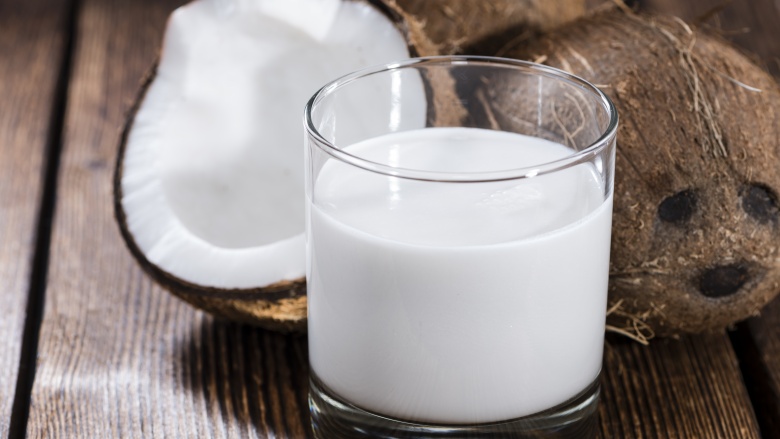 Coconut milk is often associated with aromatic Asian curries, but it can also delicately reinvent chili. Its naturally creamy texture lends the dish richness that satisfies your palate without overpowering it. Additionally, coconut milk in your chili means your kitchen will smell ridiculously good. The fragrance is subtle but wafts through every room and carries its allure in every bite. Swap out some of your liquids for this tasty option and you'll have a creamy chili you didn't know was possible.
Honey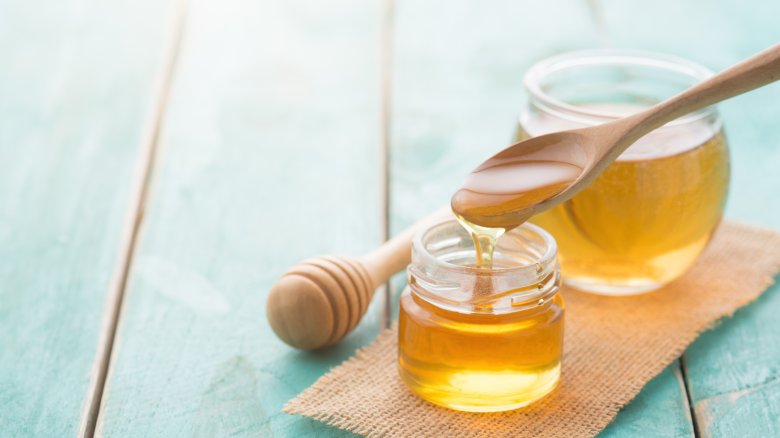 Shutterstock
If a combination of sweet and spicy is the direction you like to go in with your chili, then look no further than honey as your sweet chili treat. It only takes a hint of honey to really raise the sweetness in your chili, bringing out the flavor of your tomatoes and the zing of your chiles and spices. For a wonderfully complex combo, try adding honey to your chili along with beer and cocoa powder. You might be wanting to enter some local chili competitions once you master this sweet and spicy chili!
Whiskey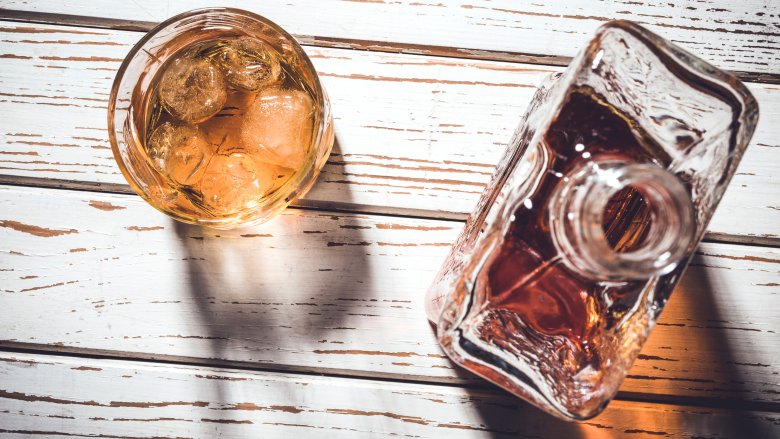 Shutterstock
If you crave a smoky, almost earthy flavor to your chili, you may want to reach for your nearest bottle of whiskey. The barrel-aged, peaty flavored spirit has long been used as the star ingredient in BBQ sauces and stew, so it seems obvious that it should find a home in your next homemade batch of chili. Add it straight to the pot, or, you could reduce the whiskey on the stove to develop its deep flavors even more. Another idea? Marinate cubes of beef and pork in whiskey for up to 48 hours, then prepare your chili recipe as planned. The whiskey flavors will slowly permeate the pot, creating a soul-warming chili you'll want to make a double batch of.
Cauliflower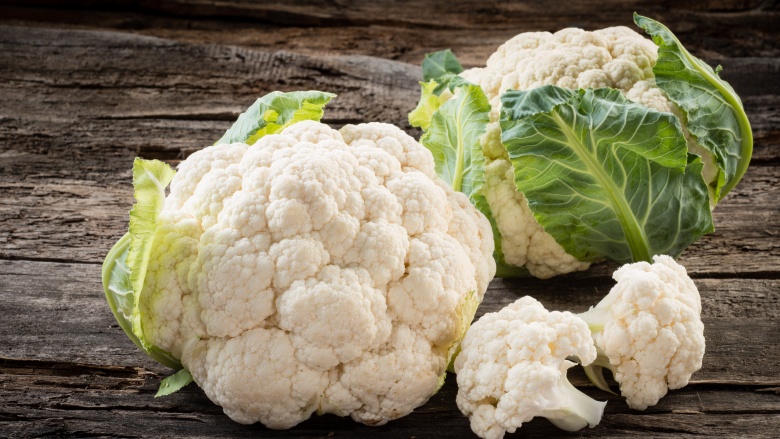 Cauliflower is naturally hearty with a nutty flavor, making it the ideal addition to a meatless chili. Paired with beans, it gives the stew excellent body and great texture—not to mention loads of nutrients.
If you're ready to give it a try, brown some cauliflower florets and add them to your regular chili recipe for a protein-packed dinner you can really feel good about. This chili satisfies that fall craving for a warming stew that's hearty and filling, while also tasting light and fresh. It's like magic.
Soy sauce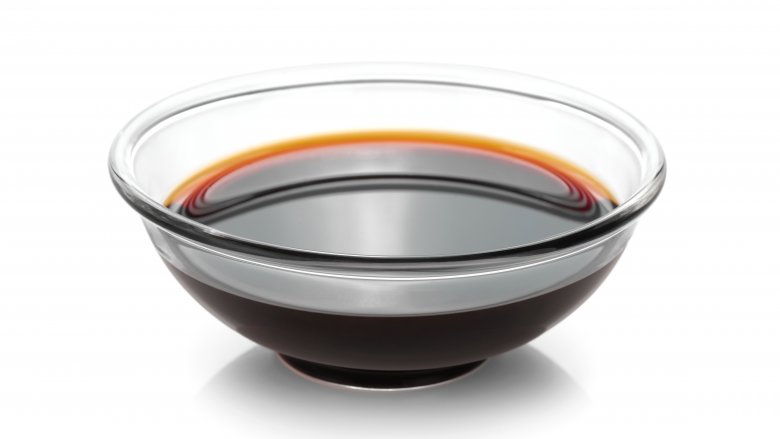 Shutterstock
Do you only associate soy sauce with Asian dishes? That's a big mistake! Soy sauce delivers a meaty and rounded flavor to food, sometimes called umami, that can do wonders for slow-cooked sauces, soups, and stews. The addition of soy sauce can really elevate a dish to something more complex and exciting to eat. Try it along with your other ingredients in both meat-filled and meatless chili recipes to effortlessly boost the slow-cooked flavor of your dish. Once you get in the habit of cooking with soy sauce, you'll find yourself adding it to more and more of your homemade meals.