Here's Why Member's Mark Cupcakes Are So Popular With Sam's Club Shoppers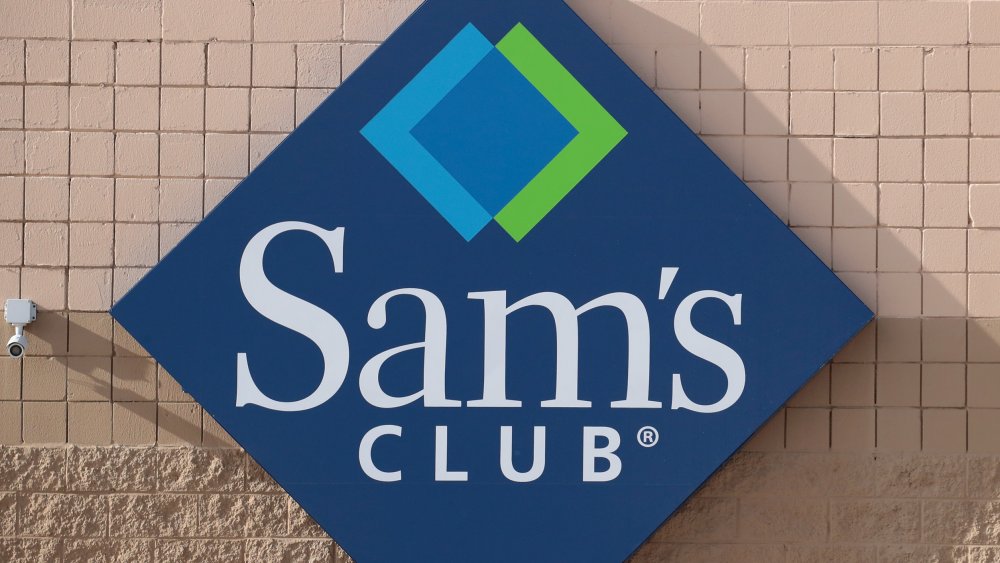 Scott Olson/Getty Images
Sam's Club is a favorite among its loyalists for warehouse-style stores and versatile offerings. The Walmart-owned chain, as explained by The Daily Meal, is a huge deal in the world of members-only grocery companies and offers major competition to brands like Costco and BJ's, two of its primary competitors. First started in 1983 in Midwest City, Oklahoma, the brand is now believed to be a name to be reckoned with, having 47 million members and 660 locations in 2017.
Whether Sam's Club members are looking to buy groceries like meat and produce in bulk or want to stock up on miscellaneous items, Sam's Club offers plenty of options to choose from. Take its bakery offerings listed on the Sam's Club website from in-house brand Member's Mark, for example. There are plenty of bakery options to choose from such as cupcakes, chocolate chunk cookies, cheesecakes, cinnamon rolls, brownies, and more. One particularly popular bakery product among Sam's Club shoppers are the Member's Mark cupcakes. 
Sam's Club Member's Mark Cupcakes deliver in terms of quality
According to the Sam's Club website, Member's Mark cupcakes — specifically the White and Chocolate varieties — are "fluffy and scrumptious," perfect for a party and freshly baked for customers. The reviews are full of praise for the cupcakes and their flavor. One reviewer wrote, "I bought your cupcakes with white frosting for a wedding. They are absolutely delicious! There was not one cupcake left. Very very tasty."
Another customer waxed poetic about the shelf life of the cupcakes and praised their overall quality. They wrote, "These cupcakes seem to stay fresh forever and they taste amazing. Whenever I need cupcakes in a hurry or a lot of them, these are my go to! And I drive about 40 minutes just to pick them up" What seems to make these cupcakes stand apart from their competitions is their quality and overall taste. Many reviews mention how well cupcakes work for celebrations. "These cupcakes were so moist. And the icing was just right with it's sweetness. Even though we had a lot, they didn't last long at all!" it read. Now you know what to do if you're in a cupcake fix and need a quick solution, provided you are willing to become (or already are) a Sam's Club member.