The Futuristic Way Sam's Club Will Soon Be Keeping Its Stores Clean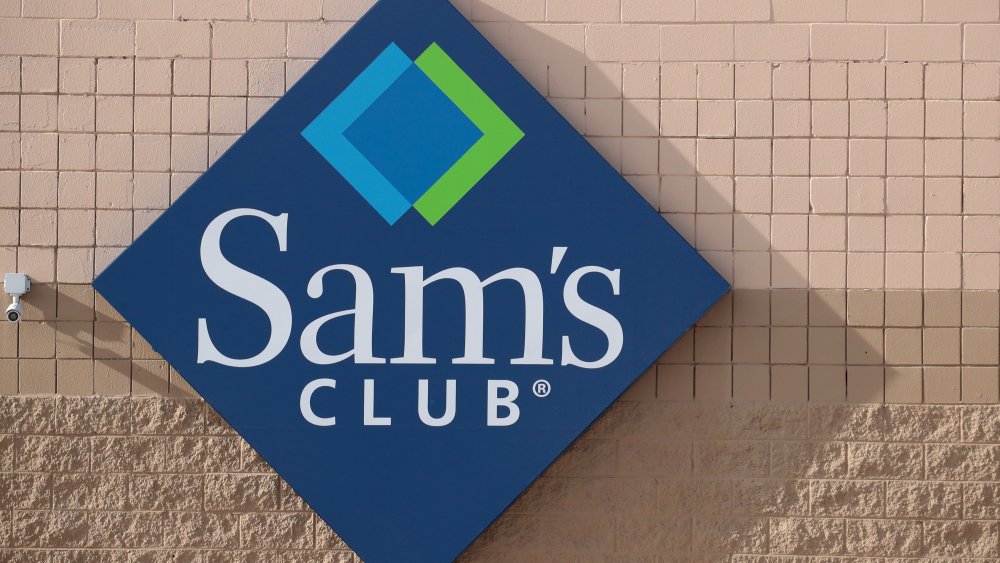 Scott Olson/Getty Images
Sam's Club is a name to reckon with in the wholesale retail space. According to The Daily Meal, the first Sam's Club store made its debut in April of 1983 in Midwest City, Oklahoma. The brand witnessed a quick expansion, taking over other warehouse clubs in the four years after it first opened its doors. Some of Sam's Club's major competitors in the market are Costco and BJ's, though it must be said that Sam's Club has really managed to come into its own, with hundreds of locations now open across the US.
According to the company's website, the membership-only warehouse club aspires to provide the best possible options to their customers instead of simply adding items from every available brand on the market. The chain also claims to keep their setup simple and cost-effective, offering their members access to high-quality products at attractive rates. Sam's Club has now come up with an interesting announcement, something that's bound to make its members sit up and take notice.
Robots will be showing up soon at Sam's Club locations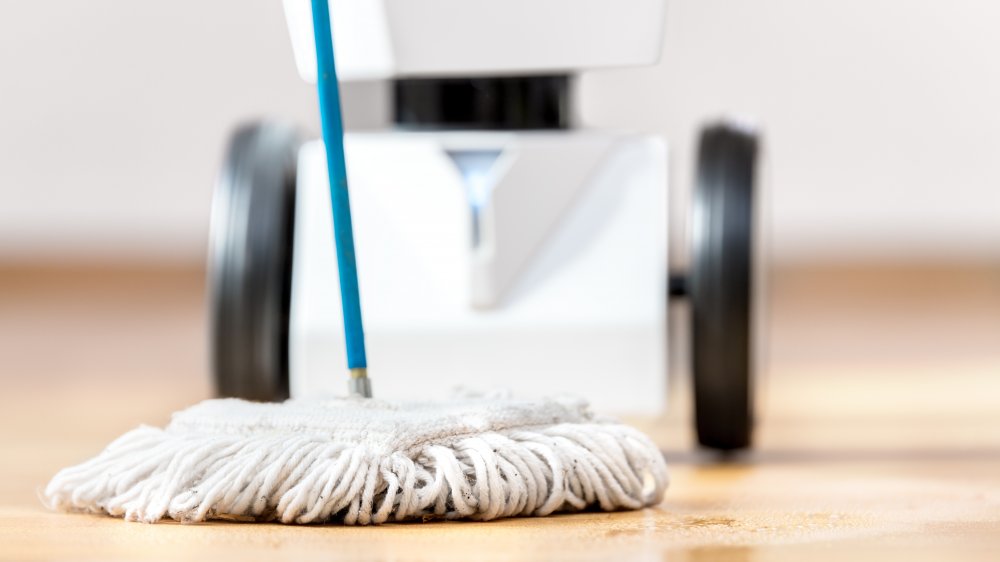 Shutterstock
Sam's Club is amping up its shopping experience by using technology to clean its stores. As reported by CNN Business, the brand has joined hands with a tech company specializing in artificial intelligence called Brain Corp. Basically, Sam's Club will be sending as many as 372 robotic floor scrubbers to stores soon, and hopes to have a scrubber at every Sam's Club location this fall. The brand is also planning to begin analyzing its shelf inventory using one of Brain Corp's accessories. Whew.
Amid the pandemic, this move is considered important because shoppers want to minimize human contact to stay safe. Plus, automation is seen as profitable because it'll help the brand cut down on total costs. Bill Bishop, co-founder of a retail and grocery consulting firm called Brick Meets Click told CNN Business that this move makes sense for the company. "There's strong interest in moving rapidly in this direction because everyone knows they need to raise their game to stay competitive," he explained. "It's ultimately more cost-effective to automate than to staff up, especially in today's labor market." According to Tech Crunch, Sam's Club's parent company, Walmart, has already dipped its toe into the automation game, with robots performing inventory in its stores across the US.