Over 20% Of People Believe They Could Beat This Famous Chef In A Cookoff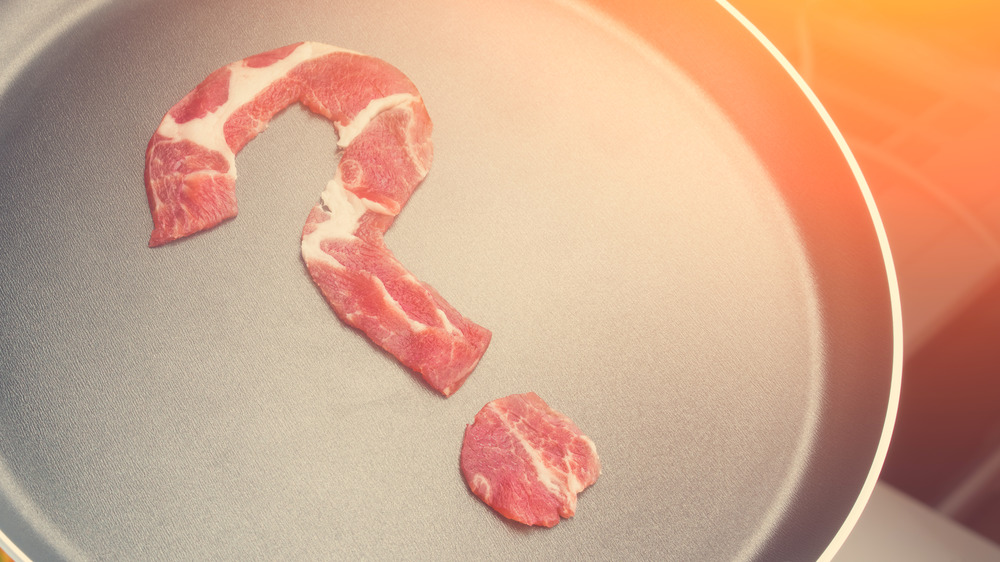 Shutterstock
Cooking contests can be fun, especially if you're up against a renowned chef, right? For example, on the NBC TV show, Food Fighters, home cooks got to take on popular figures from the culinary world, such as Duff Goldman, Cat Cora, Lorena Garcia, Marcel Vigneron, Elizabeth Falkner, and more (via Today). The show was hosted by Adam Richman from Man Vs. Food. "The home cooks have their five best recipes, so they know them like the back of their hand," Richman said while explaining what the show was all about. The professional chefs, of course, entered the competition with an arsenal of knowledge, experience, and talent.
Not every home cook can have a shot to be pitted against some of the well-known names in the business. But if they could, who do they feel they'd have the best shot against? Mashed decided to find out and conducted a survey with 555 people across the U.S. They were asked straightforwardly which celebrity chef they believed they had the best odds of beating in a cookoff. 
Sandra Lee is the most popular choice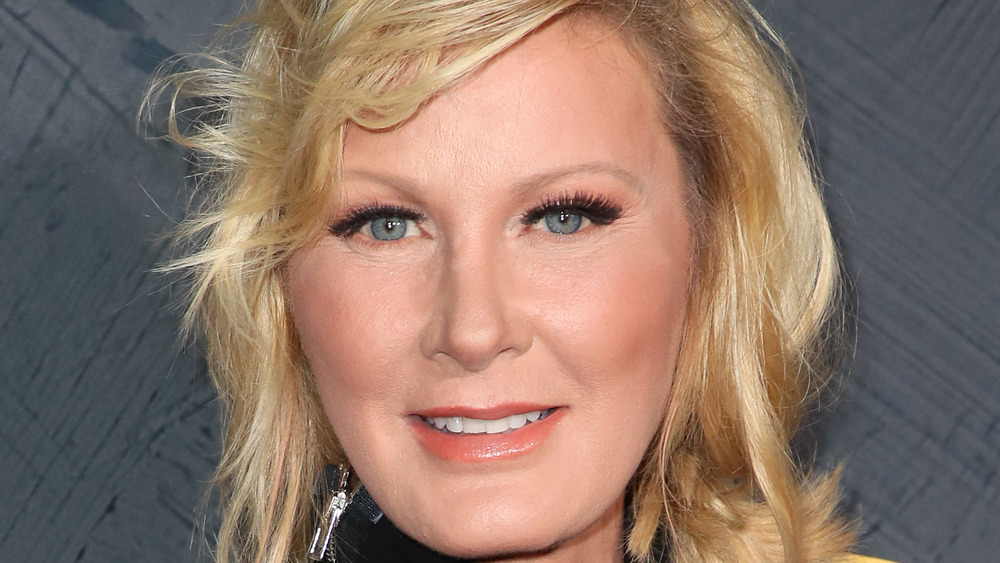 David Livingston/Getty Images
The survey options included legendary names like Gordan Ramsay and Bobby Flay. While some people thought they could indeed beat Bobby Flay, Sandra Lee was the most common choice: 20.18 percent of the respondents chose her as the famous chef they had the best chance of beating in a contest. Many also chose to go with Rachael Ray at 19.10 percent, followed by Paula Deen at 16.04 percent. 
Ramsay and Flay were noticeably lower on the list, with 13.69 percent and 11.53 percent respectively. Moreover, many respondents (19.4 percent) chose the "other" option. And guess what? Some of the comments were rather humble. A respondent wrote, "None, I'm not some egotistical naive person who thinks 'my mom's 'famous chicken' will beat a chefs perfect execution." Another explained that they'd go with none as well because despite being a decent cook, they don't discount the fact that these are professional chefs.
Why is Sandra Lee the most popular choice, though? Maybe it has something to do with the fact that she hasn't actually had any formal education in the culinary arts and learned to cook from her grandmother. In fact, Lee herself has admitted that she didn't want to do a cooking show on Food Network and was eventually persuaded to give it a shot. Plus, the celebrity chef isn't known for coming up with original recipes and often works with prepared ingredients. Ray, who was a close second, also had no official training.