Healthcare Workers Won't Want To Miss This Amazing Starbucks Deal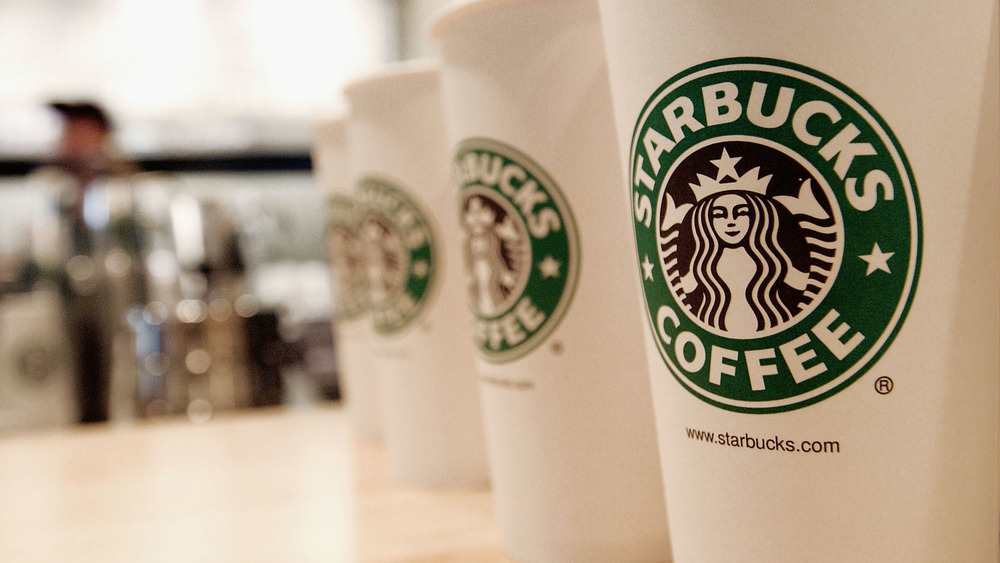 Stephen Chernin/Getty Images
Amid a New York Times report that the country's hospitals have reached near breaking points, and amid an Atlantic exposé detailing how healthcare workers have been stretched to the limit, Starbucks is stepping up. From December 1 through December 31 this year, the coffee chain is treating first responders to a free cup of joe (a tall brewed coffee, hot or iced). It's a token, to be sure, but a heartfelt one. "It has been an extraordinarily difficult year, especially for the front-line responders who are serving our communities," Virginia Tenpenny, Starbucks vice president, Global Social Impact said in a statement on Tuesday. "We want to show our deep gratitude for those who support and protect us every day with a small gesture of kindness and a cup of coffee."
It's not the first initiative that Starbucks has undertaken to support first responders during the pandemic. Since the pandemic started, Starbucks reports having given away more than 2 million free cups of coffee to frontline workers and having sent out 300,000 care packages and letters.
Who is eligible for a cup of free Starbucks coffee in December?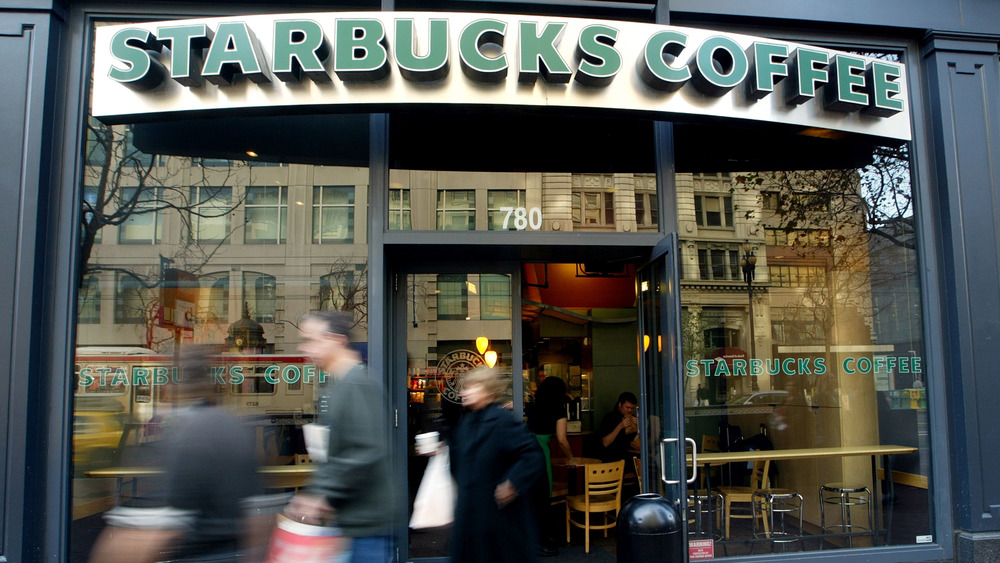 Justin Sullivan/Getty Images
Any frontline workers or first responder is eligible to receive a free cup of Starbucks coffee during the month of December 2020. Starbucks considers frontline workers to be "doctors, nurses, public health workers, pharmacists, dispatchers, firefighters, paramedics, police officers, dentists and dental hygienists, mental health workers (therapist, psychologist, social worker, counselor, etc.), hospital staff such as janitor/housekeeping/security, and active-duty military." If you self-identify as a frontline worker or first responder, all you've got to do is show up at Starbucks and ask for your complimentary cup of coffee. 
"Our hope with this is to reignite the movement of gratitude and to show those on the front line how much they are appreciated," Virginia Tenpenny told USA TODAY of the initiative, "For us, we believe that one way we can do this is by offering a free cup of coffee."