What You Didn't Know About David Chang's Food Delivery Service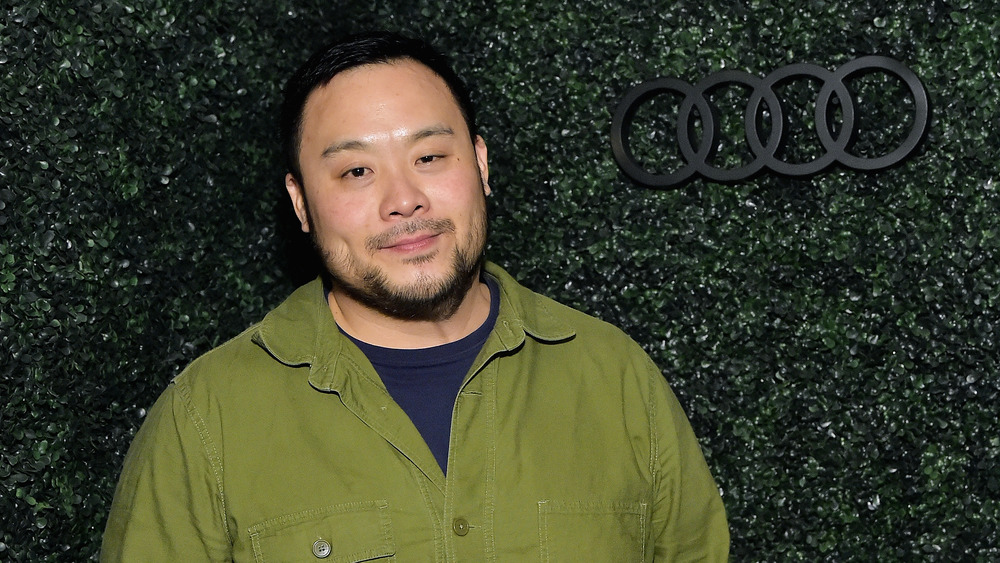 Stefanie Keenan/Getty Images
Celebrity chef and the innovator behind Momofuku Noodle Bar, David Chang is quite the success story. Chang found the courage to come up with his own eatery after he lost friends in the September 11, 2001 attacks. "I had some friends who had passed away, so it was like, 'Does anything really matter?' Failing just seemed like a good idea at the time," Chang told Fortune in a 2012 interview.
David Chang has achieved a lot over the years: he's opened popular restaurants, mentored younger chefs, hosted his own podcast, started a food magazine, and appeared in and hosted TV shows (via Delish). But the chef has also tasted failure. His delivery service never quite had the impact he was hoping for. In fact, he tried to explore the world of food delivery twice in his career and didn't see a lot of success. Read on for more details on Chang's brush with food delivery.
None of David Chang's delivery efforts took off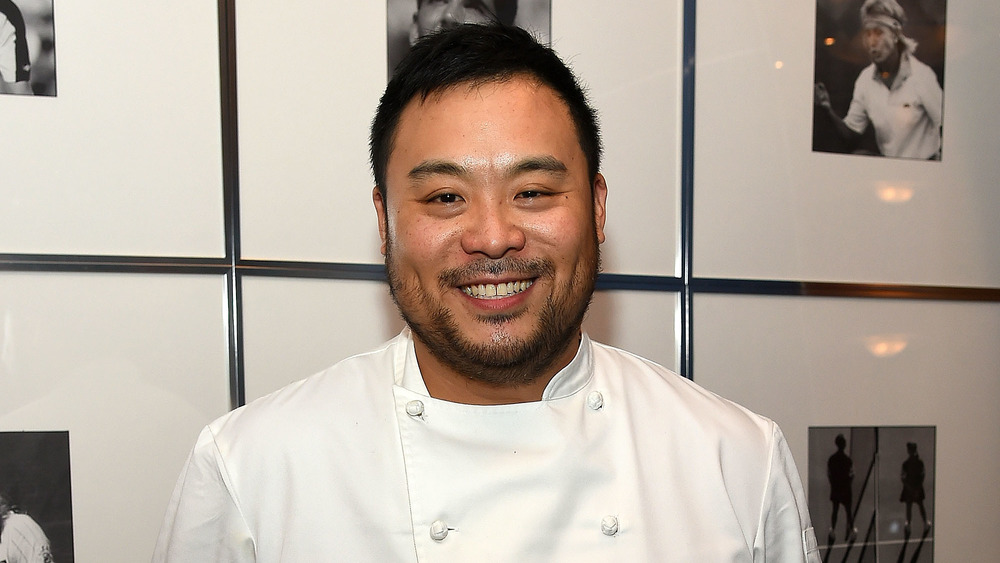 Ben Gabbe/Getty Images
Food delivery undoubtedly is a lucrative business. David Chang feels the same and he decided to lend his support to a delivery app called Maple that was started in 2015. However, it failed to make a mark and was discontinued in just two years (via Quartz.) Even though the idea behind Maple was promising — high-quality food always served with a complimentary maple cookie — it relied on a system that saw chefs cooking meals from an in-house kitchen instead of being dependent on other restaurants. The app didn't quite work out because it had huge overhead costs and an incredibly limited delivery range. As Quartz reported, "Unlike many restaurants that pay a tipped minimum wage, or food delivery startups that hire workers as independent contractors to avoid providing benefits or a guaranteed minimum wage, Maple tried to treat its couriers well." It proved to be a model that just wasn't financially sustainable.
David Chang's second attempt focused on a delivery-only eatery called Ando which didn't make a mark either (via Eater). The delivery-only restaurant, which offered up fast-casual staples like fried chicken and cheesesteaks, first launched in 2016 but shut down in 2018. The reason? The food delivery market was highly competitive and it was just hard to attract attention and stand out. The good news? David Chang remains extremely successful as far as his restaurants are concerned.