Publix Is Recalling Its Holiday Cookie Platter. Here's Why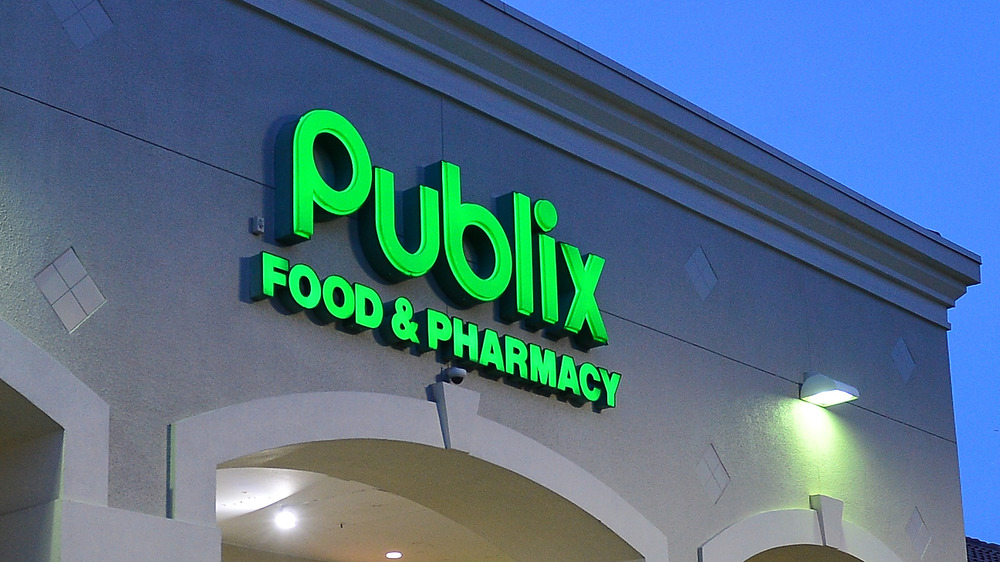 Johnny Louis/Getty Images
The holidays are the perfect time to enjoy a delicious cookie platter. However, there is one type you may want to avoid if you have food allergies. Fox reports that a holiday cookie platter sold at Publix stores is being recalled because it might contain pecans, which aren't listed in the ingredients.
"Due to an undeclared pecan allergen, there is a recall on Publix 20 oz. Holiday Cookie Platters sold in AL, GA, NC, SC, TN, VA and some areas of FL," Publix wrote on Twitter. 
The company also put out a statement that said George DeLallo Co, Inc., is the brand that's recalling its holiday cookies. The item comes in a clear package and has an expiration date of April 2021. The warning was put out after officials discovered the packaging wasn't labeled properly. An investigation into the mistake found that there was a temporary issue with the company's packaging process.
Publix urges those with nut allergies to return the cookie platter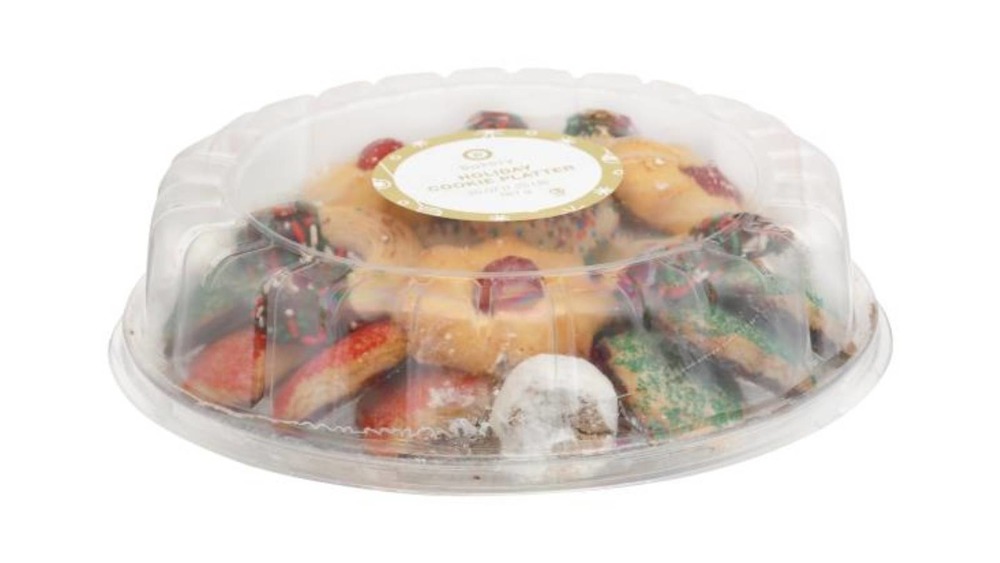 Publix
Publix said there are currently no illnesses that have been reported with connection to the recall. However, symptoms of food allergies can happen within minutes and can include hives, itching, swelling, stomach pain or nausea, according to the Mayo Clinic. In more serious cases it can lead to anaphylaxis, which results in low blood pressure and constricted airways and can be fatal.
Dr. David Fleischer of National Jewish Health in Denver told Reuters that all food allergies are currently on the rise and in particular, allergies to peanuts. "If someone has a concern about any allergy they should always see an allergist," Fleischer said. "Any person can react to any food."
Publix wrote that customers with allergies to pecans, who purchased these cookies, are urged to return them. It recommended returning them to the store you purchased them from to get a full refund. The company also said that anyone with questions regarding the recall should call (724) 925-2222.