What Diabetics Should Know Before Eating Brown Sugar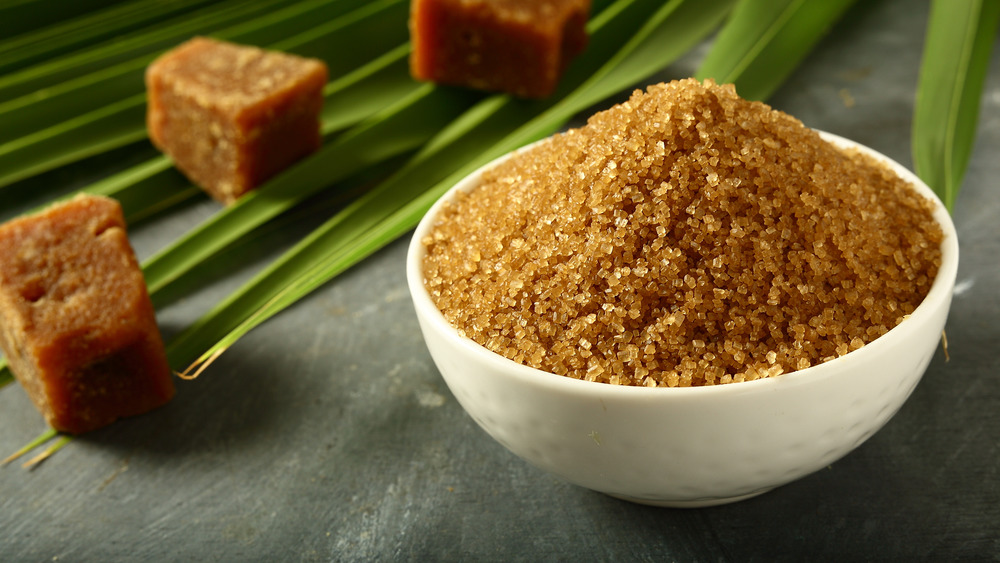 Shutterstock
As health trends get increasingly popular, options such as brown sugar and artificial sweeteners like Stevia are making their presence felt in a market that welcomes alternative options to traditional choices that are now considered relatively bad for health, such as white sugar. According to Healthline, there are several disadvantages linked to sugar, like obesity, heart disease, skin conditions such as acne, and accelerated aging among others.
For those who live with a health condition like type 2 diabetes, daily consumption of food items that are loaded with processed sugar is out of the question on account of the fact that they cause blood sugar levels to spike and can also lead to weight gain (via Everyday Health). But here's something worth considering: are options like brown sugar really a healthier choice for diabetics? We decided to zero in on the facts and discern whether or not this myth about brown sugar is true.
Brown sugar is not a great alternative when it comes to sweeteners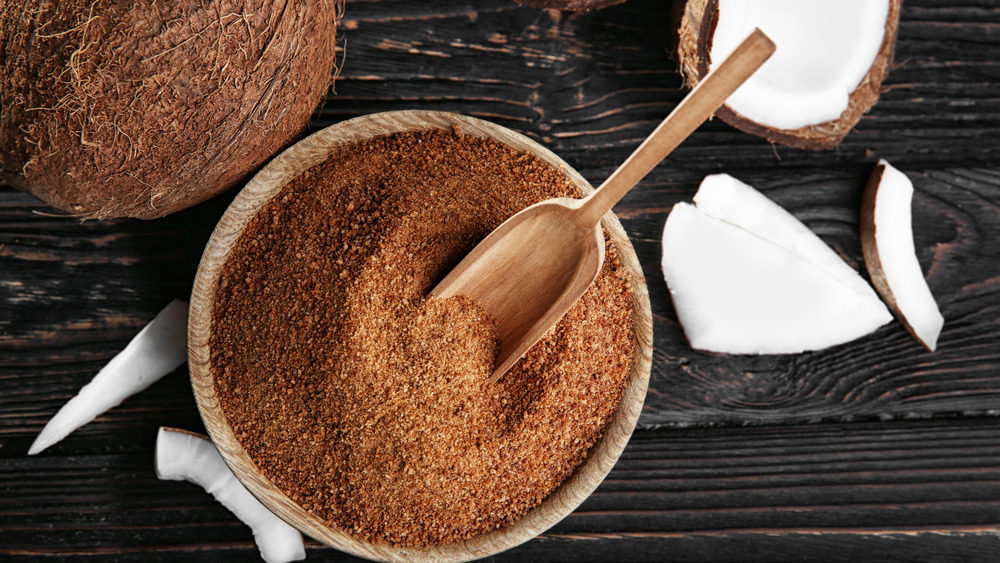 Shutterstock
Guess what? Brown sugar is quite similar to white sugar if you're only considering its nutritional profile. As explained by Livestrong, brown sugar is not necessarily better for you if you have diabetes. In fact, it's only slightly lower in calories and carbohydrates when compared to table sugar. As it turns out, brown sugar can have an adverse effect on your blood sugar if you consume too much of it and can cause a spike in your sugar levels or what is known as hyperglycemia, a serious condition that is characterized by symptoms like feeling thirstier than usual and feeling the need to urinate more often than usual (via the American Diabetes Association).
In a nutshell, brown sugar is not really a better alternative if you have diabetes. As a piece by Healthline explains, if you have the condition, it is crucial to take care of your health by moderating your sugar intake. Rather than sourcing alternatives, a wise choice is to just limit your sugar intake overall in order to avoid disrupting your blood sugar levels. If you do feel a hankering for something sweet, just know that brown sugar isn't the best option.