The Frightening Reason Aldi UK Shoppers Are Upset About These Scented Candles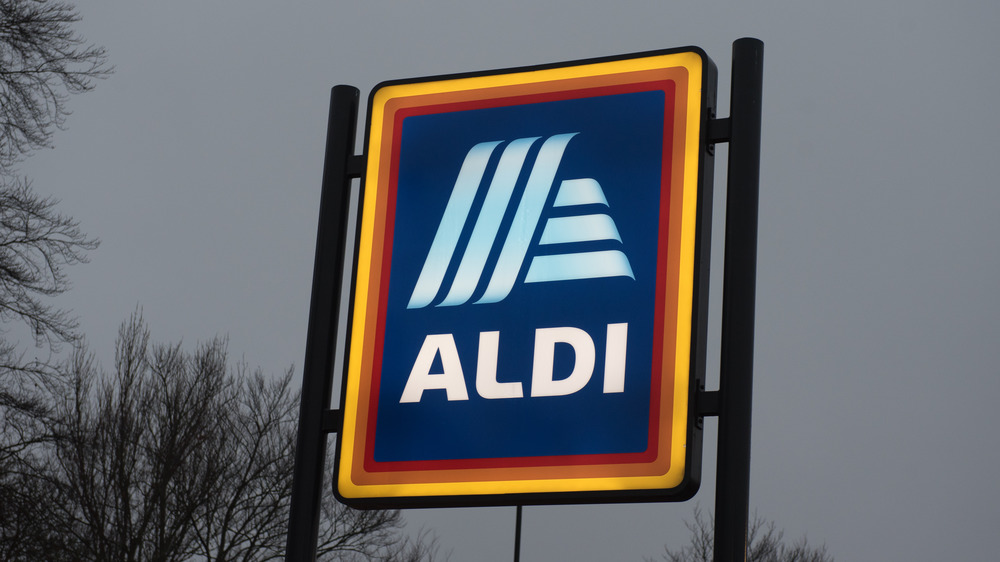 John Keeble/Getty Images
Aldi is undeniably one of the biggest names to reckon with in the retail industry these days. As the brand's official website states, its guiding principle is fairly straightforward: it's possible to get high-quality products at affordable rates. Aldi now has over 2,000 outlets in 36 states which is impressive by itself. That said, some products from Aldi are, of course, better than others. Unfortunately, this means there are some items that are best to avoid.
Preferences and personal tastes aside, the problem arises when a product presents safety issues. Well, according to The Northern Echo, as far as Aldi shoppers in the UK are concerned, they have a lot to worry about thanks to certain scented candles from the store. These products are now being flagged for being potentially dangerous. Seriously. Here's what you need to know about these candles from the retail giant and why they're a cause for concern for many shoppers.
Some Aldi candles are exploding into pieces of glass and wax
As reported by The Northern Echo, several customers who bought scented candles from Aldi have taken to the internet to express their concerns after the products exploded in their homes. The shop, for its part, has reached out to customers with specific safety advice to follow while using the products. One woman, Cathy Lewis-Clugston, was left reeling after a scented candle broke apart in her living room on Dec. 13. While nobody was hurt, Lewis-Clugston was pretty upset about the incident. She said, "I am somebody who likes to burn scented candles, and I've burned them for years and years, quite often Yankee ones, but other ones as well. Never once has this happened. This is the only time."
An Aldi representative issued a statement and said, "We are sorry to hear about Ms Lewis-Clugston's experience. Candles should always be used in accordance with the safety instructions provided, including ensuring the correct distance between multiple candles." Another shopper tweeted in October about a candle exploding in her home and wrote that she didn't understand how the products made it through safety tests. She wrote, "The outcome could have been a lot worse than the burn marks on our furniture." Despite these scary instances, the candles are still currently on sale at the time of publication.