These Are The Groceries People Really Wish Aldi Carried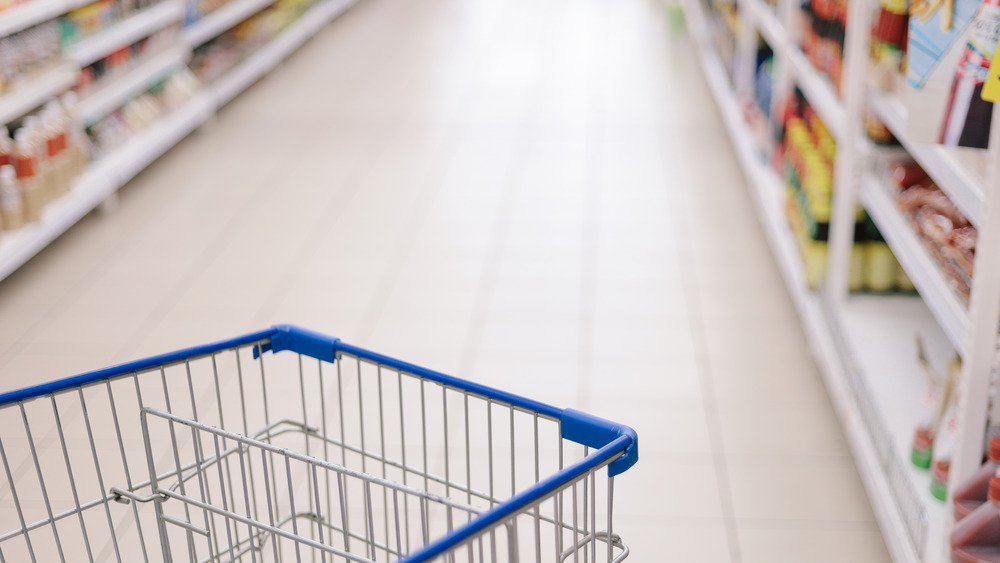 Shutterstock
There are so many great products available at Aldi that shoppers love. (According to The List, there are also a handful that you should definitely skip.) Yet, for all the options available, there are still some key items that the grocery chain is missing. 
"I'm super curious," wrote Redditor u/Rayquellen. "Finish this sentence: 'I could do 100% of my grocery shopping at Aldi if they carried *BLANK* !'"
Commenters were quick to weight in. The top three most popular products suggested were brand name cat food, peeled whole canned tomatoes, and better fruits and vegetables. That last one, however, was controversial, with others arguing that Aldi's produce is some of the best around.
Other popular answers included asking for smaller packages so that people living alone don't need to waste food, for a regular supply of tofu, for King Arthur flour, and for higher quality meat. Some of the more niche suggestions included Grape Nuts, caffeine-free Coca Cola, and chai concentrate.
What products are people glad that Aldi DOES carry?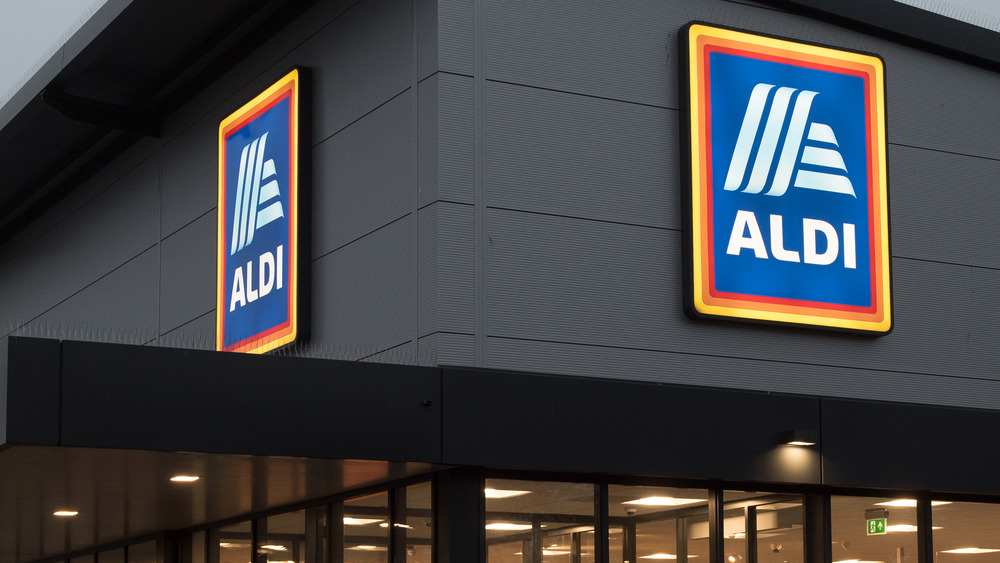 John Keeble/Getty Images
In September, the grocery chain released its fan favorite products of 2020. According to an Aldi press release, the overall favorite product, which was also voted the favorite easy meal, was Mama Cozzi's Take & Bake Deli Pizza, a pre-assembled pizza ready to be popped in the oven and baked when you're ready. 
Vegetarians love the Earth Grown Veggie Burgers, while meat eaters can't get enough of the Appleton Farms Spiral Sliced Double Glazed Brown Sugar Ham. Shoppers who have a baby or toddler love the Little Journey Thick & Quilted Baby Wipes Bundle. Those with children old enough to wipe their own butts voted for the Happy Farms String Cheese. There's even an option for the grown-ups: Winking Owl Wine was chosen as the No. 1 alcoholic beverage available at Aldi. 
The ranking didn't mention any cat or dog foods, however, so it's no wonder that pet owners are hoping for more options there.