Why Australia's 1000th McDonald's Has People Talking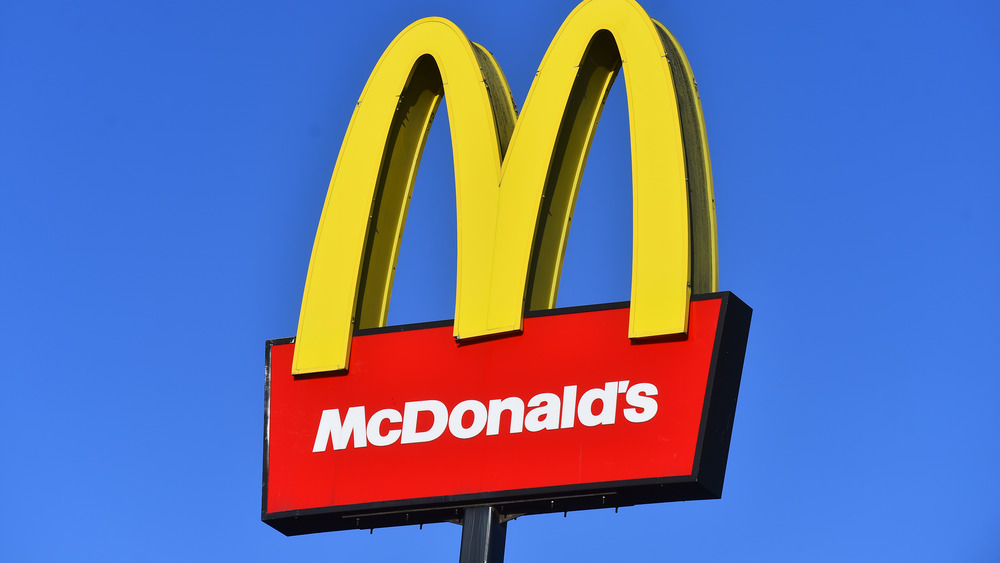 Nathan Stirk/Getty Images
Almost 50 years after opening their first Australian location in Sydney in 1971, the fast food giant McDonald's began building their 1000th restaurant in Australia earlier this year (via McDonald's). But this isn't just a big milestone for the company, it's a big step forward for environmental sustainability as well. McDonald's has announced that their 1000th location will also be their flagship sustainability site.
According to McDonald's corporate blog, the company aims to make this a McDonald's location that uses 100 percent renewable energy. They also plan to have 100 percent carbon-neutral McDelivery for the first 12 months, utilizing carbon credits to offset their delivery emissions.
McDonald's will also install energy-efficient LED lights in Restaurant 1000. The LEDs will be equipped with a light sensor, which will adjust the brightness or dimness depending on the level of sunshine in the room. The company estimates they will use about 80 percent less energy than traditional neon lighting and signage bulbs use.
In addition, Restaurant 1000 is outfitted with hydrocarbon-based refrigeration equipment and a high-efficiency air-conditioning system, which will reduce the restaurant's carbon footprint and improve their overall energy efficiency.
McDonald's Restaurant 1000 puts sustainability first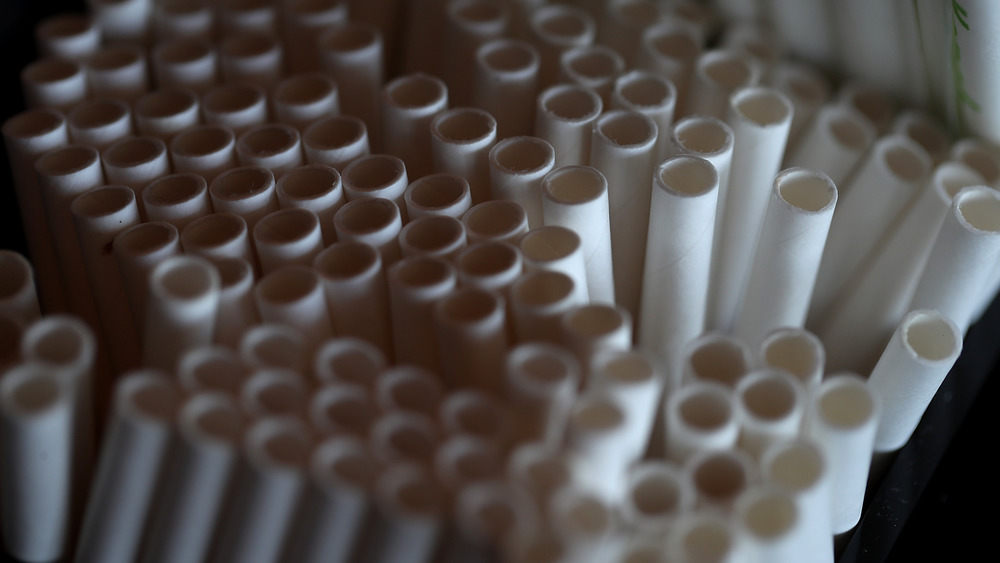 Justin Sullivan/Getty Images
"It's a privilege to be breaking ground on our 1000th restaurant and to be able to continue to provide new training and employment opportunities for the local communities in which we operate. As our first sustainability flagship, the Melton South restaurant will play a vital role in allowing us to continue to test, evaluate and implement industry-leading sustainable innovations," Josh Bannister, McDonald's Australia's Senior Director of Development, told Business Insider Australia.
In addition to conserving electricity and improving energy efficiency, the fast food chain also aims to increase recycling efforts and reduce landfill waste at their new location. Restaurant 1000 will phase out plastic packaging, and instead will offer paper straws and wooden cutlery as alternatives. The 1000th location even provides a designated Happy Meal toy recycling bin, where they will use a reverse logistics pickup system to collect previously loved toys and send them to a third-party center for recycling.