The Aldi Brand Health-Conscious Shoppers Need To Try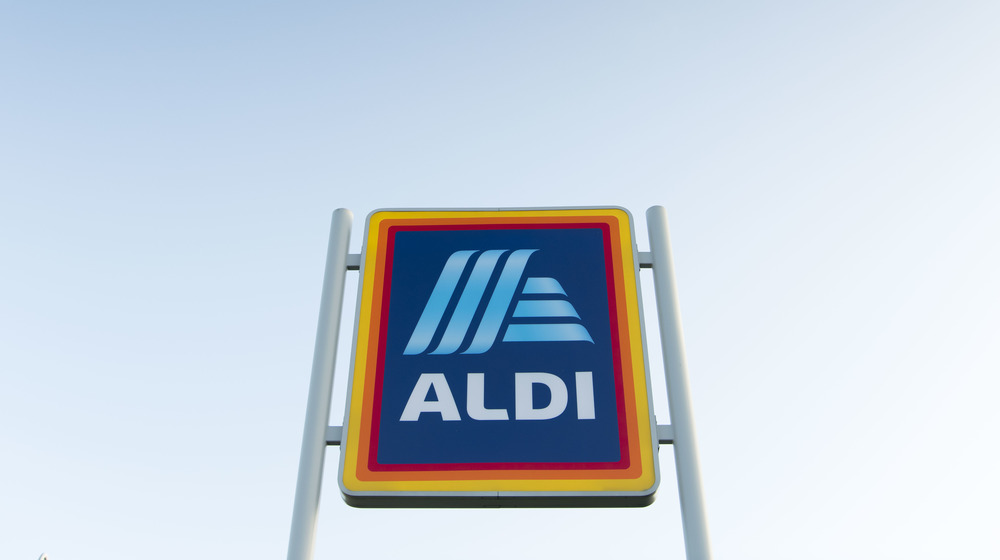 Matthew Horwood/Getty Images
Healthy eating has long been synonymous with a hefty price tag. In fact, a 2017 study by the Journal for Consumer Research found that "consumers believe that healthier food is more expensive than less healthy food," and research confirmed that shoppers' purchases are heavily impacted by cost.
If you're one of the many shoppers stalled in the aisle trying to decide what's worth spending an extra penny on, let us clue you in: Simply Nature at Aldi is one of the best bang-for-your-buck health-conscious brands out there.
Aldi is revered for its insane deals and foods with cult followings, and the Simply Nature line is no exception. Introduced in 2014, the brand has quickly gained in popularity among enthusiasts, thanks to its vast product line and transparency. Simply Nature products stay to true their name with a simple, all-natural ingredient list (via New Hope). Cheapism also reports that the entire line is filled with organic and Non-GMO Project Verified foods made with zero artificial ingredients or preservatives. Plus, you can find everything you need from coffee beans to frozen greens!
Just a few short years after hitting shelves, Simply Nature products got a bit of a boost, making the brand even more attractive to budget- and health-conscious shoppers. In January 2020, Aldi announced through PR Newswire that 80 Simply Nature products earned the Good Housekeeping Nutritionist Approved Emblem. Each product was researched and tested by a registered dietician, who determined that the brand hit the mark with its organic, whole ingredients.
Simply Nature offers affordable, award-winning organic options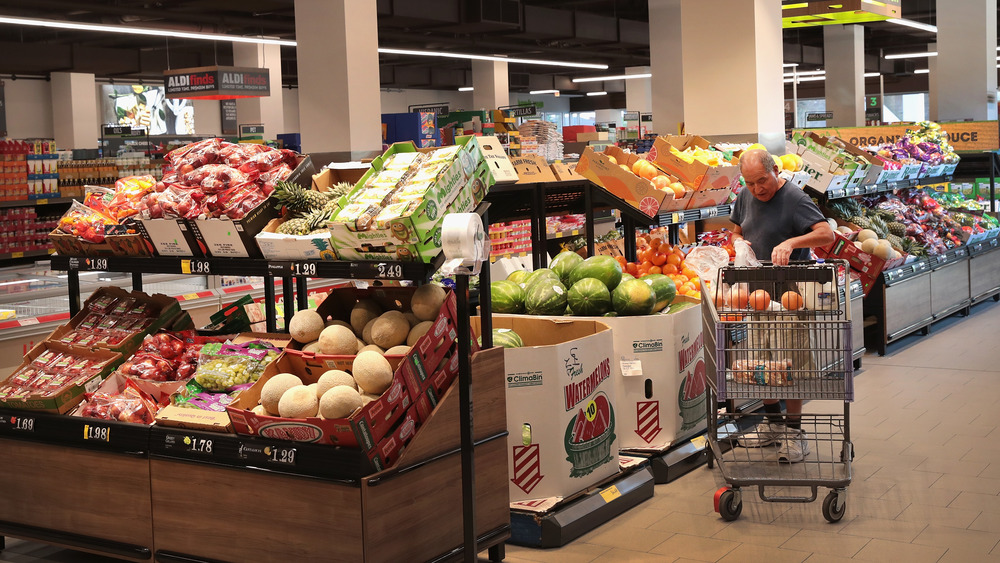 Scott Olson/Getty Images
Organic food is hard to come by at a justifiable cost, especially if you're feeding an entire family. But Aldi — as per usual — quietly saves the day with the Simply Nature product line. A quick search on the internet pulls up tons of raving reviews for a variety of products in the line.
One shopper, Lauren Greutman, shared some of her favorite organic Aldi finds on her blog. A personal favorite of hers? Simply Nature Cranberry Almond Nut Bars, which ring in at just $3.99 per box and give competitor bars a run for their money.
Another recommendation courtesy of The Aldi Nerd is the Simply Nature Peanut Butter with Honey. While the jar contains slightly more sugar than the store's regular peanut butter, the blogger awards it an A for its short ingredient list, deliciously sweet flavor, and price tag. As of 2017, you can pick up a 16 oz. jar for only $1.99.
Ready to start next week's shopping list? Grab a pen and start jotting down notes!