Aldi Fans Are Obsessed With These Frozen Cod Fillets
Everyone's favorite grocery chain, Aldi, has come a long way since it was first founded in 1961 in Germany. According to the company's official website, Aldi's mission is straightforward: to offer customers high-quality food options at affordable rates. The brand has a massive presence in the U.S. with over 2,000 outlets in 36 states.
According to the Food Network, some of the best products to buy from Aldi are Simply Nature Organic Tortilla Chips, Earth Grown Black Bean Chipotle and Veggie Burgers, Simply Nature Organic Hummus, Specially Selected Brioche buns, Friendly Farms Almond Milk, and more. Also, psst: Shoppers at Aldi have been raving about a certain kind of frozen fish that can be absolutely perfect for a family meal. Here's what you need to know about this popular product and why it might need to be on your shopping list the next time you find yourself at Aldi.
These cod fillets have solid reviews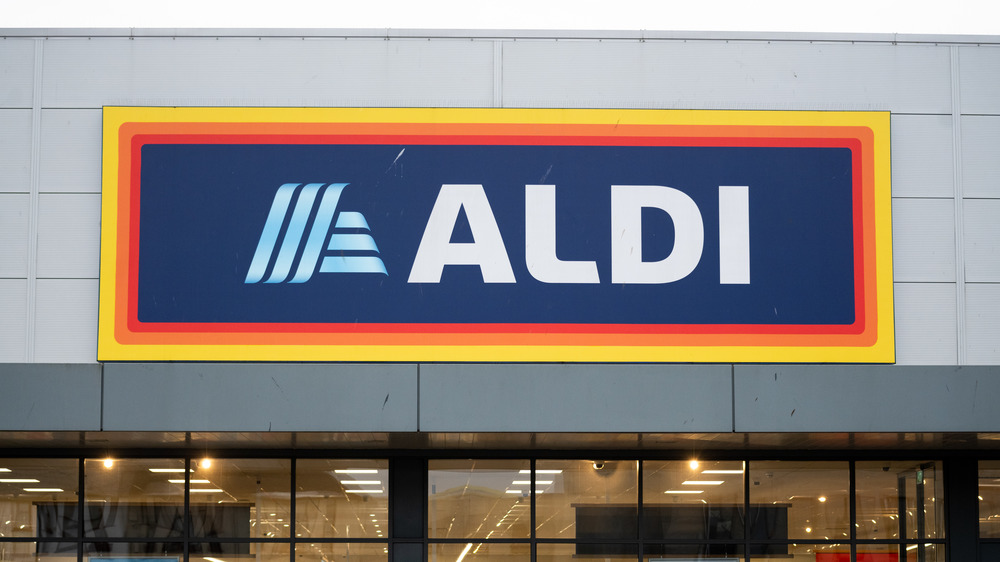 Matthew Horwood/Getty Images
Aldi's Beer Fremont Fish Market Battered Cod Fillets are getting great recommendations from those who've tried them. An Instagram user posted a photo of the fillets yesterday and received plenty of positive reactions from other Instagram users. A commenter wrote, "Grabbed a box of these for Christmas Eve and was super surprised at how good they were! I was afraid they'd be overly battered but they weren't. Delicious and easy to cook in the [air fryer]." Yum.
Even food experts are fans. One commenter wrote that they specifically use the beer-battered fillets to prepare fish tacos at their restaurant. How impressive is that! The box shown in the Instagram post contains about 5 fillets. A YouTuber who reviewed a bag of 10 beer-battered fillets in 2019 wrote that they "make a great sandwich" and are quite crispy. You're tempted to get yourself a pack, aren't you?