Costco Shoppers Are Unhappy With These Cauliflower Egg Wraps. Here's Why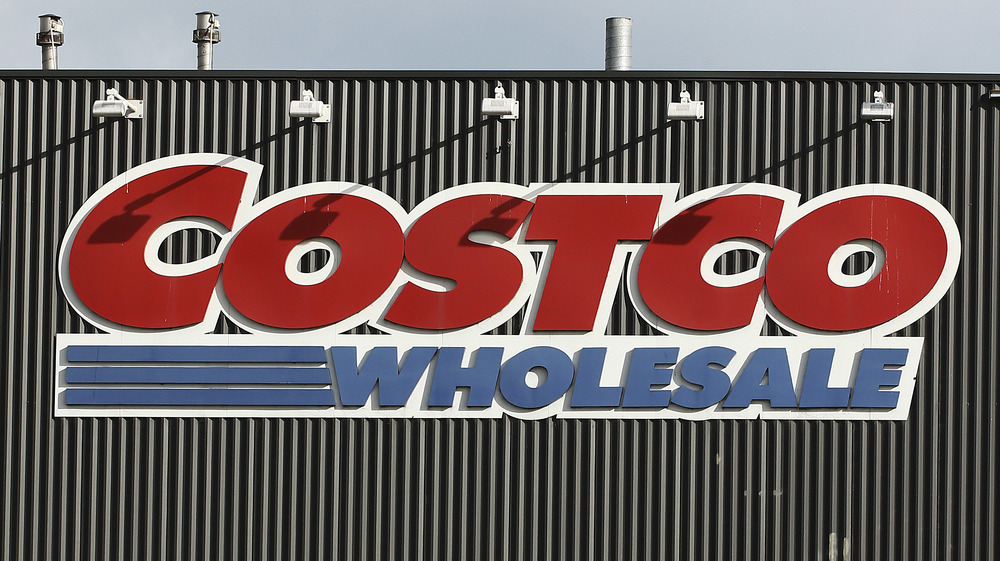 Daniel Pockett/Getty Images
For people that are trying to eat healthier and cut out carbs in the new year, Costco has them covered with its new sale on healthy egg wraps made with cauliflower, per Crepini. These wraps are low in calories and contain no carbs, dairy, or gluten, and they are on sale at Costco until Jan. 24 for just $6.29 (via costcobuys). However, while they certainly check all the boxes for a healthy purchase, they haven't necessarily been flying off the shelves. 
Apparently, its health qualifications and reasonable price, isn't enough to sell everyone on these egg wraps. According to some Costco shoppers, these wraps are flimsy, thin, and not worth the price. An Instagram user commented on costcobuys post, "These are terrible. I was so excited about them. They are paper thin so there's no way you could actually put anything into them, like a tortilla. And they taste awful. Sorry." While another was a little more generous with their assessment commenting, "They are too dry and flimsy. Just ok."
Costco shoppers give mixed reviews on egg wraps
Many shoppers didn't seem to know how to feel about the new product, but others seemed more certain. One wrote on the Instagram post, "Nasty! Reminds me of that burned egg layer." However, not everyone agrees with this poor assessment of egg wraps. One user commented, "Love these. But they are filling. I can only eat two with a filling. Great price." And while users agreed they were bland, they insist it's all in how you cook them, saying, "Had these for breakfast and they're pretty good. You do have to add fillings or something to jazz it up. Eating it plain might be a little boring."
So while Costco buyers should be warned that this product isn't necessarily a crowd-pleaser, the egg wraps might not be as bad as everyone claims. It all depends on how you are planning to prepare them. It seems your best bet is to only purchase these wraps if you already have a recipe in mind for them — and maybe double them up so the fillings don't fall out.