The Untold Truth Of Fast Foodies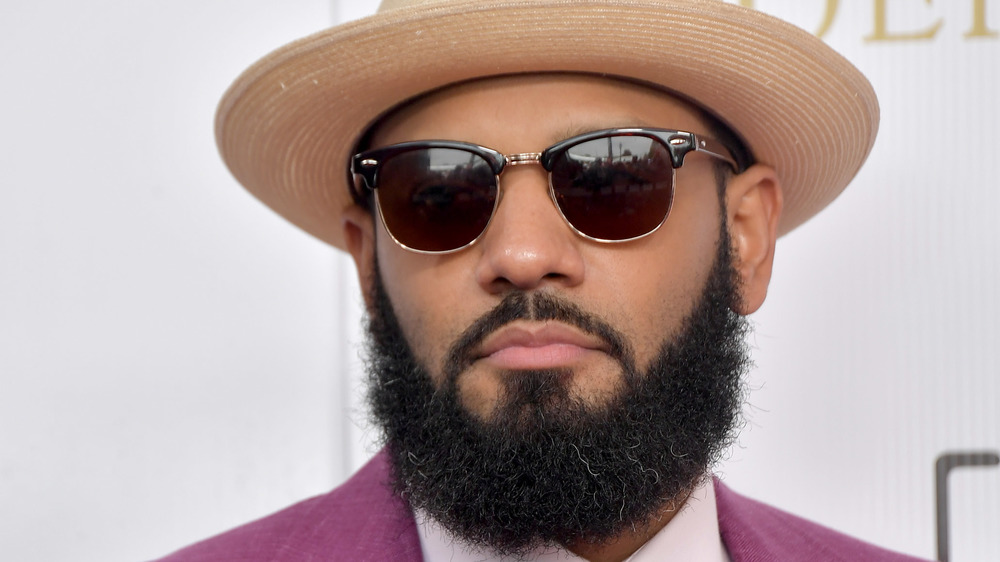 Michael Loccisano/Getty Images
What's better than binging on a TV show about food that promises to bring together several well-known faces in the culinary industry and serve up entertaining episodes with plenty of twists and turns? Well, that's what the new TV show from TruTV, Fast Foodies, aspired to do (via Deadline.) The show features legendary names from Top Chef and Iron Chef such as Kristen Kish, Jeremy Ford, and Justin Sutherland.
What's the challenge? The participants are required to make dishes that please their celebrity guests. Specifically, they need to prepare that celebrity's favorite fast food dish. As one exec commented, "The stakes have never been lower." Woohoo! Some of the guests who are slated to make an appearance on the show include Andy Richter, Amanda Seales, and James Van Der Beek. Right now the series is set to air 10 episodes, but who knows? If it's a hit, maybe TruTV will request seconds. 
The show promises to be fun to watch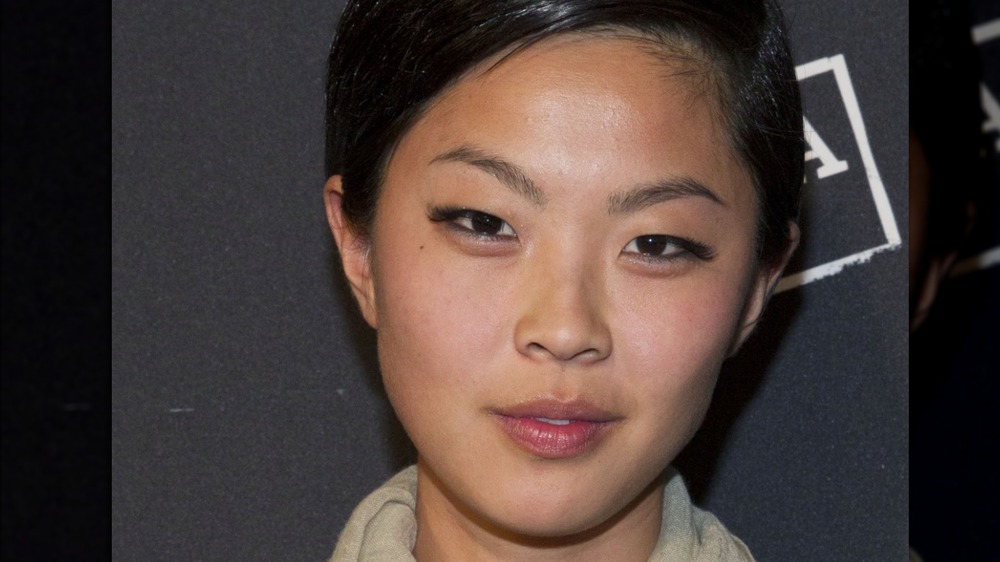 Mireya Acierto/Getty Images
The best part about Fast Foodies? It wants to give its viewers something light-hearted to watch. You won't find a lot of drama, and from the sound of things, and if we had to guess, we'd say that if tears are shed, they will come from laughing so hard. "This show is equal parts food, comedy and raucous debauchery," according to Corie Henson who serves as executive vice president and is in charge of unscripted programming for TBS, TNT, and truTV. 
The exec added that it's almost a certainty that viewers will have plenty of fun as they watch Kish, Ford, and Sutherland prepare a bunch of irresistible dishes. Henson further said, "You'll never look at your favorite fast food the same way again after seeing the works of art these three culinary geniuses are creating every week." And as per the executive producer, Michael Rucker, Fast Foodies promises to be not just "relatable and inspirational" but filled with content that "hilarious and not full of itself." Well, that does sound appetizing, doesn't it? Get ready for a fun ride to fast food heaven!