Why Food Network Fans Are Upset About This Kids Baking Championship Episode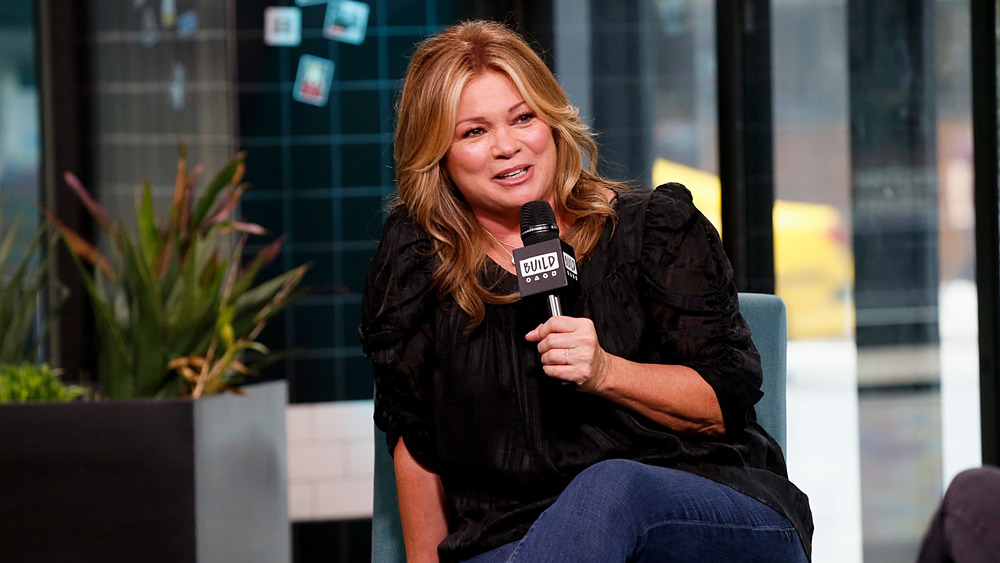 Dominik Bindl/Getty Images
Kids Baking Championship is one of those shows on Food Network that makes you appreciate the sheer diversity that exists in terms of talent. Competitive and gifted kids take on baking challenges in a bid to bag the top reward ($25,000) and plenty of fame and recognition, including an opportunity to be covered in Food Network magazine. According to the Food Network, the show is currently in its ninth season and features 12 young bakers.
Make no mistake though: this is a tough show to win. Hosted by celebrated chef Duff Goldman and actress and writer Valerie Bertinelli, Kids Baking Championship features plenty of challenges and gives viewers a chance to watch the kids overcome difficult situations with the help of sheer grit. In fact, Goldman once said that he has learned a lot from the kids on the show (via Double Talk).
With such a difficult competition, the show can understandably be rough on its young participants. Recently, viewers took to online platforms to express their anger with the way one of the challenges was handled on the show, deeming it unfair. Here's what happened.
One child was given an overly difficult set of ingredients during an already tricky challenge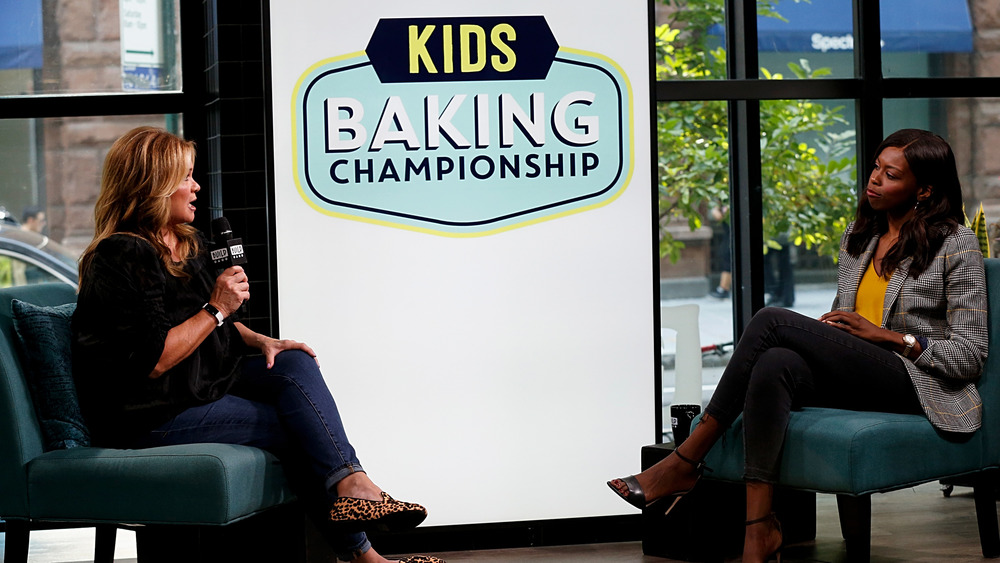 Dominik Bindl/Getty Images
One Reddit user recently took to the forums to express their thoughts on one of the challenges that upset them during Kids Baking Championship. Breaking it down, the author explained that the kids were required to come up with 'dessert imposters,' which are dishes that look like savory items but are actually sweet (via Food Network). As the Redditor pointed out, while almost every kid got the opportunity to play around with savory meals, one of the participants was instructed to work with French toast. The Redditor wrote, "It is almost impossible to make an imposter of a sweet dish with another sweet dish ... Imagine someone asking you to make a slice of apple pie with ice cream on top be an entirely different desert but just look like apple pie."
Other commentators agreed with this post and said that they too thought the contestant was given an unfair deal in the end. Another commentator wrote that they were gutted to see their favorite participant was eliminated from the show and that it would now be tough to watch the rest of the series. Sigh.