Everything We Know About HBO's New Julia Child Series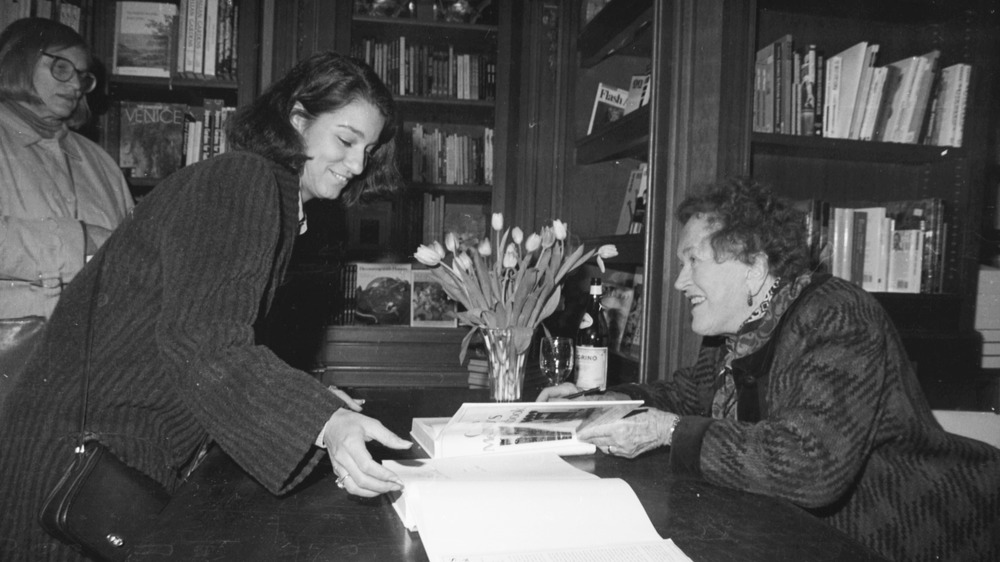 Bill Tompkins/Getty Images
Julia Child is a food legend. Born in 1912 in Pasadena, California, Child pioneered the role of women as culinary leaders and television personalities and had a significant role in introducing French cooking to the American masses (via National Women's History Museum). From her PBS cooking shows to her many published cookbooks, the founding of the American Institute of Food and Wine in 1981, and the creation of the Julia Child Foundation of Gastronomy and Culinary arts in 1995, her career was both iconic and prolific. 
And that makes good television. HBO Max clearly agrees.
HBO Max has reportedly ordered 8 new episodes of a show about the famed cook and author titled Julia, which will star Sarah Lancashire from the hard-hitting British crime drama Happy Valley as the titular character, Child (via Eater). The streaming channel's head of original content, Sarah Aubrey, says of the series, "This show's look into her life, marriage, and trailblazing career as she transformed the way we talk about food is an absolute delight. Our incredible cast and formidable creative team are a recipe for success, and we couldn't be more excited" (via Variety).
Child may emerge as a feminist pioneer in the new series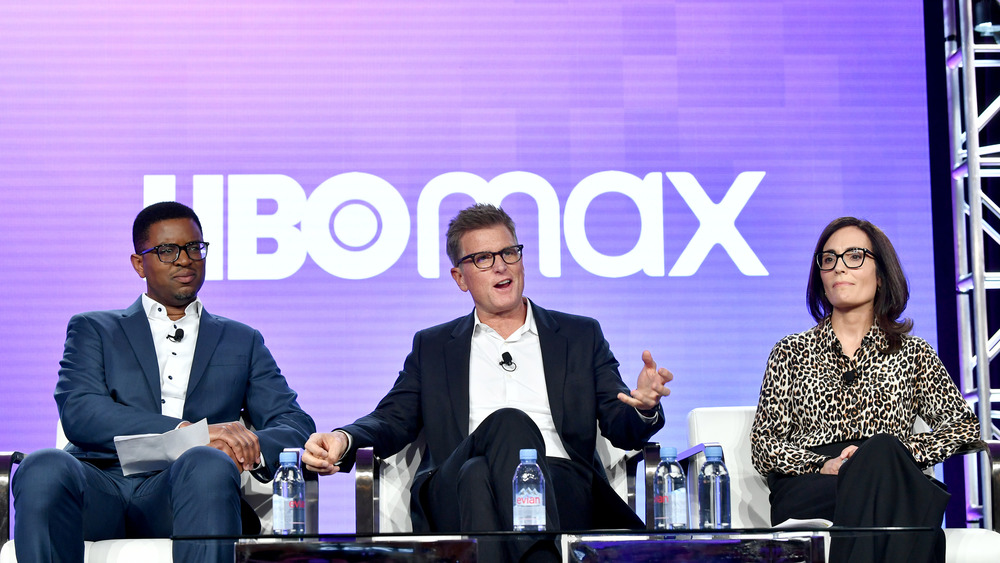 Emma Mcintyre/Getty Images
Julia will not only focus on the legend's life but also broader themes like fame, feminism, and public television's ascension (via Eater). Along with Lancashire, the cast members include David Hyde Pierce, whom you may recognize as Dr. Niles Crane from the classic sitcom Frasier (via IMDb); Bebe Neuwirth, who appeared on Frasier and Cheers as Dr. Lilith Sternin; Brittany Bradford, Fran Kranz of Dollhouse fame, Fiona Glascott, Isabella Rossellini, and Jefferson Mays. Chris Keyser assumed the role of showrunner.
Jocelyn Sabo, Lionsgate Television Group senior vice president describes Child as the "TV personality who almost single-handedly invented the world of food television." Sabo describes the production as "Combining an extraordinary creative team, powerhouse cast, and timely subject matter, the series has all the ingredients to resonate with HBO Max audiences for years to come." While we have high hopes for this production, we'll just have to wait and see for the final verdict. We would echo Eater's sentiment that the show should feature plenty of "glamour shots of butter." After all, as Child famously said (via Taste of Home), "With enough butter, anything is good."