Costco Shoppers Can't Get Enough Of These Sugar-Free Yogurt Bars
Indulging in the perfect dessert can prove tough when you have to keep to a strict eating plan. According to The Squeeze, your options appear very limited when it comes to satisfying your sweet tooth on a diet. Certain low-calorie desserts can stave off cravings for a time, but tracking down the best frozen fruit bar or smoothie can prove challenging, especially if you don't have the time in the day to scour multiple stores for these treats. Luckily, Costco has once again come to our rescue with a refrigerated yogurt dessert that has got people talking thanks to its health benefits!
Instagram user @costcobuys recently posted a picture of a box of new Clio no added sugar yogurt bars, a treat with which anyone looking to cut calories can easily fall in love. The picture appears alongside the caption, "I am OBSESSED with these new @ClioSnacks no sugar added Peach and Mixed Berry Yogurt Bars found in select Northeast and Northwest Costco warehouses! These come in a 16-pack of chocolate coated peach and yogurt coated mixed berry flavors and are found in the yogurt aisle! I've always been a fan of Clio yogurt bars, so I'm really excited to try these new flavors!"
A flood of positive responses have inundated the post, which has so far received over 5,200 likes! A ton of users cannot get enough of the bars, with rave reviews coming in like, "yum!!! And healthy," and "Oh wow this looks delicious!!" 
These delicious yogurt bars are a treat for anyone looking to eat healthy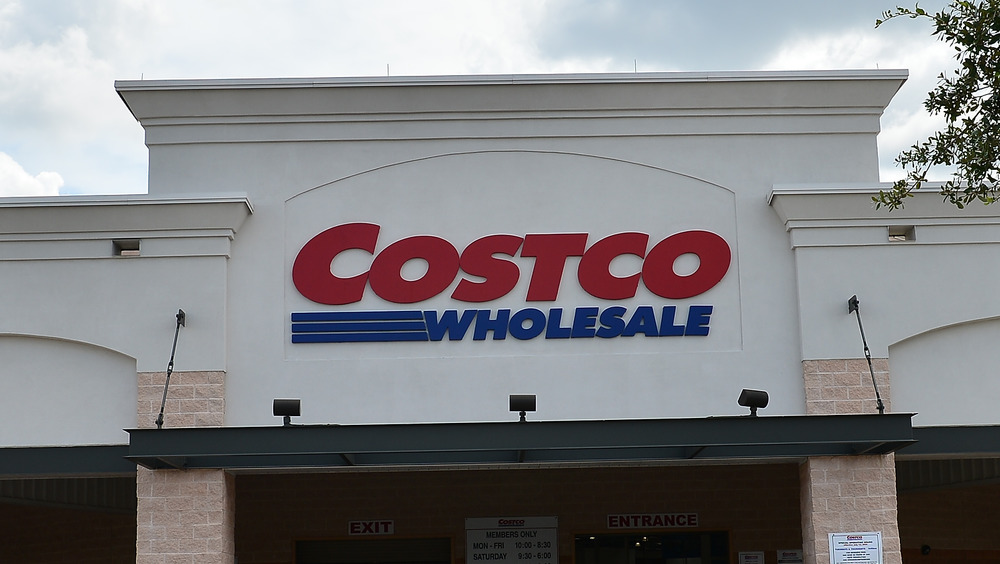 Johnny Louis/Getty Images
If you love the idea of a decadent yogurt bar, Clio's no added sugar yogurt bars have your name on them! According to the post, each bar has a texture that one might compare to cheesecake, while only containing 1 gram of sugar, 8 grams of protein — and they even fit into a keto diet! While these bars do not appear to have made it out of the northeast or northwest, do not assume you cannot score a box of these bars in your neck of the woods. Thanks to a promotion with Clio, Instagrammer @costcobuys plans to give away two boxes of these yogurt bars and a $50 Costco gift card to one of their followers.
In order to win, like @costcobuys' post featuring the treat, follow them and @ClioSnacks, and tag a friend. According to the post, you can enter an unlimited amount of times, entries close at 11:59 PM tomorrow, and the winner will receive a direct message. If this cannot get you excited to eat healthy, nothing will! If you live in an area with a participating Costco, make sure to grab a box of these desserts while you can and make sure to stock up — you do not want to get left in the dust on this deal!